CIG had an exchange with the visiting delegation from Hunan, China
[13.06.2023]
CIG had an exchange with the visiting delegation from Hunan, China
On June 11th, after the HSK examination held by CIG, President Jun CHU and Principal Zhimin SUN of CIG had a warm and friendly exchange with the visiting delegation from the Overseas Chinese Affairs Office and Overseas Chinese Federation of Hunan Province. The discussion focused on topics such as Chinese language education and the inheritance and dissemination of Chinese culture.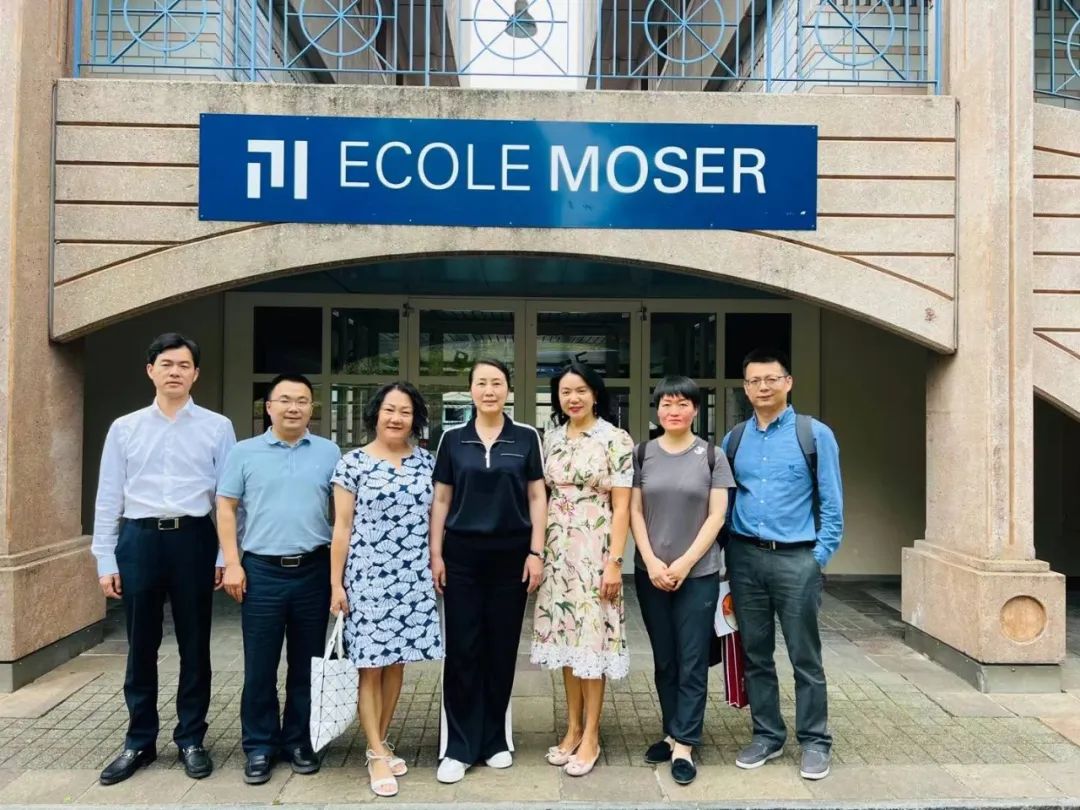 Due to the COVID-19 pandemic, we have not returned to China in recent years. However, during the exchange with the visiting delegation, we truly felt the rapid changes happening in China. Minister Liu's delegation left a deep impression on us. They presented promotional videos of Hunan Province with French subtitles, and provided rich data comparing the cultural and scenic landscapes of Hunan and Switzerland.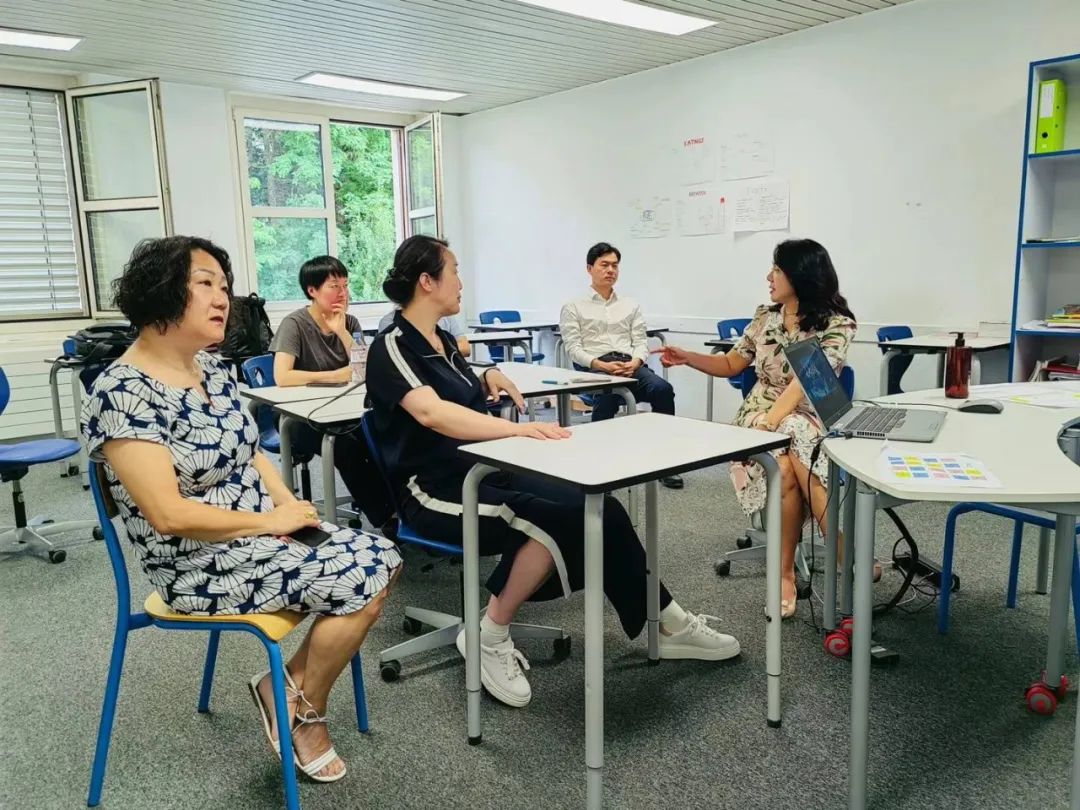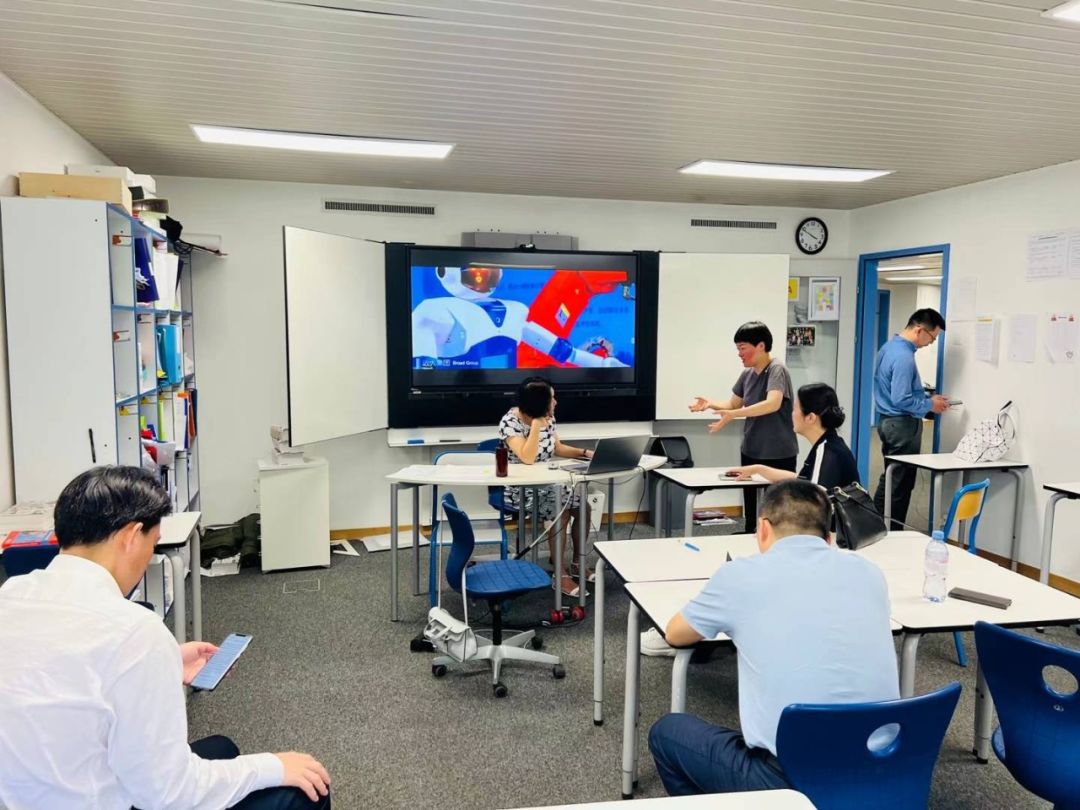 We look forward to CIG's future visit to Hunan, China.