CIG Customized Teacher Training Course
[14.08.2020]
CIG Customized Teacher Training Course
From 5th to 8th August 2020, CIG customized the "famous teacher lecture hall" Chinese teacher remote training course through the platform of Chinese Language and Culture Education Foundation of China. During these four days, CIG teachers Yun SHI, Wang XIANG, Yan HE and Qinan LI attended four lectures on cultivating students' listening, speaking, reading and writing skills through application of children's picture books reading. They not only watched the live broadcast with thousands of overseas Chinese teachers, but also interacted with the main lecturers and raised questions.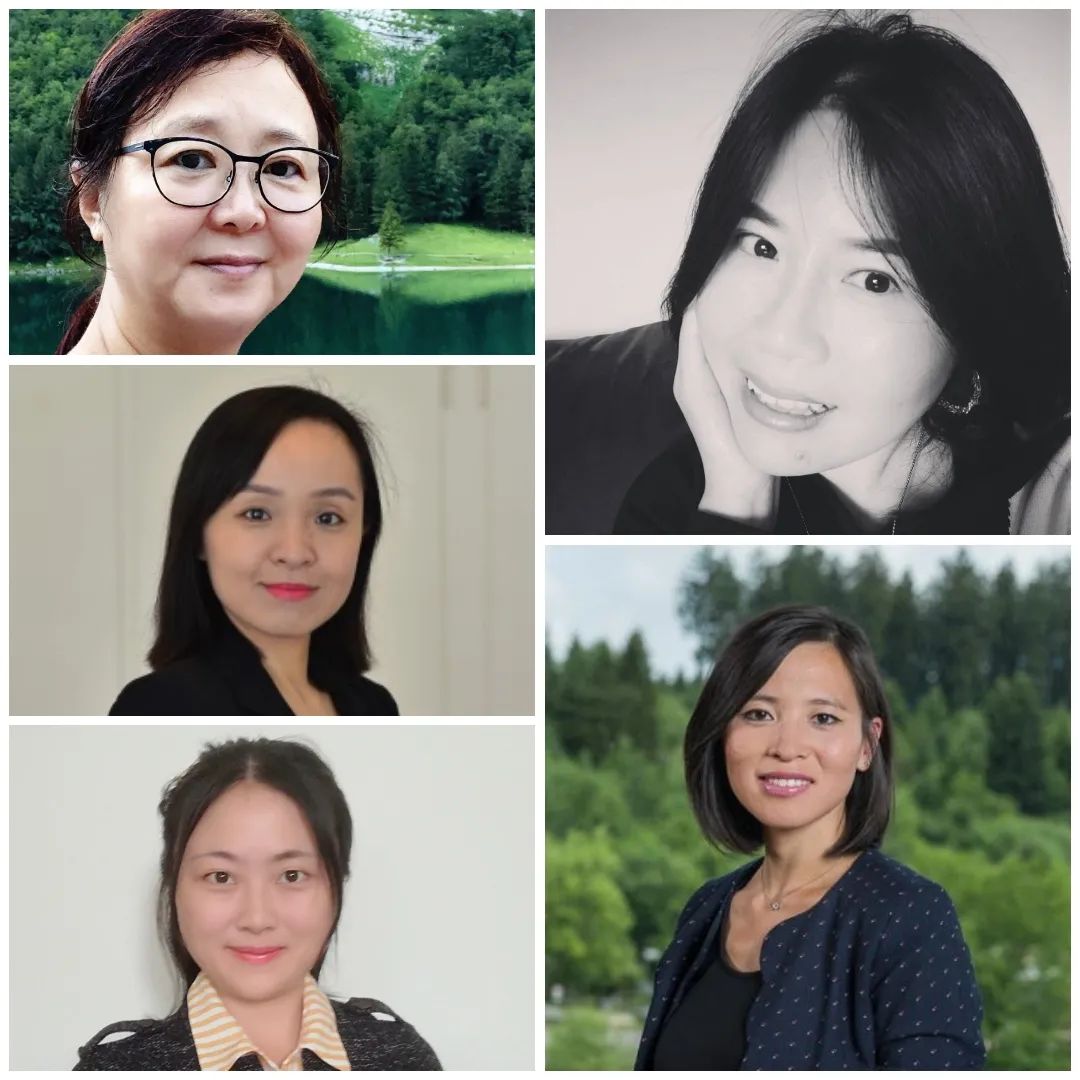 The two main lecturers are both excellent primary school Chinese teachers in Beijing, with many years of experience in applying children's picture books in Chinese teaching. Their lectures provided us a better understanding of the value and role of picture books in language teaching. Our teachers also got a deeper understanding of psychological, thinking and behavioral characteristics of lower-grade students. In the interactive session, our teachers explained the peculiarities of overseas Chinese teaching, and the lecturers adjusted the content correspondingly to make it more suitable for our needs. The 4-day lectures were both conceptually guided and supported by a large number of lesson examples, with rich content, clear thinking and vivid language. The classroom activities introduced are highly operable.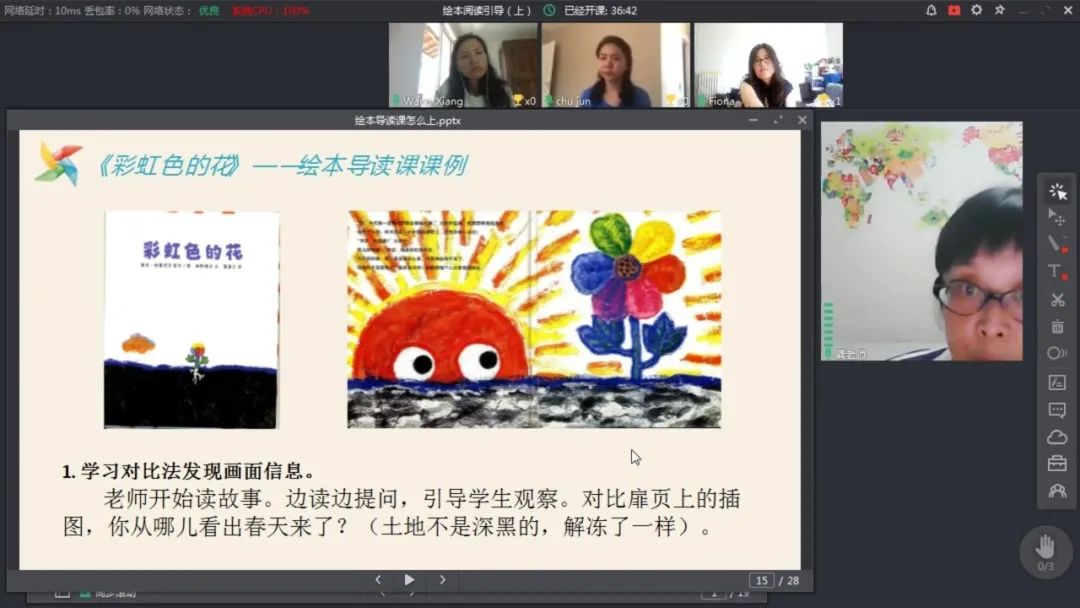 These lectures correspond to our strong demand for picture book application skills. They also triggered us many thoughts on exploration of teaching methods. Our goal is to establish a high-quality Chinese teaching model led by interest-inspiring and adapted to the characteristics of overseas Chinese education.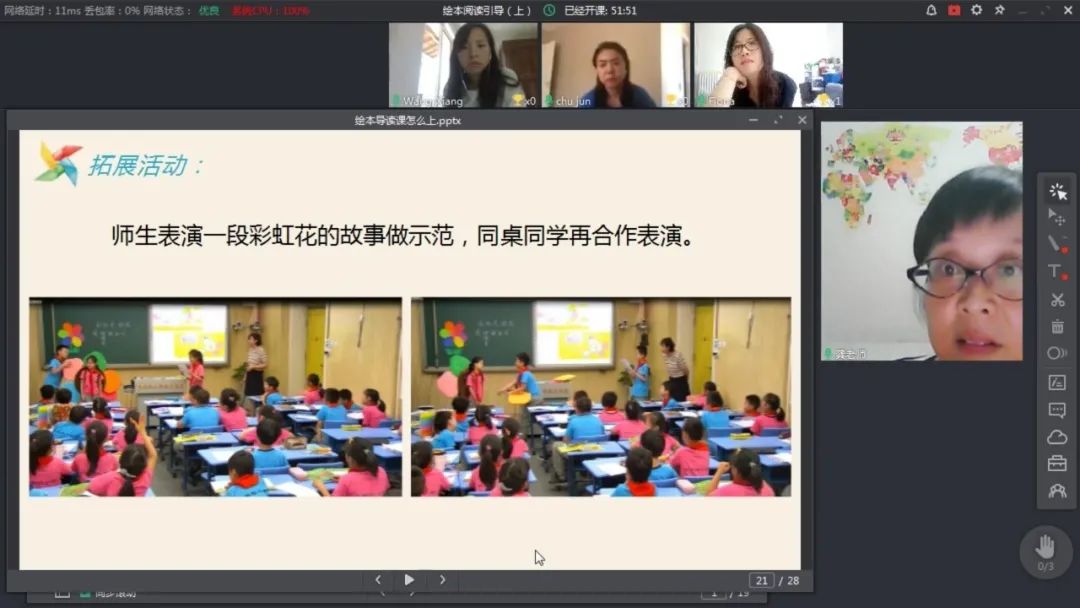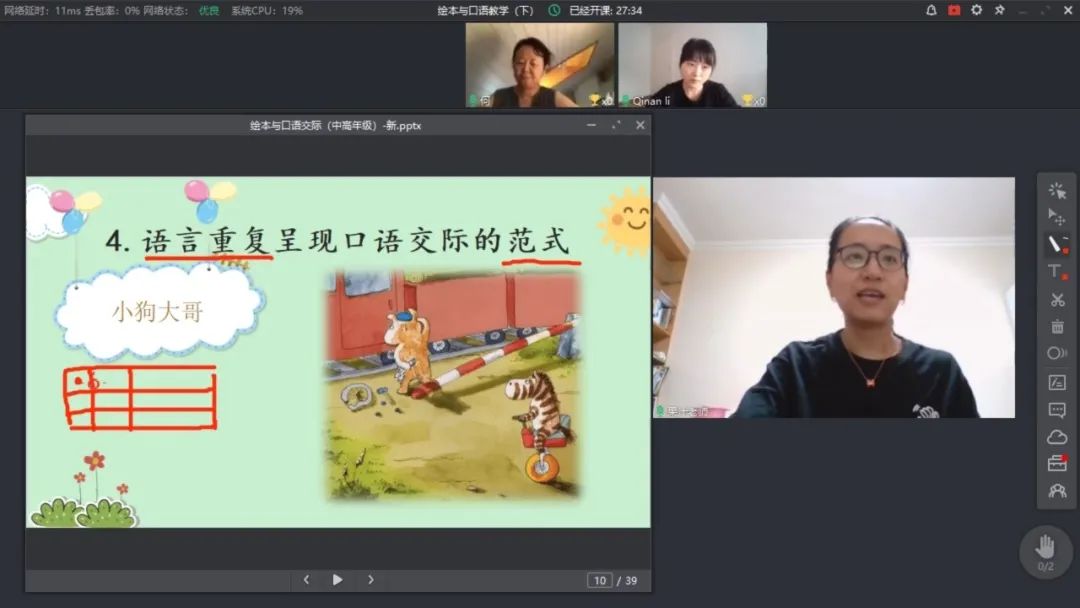 Since our establishment in 2008, CIG has now more than 200 students and over 20 teachers. With three campuses in Geneva, Nyon and Lausanne, CIG has developed into an influential overseas Chinese education institution in the French-speaking region of Switzerland. In 2017 CIG has been awarded the honorary title of "Chinese Education Model School" by the Overseas Chinese Affairs Office of the State Council of China, becoming one of around 300 model schools among over 20,000 overseas Chinese education institutions worldwide.