[13.06.2023]
CIG successfully held the HSK paper-based examination
Last Sunday, June 11th, was the global standardized examination for the HSK (Hanyu Shuiping Kaoshi) Chinese proficiency test. CIG (www.ciggeneva.ch) successfully organized and completed the paper-based HSK examination for the fourth time.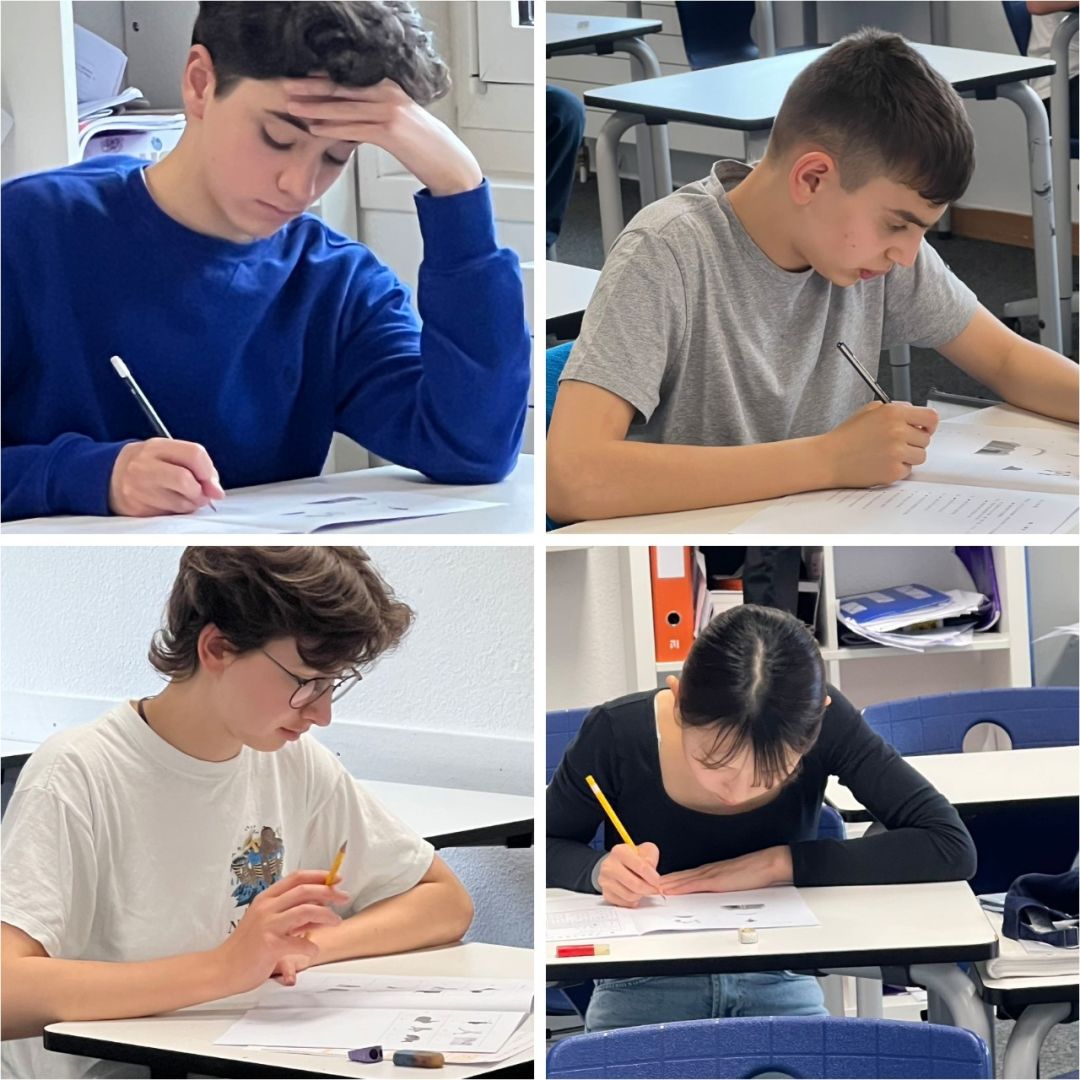 Our school is the host institution for the YCT (Youth Chinese Test) examination in Switzerland, designated by Hanban (Confucius Institute Headquarters). We have been responsible for the management and operation of the YCT examination for over ten consecutive years. In 2020, we became the exclusive agent in Switzerland (excluding Bern) for the Heritage Chinese Language Proficiency Test (HSC) for overseas Chinese youth. In 2021, we signed an agreement with Hanban to become the main organizer for HSK examinations of all levels in the French-speaking region of Switzerland.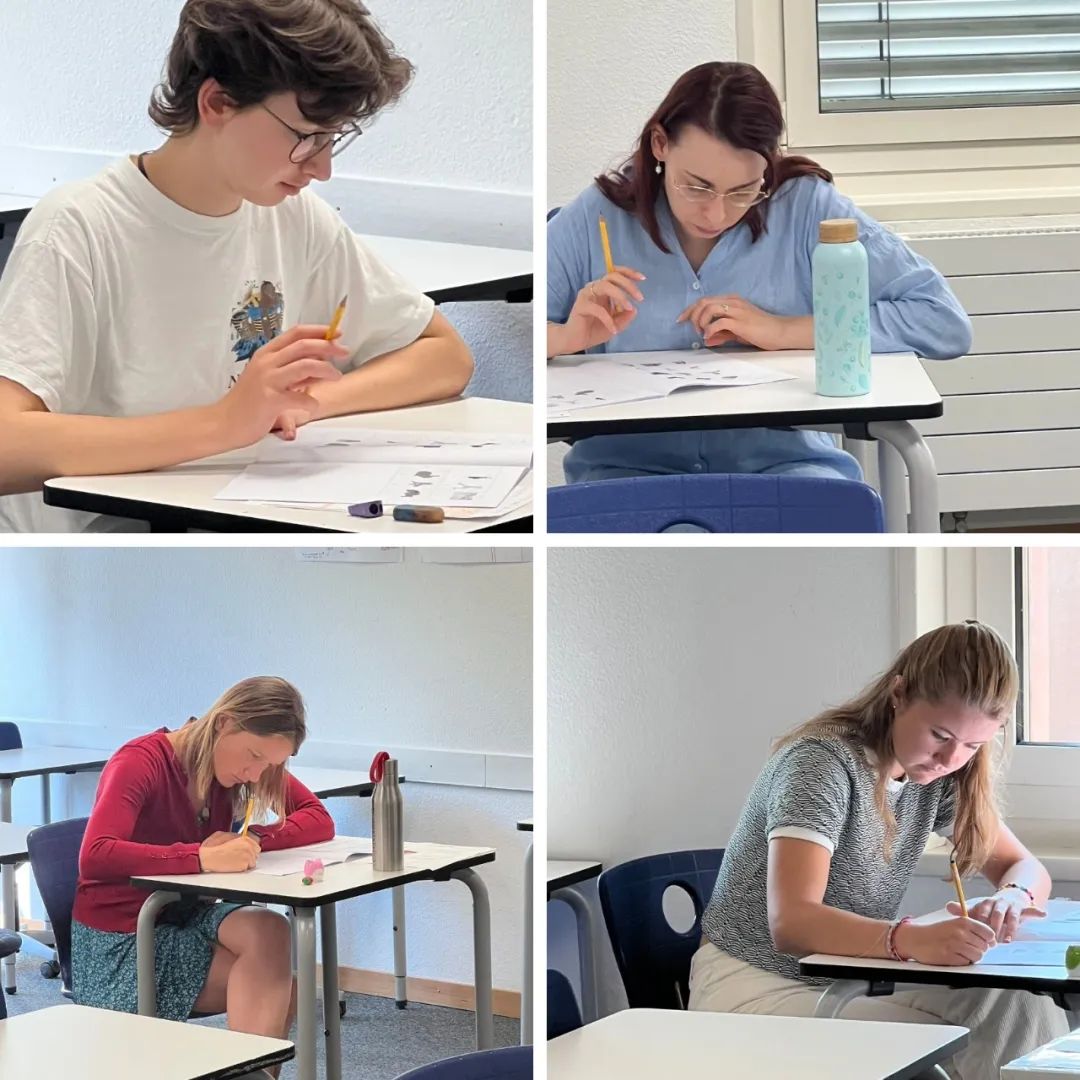 We still remember when the International Chinese Language Testing Center authorized our school to hold the HSK paper-based examination for the first time in December 2021. It was during the COVID-19 pandemic, some candidates even had to undergo isolation before the exam due to the impact of new virus variants. However, the enthusiasm for learning Chinese remained undiminished.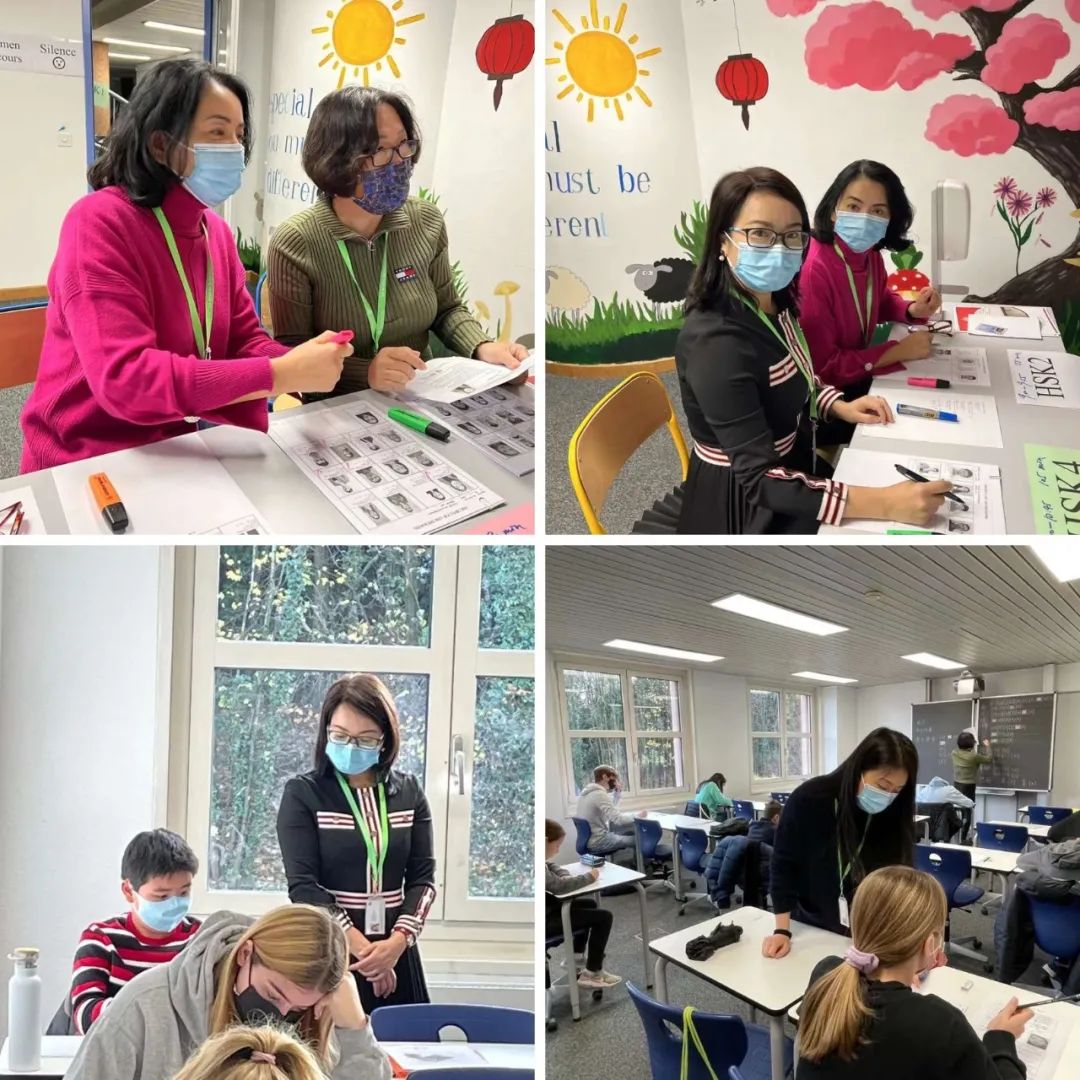 In June 2022, the HSK examination levels 1 to 6, organized by CIG, attracted candidates from the French-speaking regions of Vaud and Valais, as well as those from German-speaking regions such as Zurich and Bern. Several Chinese language classes in our school had full participation in the examination.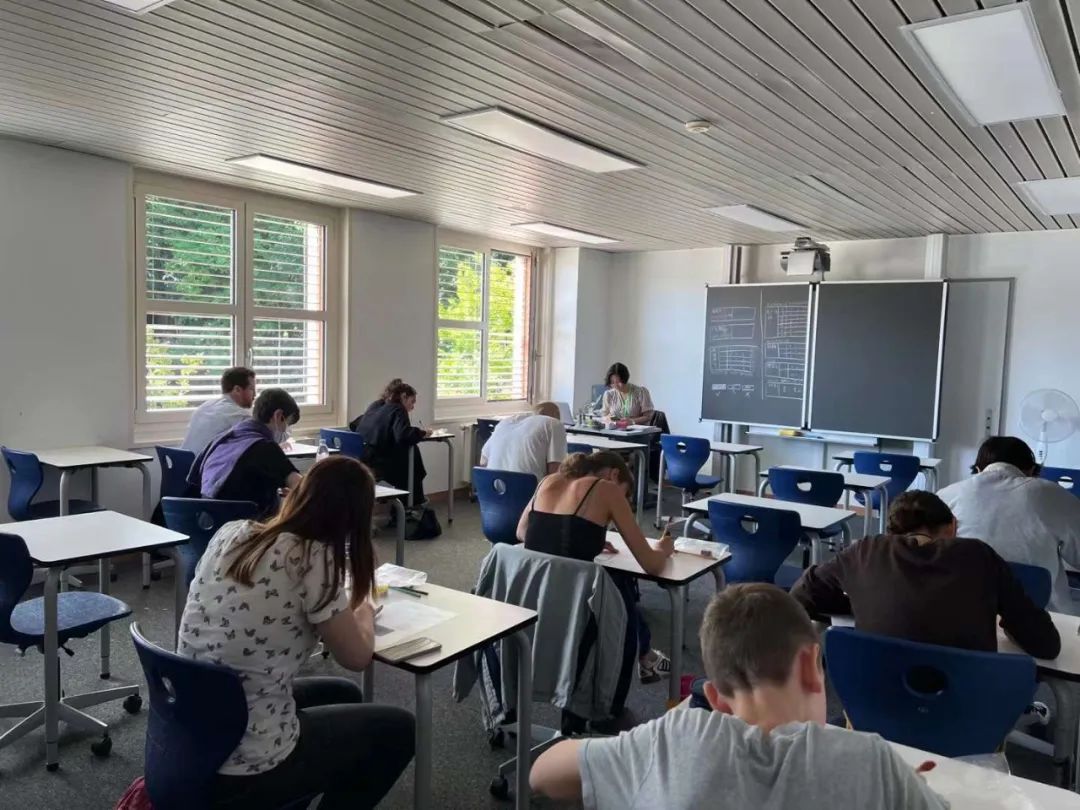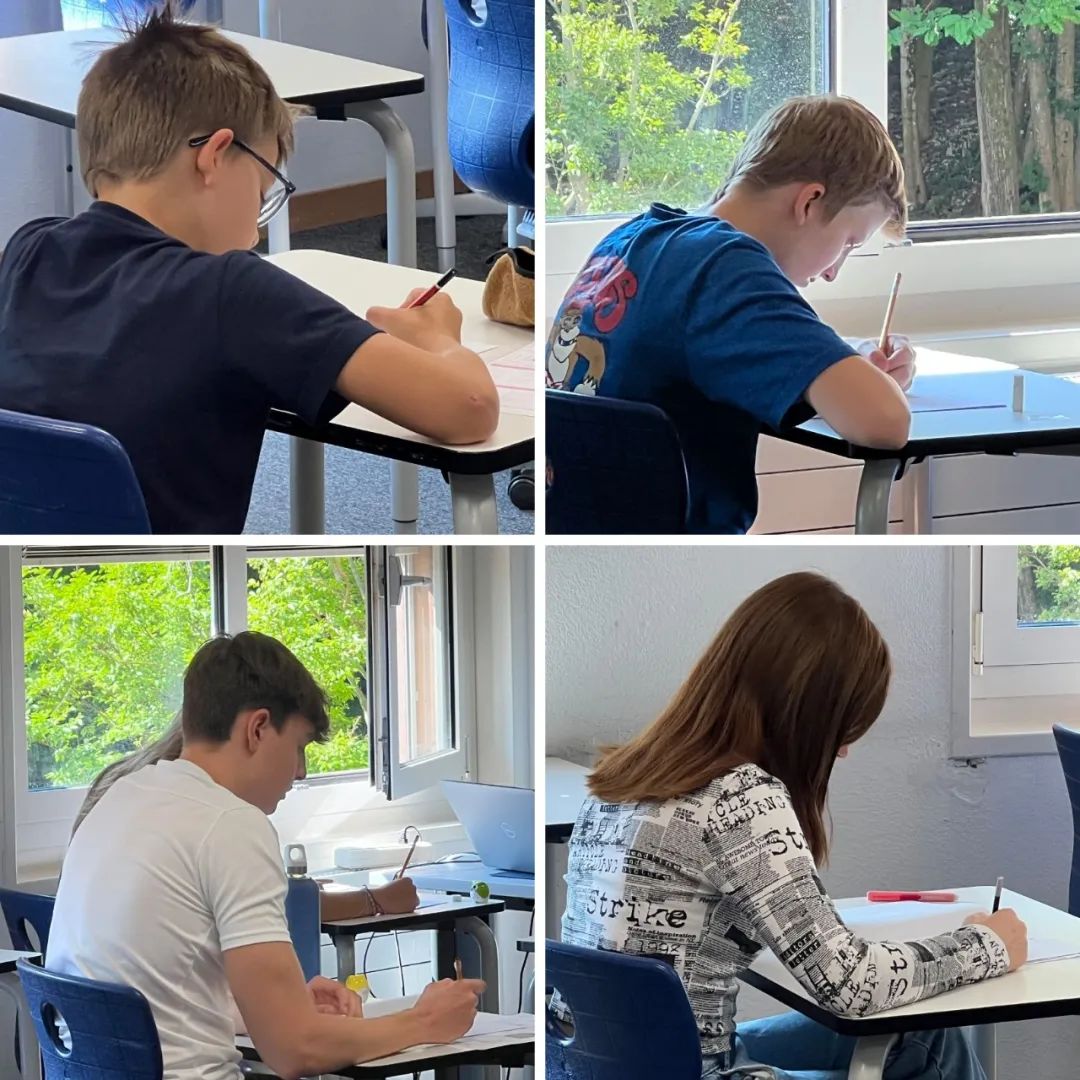 This year, the atmosphere in the examination room remained serious and focused. Through conversations with parents after the exam, we learned some interesting stories behind the candidates. For example, there is a family that has just returned to Switzerland from Singapore. The father is Swiss, the mother is Polish, and all three children were born in Singapore. Their second child took the Level 2 exam in the morning and was confident. However, he almost submitted his paper without writing the answers on the answer sheet. Luckily, the chief invigilator reminded him and prevented him from doing so. The father was surprised when he came to pick him up and found his son coming out so quickly. Their eldest child, a daughter, took the Level 3 exam in the afternoon. She carefully checked her answers and wouldn't submit her paper until the last minute. The father waited outside for her, being the last one to come out of the examination hall. The father mentioned that their youngest, the third child, had just started learning Chinese and would register for the Level 1 exam next year. The family's love for the Chinese language and culture was evident and they expressed it wholeheartedly. They also mentioned that all three children would participate in the Chinese Bridge competition next year.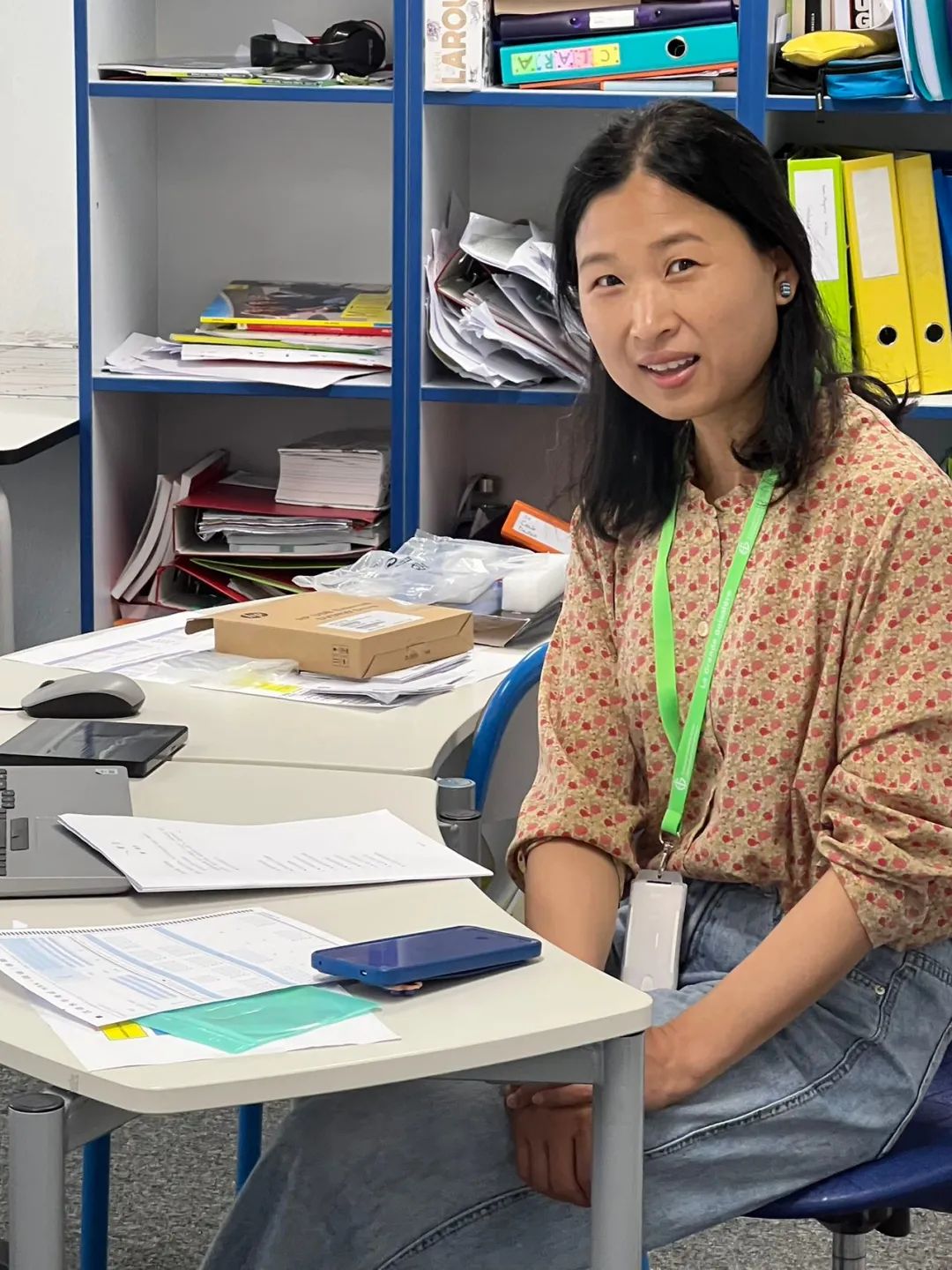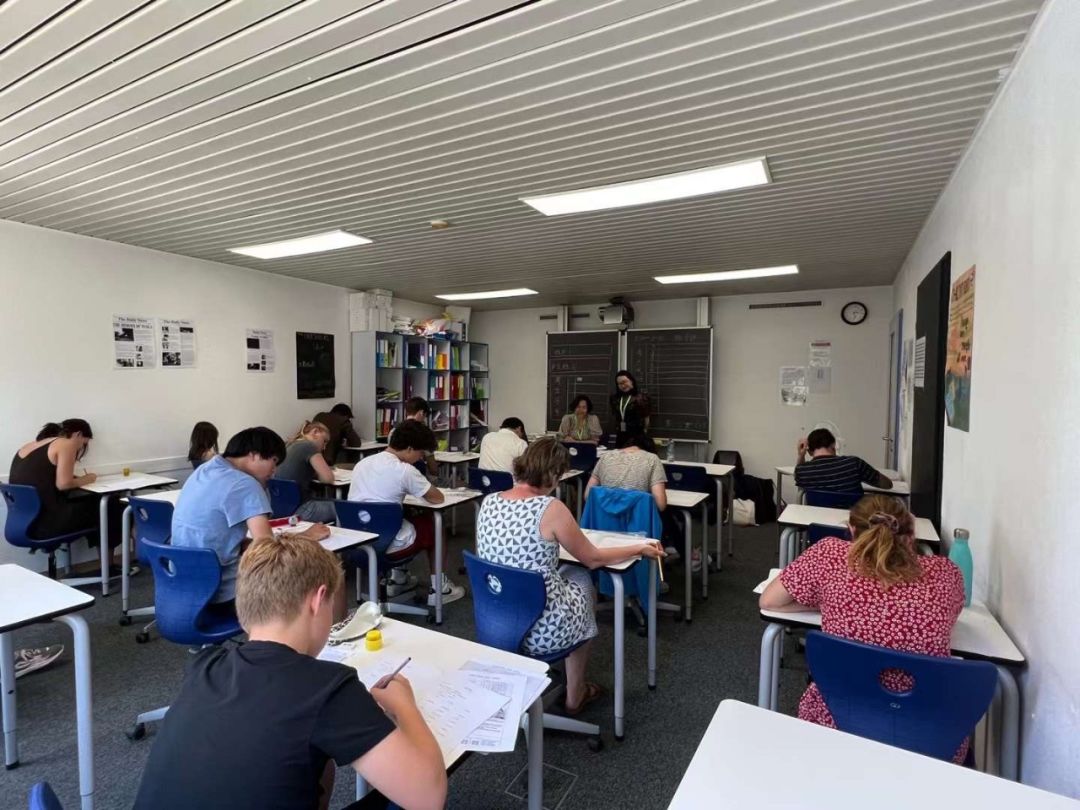 The next HSK examination will be held in December 2023. We welcome interested parents and students to stay updated by checking CIG's official website (www.ciggeneva.ch) and the official website of the Hanban Examination Center for notifications.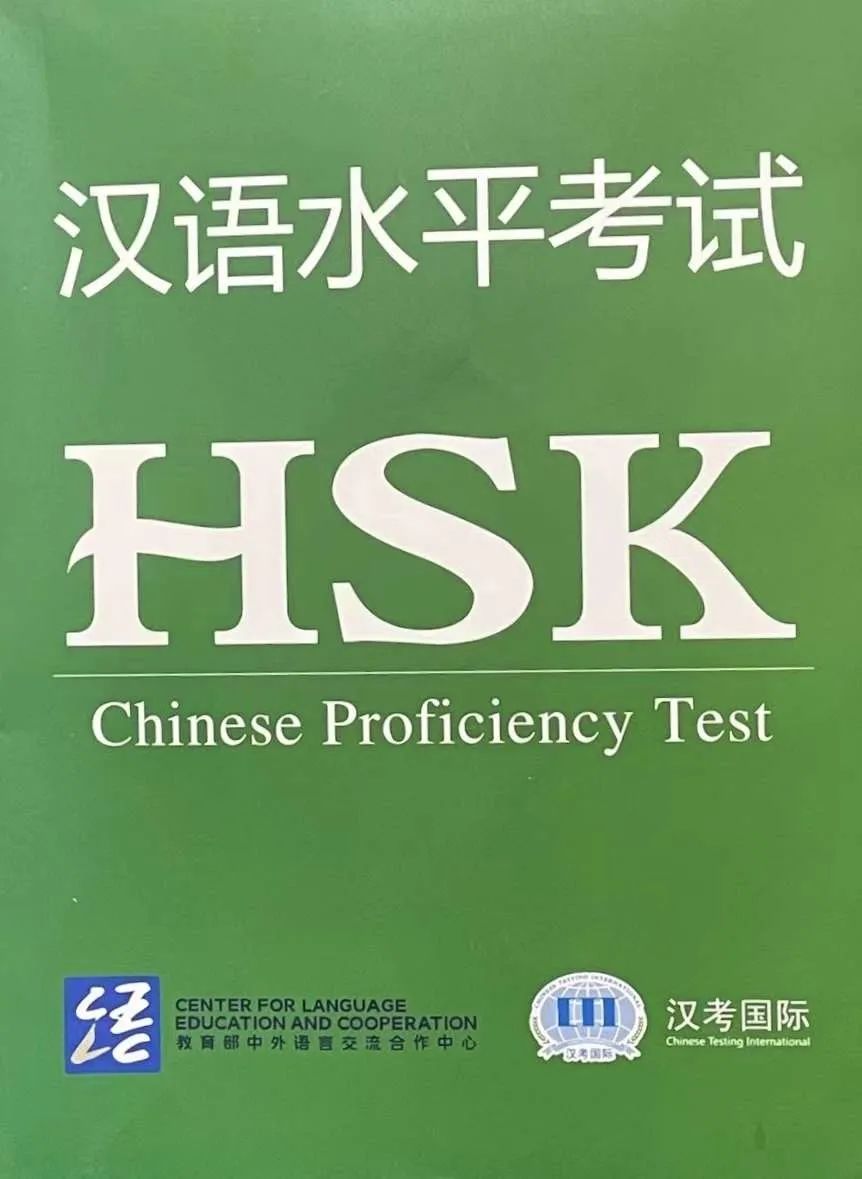 ​