CIG teachers, parents and friends bless the Beijing Winter Olympics
[21.02.2022]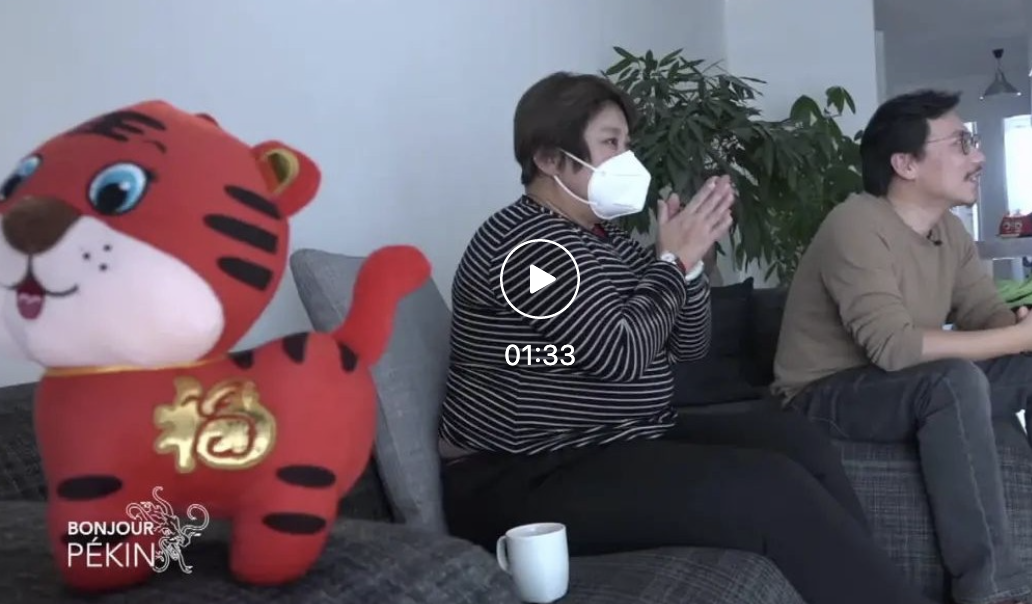 CIG teachers, parents and friends bless the Beijing Winter Olympics
With the grand opening of the Beijing Winter Olympics on 4th February 2022, Beijing has once again become the focus of the media.
Local people in Switzerland, where ice and snow sports are popular and well developed, also follows closely this sports event. Geneva Leman Bleu TV interviewed CIG teachers (Mr. Leshan FAN and Mrs. Qijin LIU) on the day of the opening ceremony on February 4.
Mr. Fan pointed out that the opening of the Winter Olympics this year coincides with the Chinese Spring Festival, which is a double happiness for China. In recent years, more and more people in China have become interested in or passionated about ice and snow sports. He also felt this change in the communication with his friends.
The article mentioned that Beijing became the first city after 2008 to host the Summer and Winter Olympics, which is the pride of overseas Chinese.
The Chinese government implements various policies that benefit winter sports. According to a report by Beijing Sports University, 224 million Chinese participated in winter sports activities in 2018-2019, which is 54 million more than two years ago. The construction of the number of ski resorts also illustrates this observation: a 40% increase between 2015 and 2019.
The Beijing Winter Olympics is in full swing, and Chinese people all over the world are paying attention to and enthusiastically discussing this hard-won and historically significant sports event.
CIG teachers, parents and friends in Switzerland were also impressed by the wonderful opening ceremony of the Beijing Winter Olympics and were proud of the excellent results of the Chinese athletes.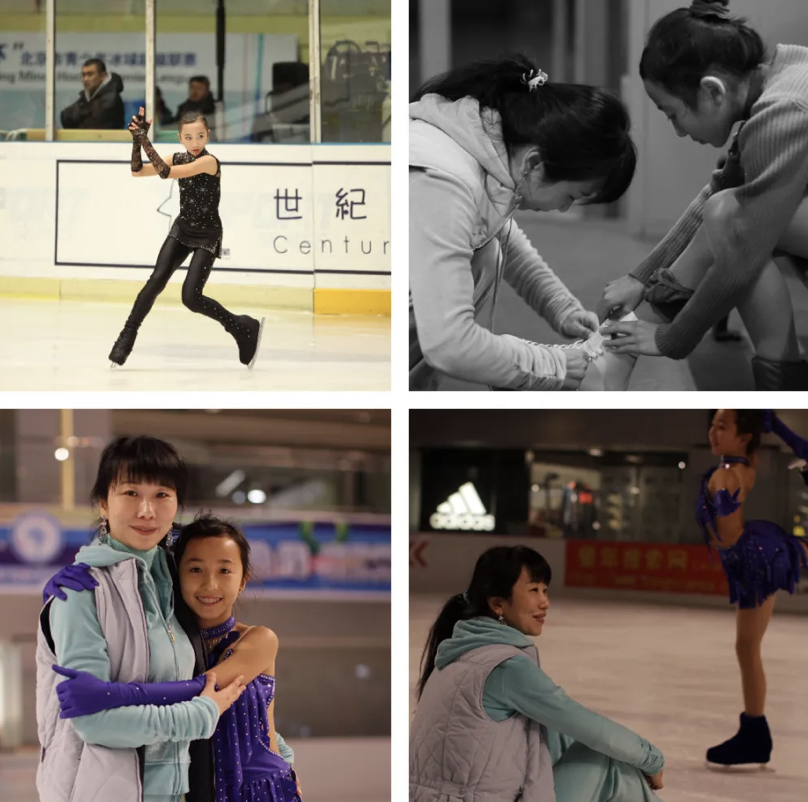 Many Chinese have shared their thoughts with us, including Annie, a Beijinger who has witnessed the 2008 Beijing Olympic Games and is currently living in Switzerland, and Xia WU, CIG students' parent, who is a senior employee of a Swiss bank (her two children have studied Chinese at CIG Lausanne campus for many years) as well as CIG teacher Yijie LI and Jiangyan YANG, the chairman of the Swiss-Chinese Women's Forum.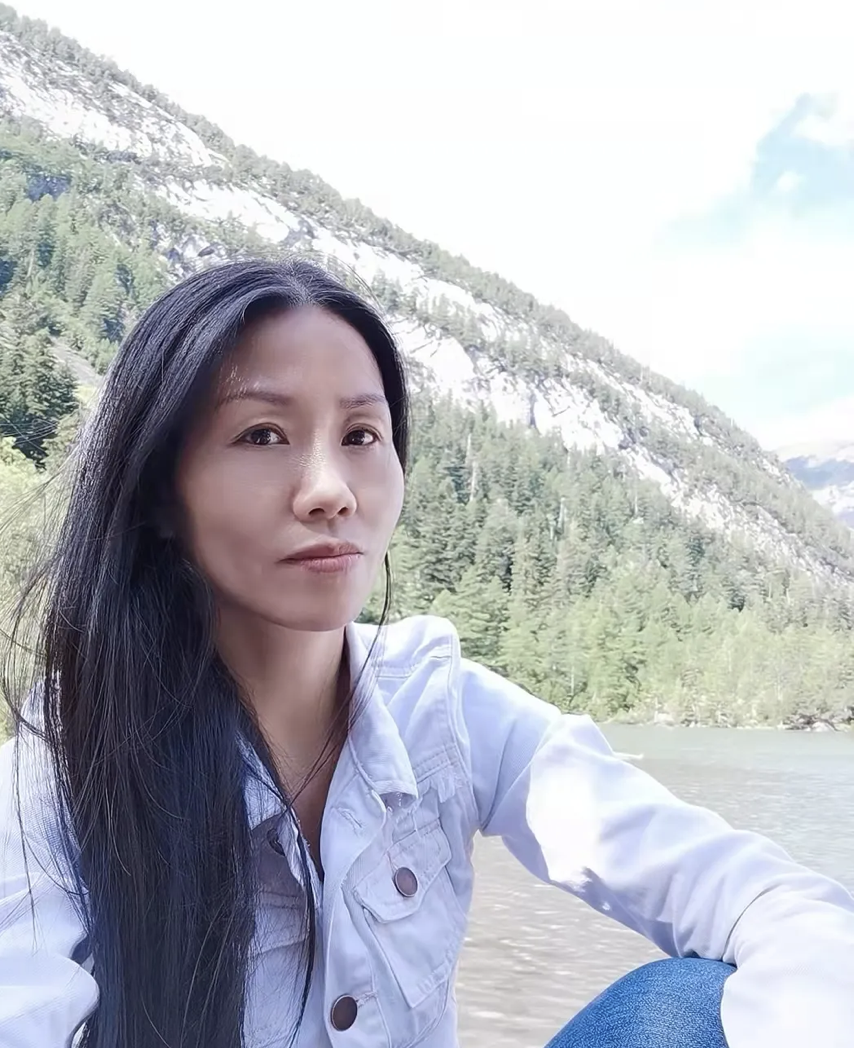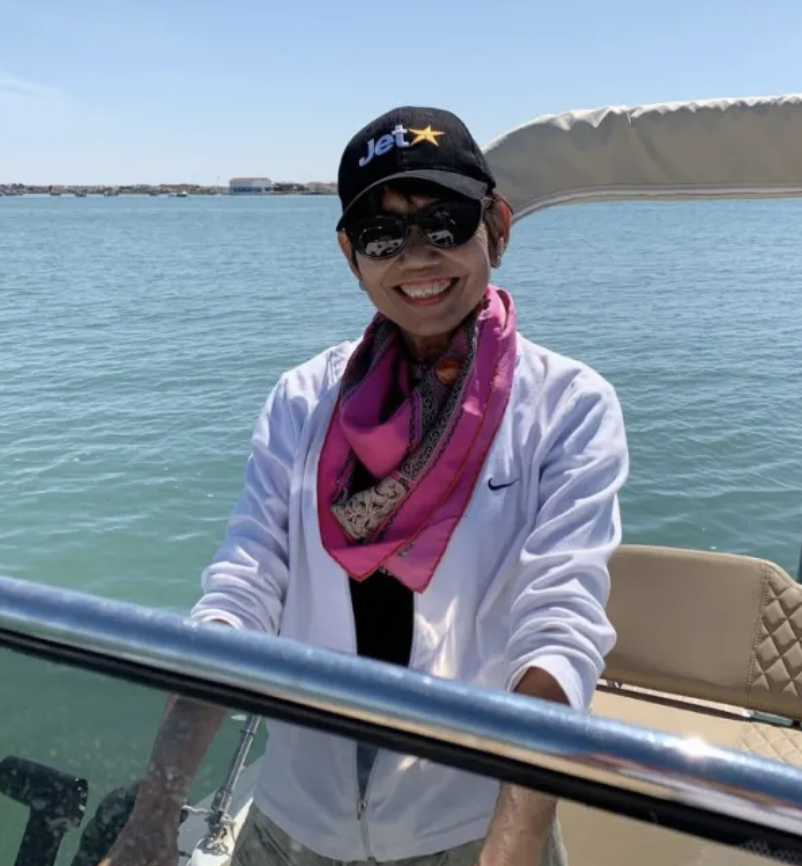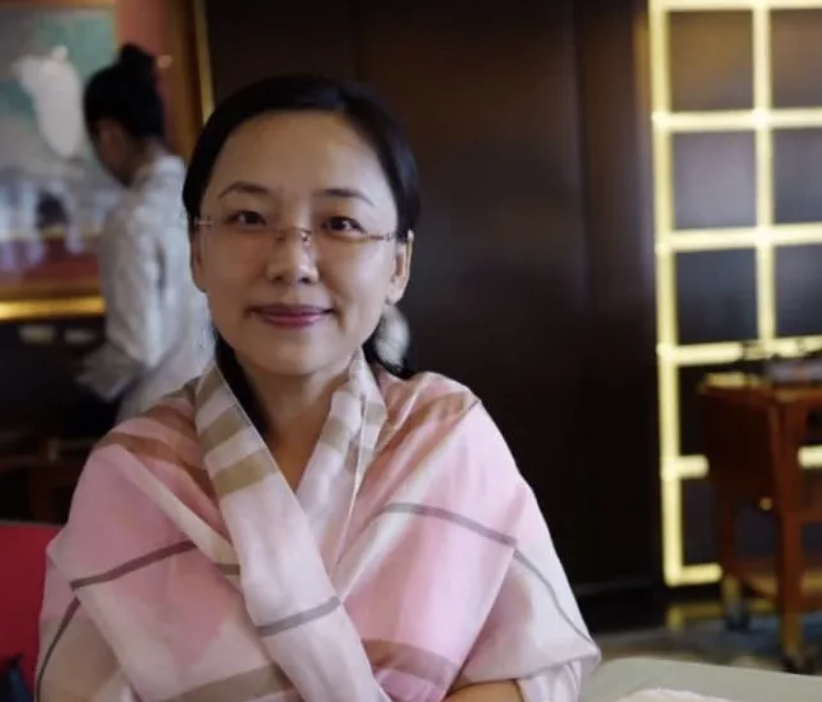 As overseas Chinese, they all feel sincerely proud of our motherland for hosting this great event, and wish the 2022 Beijing Winter Olympics a complete success!