The first European Chinese Education Conference and Principal Forum successfully concluded
[10.04.2021]
On 10th April 2021, the first European Chinese Education Conference and Principal Forum was held online, with nearly 260 Chinese education representatives from 18 European countries. CIG has the honor to be one of the 15 co-organizers. CIG director Mrs. Jun CHU attended the online seminar.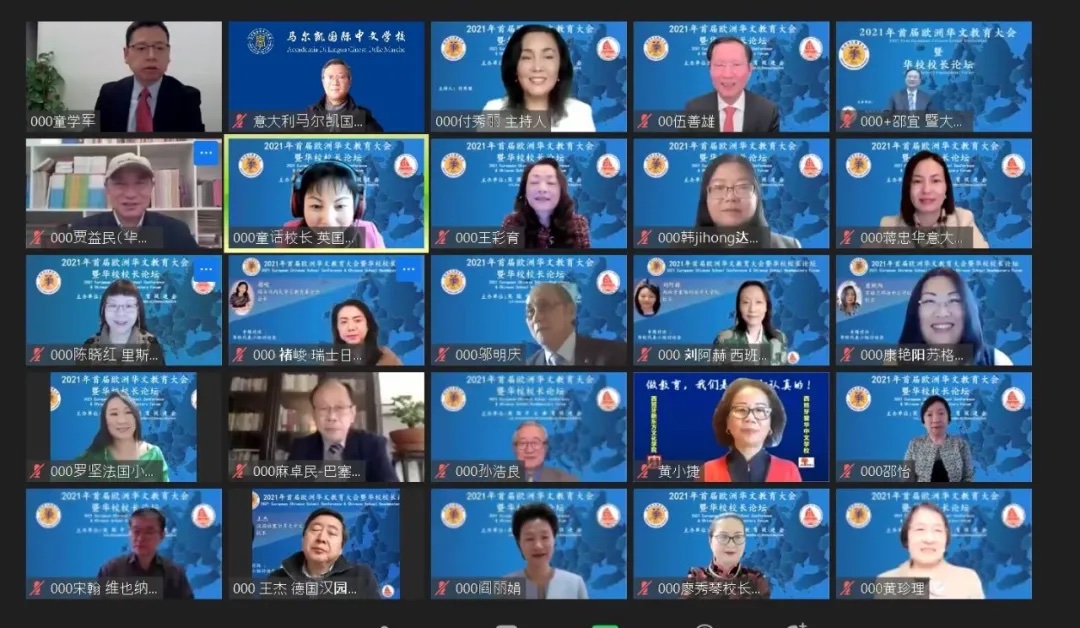 Report page of the day from the European Times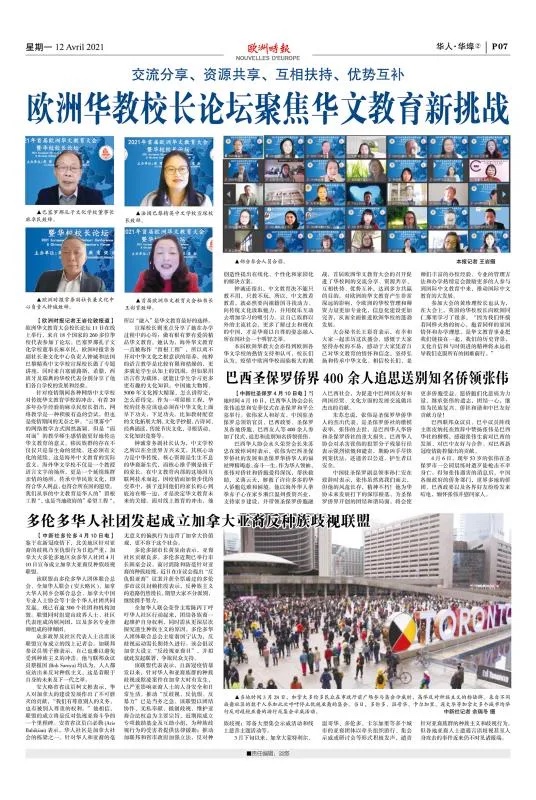 155 participating schools (67 from continental Europe, 87 from the UK)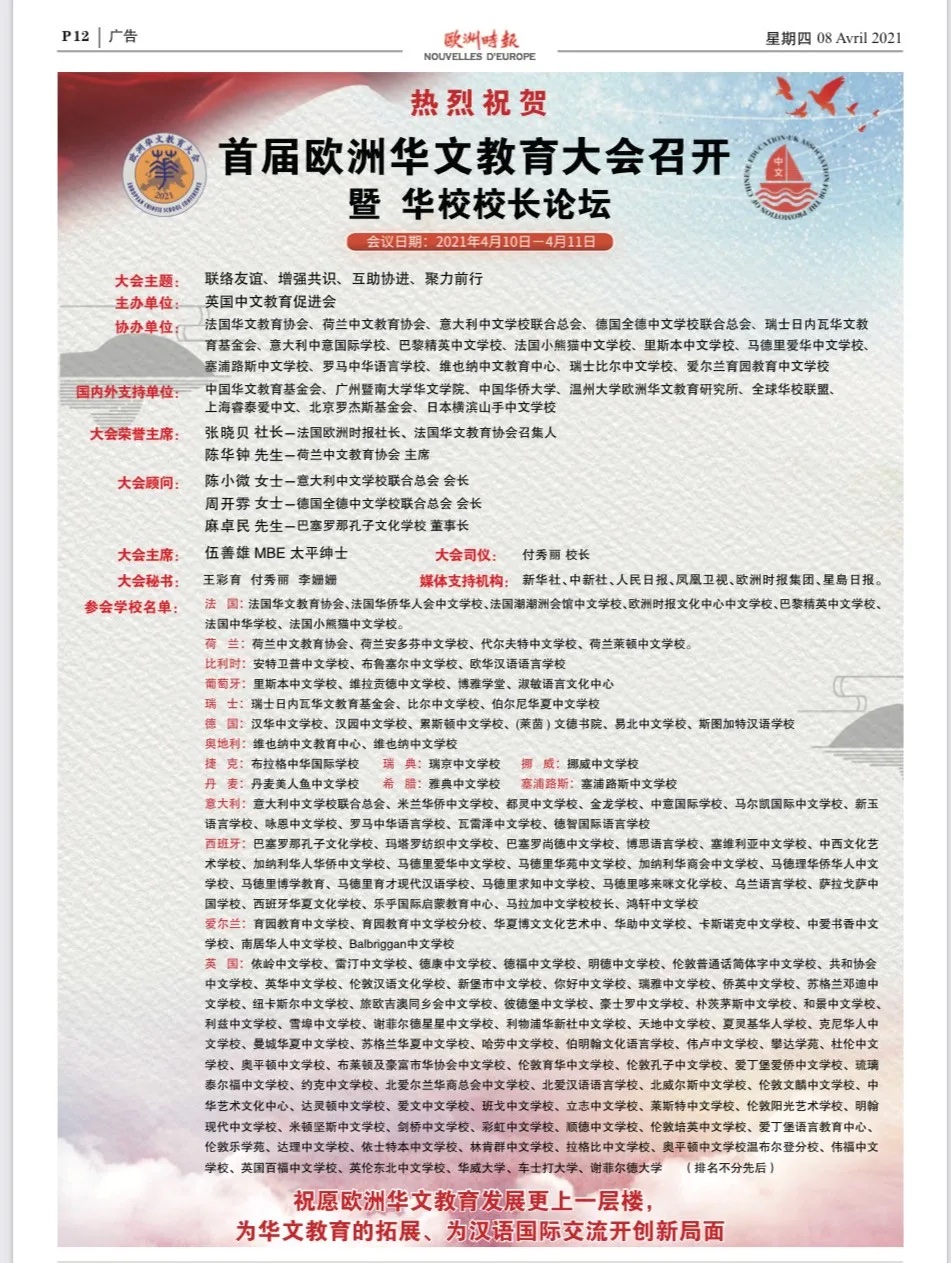 The meeting lasted for two days. The conference specially organized two group seminars and sharing sessions with 10 Chinese schoolsrepresentatives, and conducted in-depth discussions and exchanges on school governance, teaching and other fields of common concern.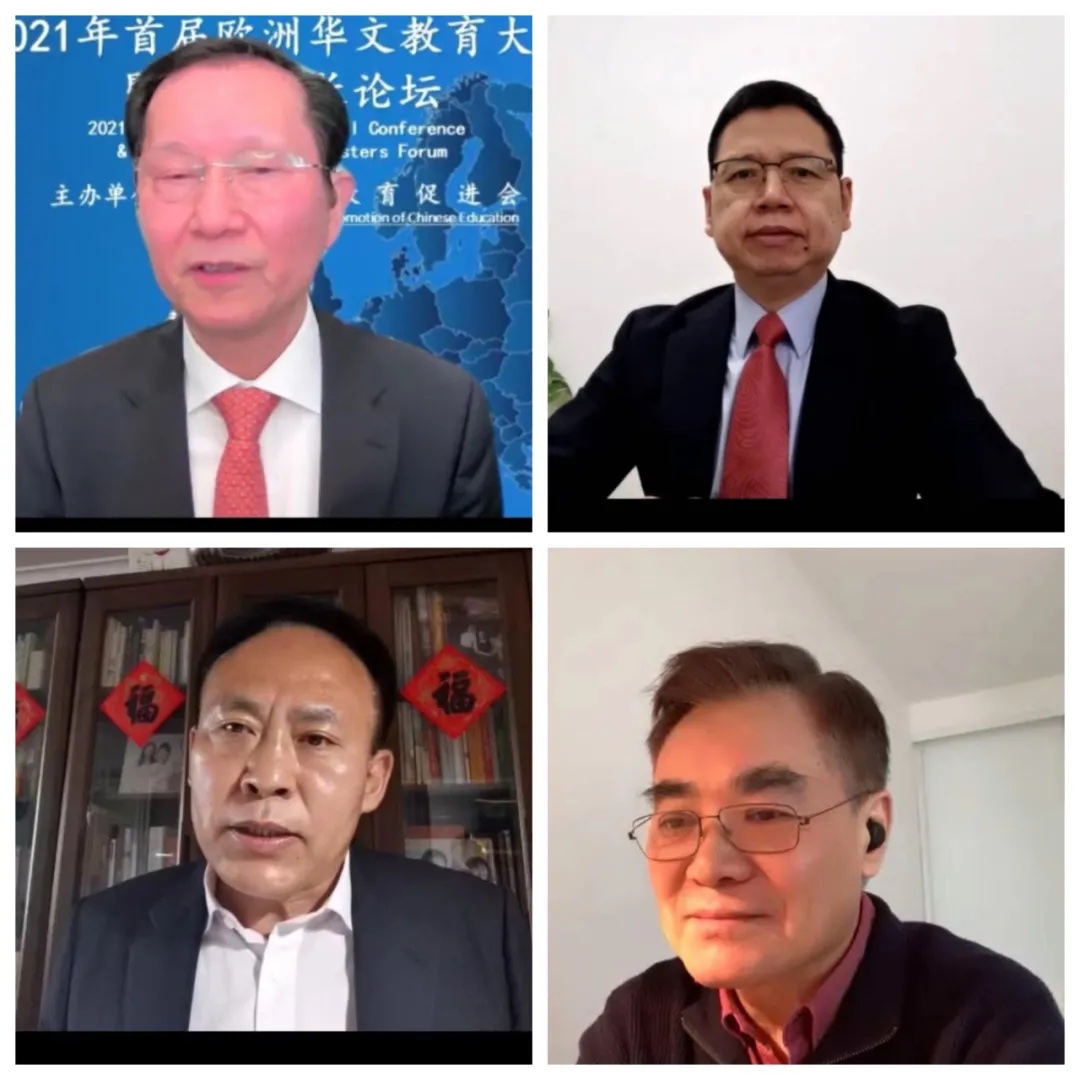 At the opening ceremony, speeches were delivered respectively by Xuejun TONG (Minister Counsellor and Consul General of the Chinese Embassy in the UK), Xiao YU (Secretary General of the Chinese Language and Culture Education Foundation of China), Xiaobei ZHANG (Chairman of the Culture Media Group of the French European Times, "European Times" president and head of the French Chinese Education Association), Yi SHAO (Dean of Jinan University) and Yimin JIA (former president of Huaqiao University of China and honorary dean of the Chinese Education Research Institute). Special lectures on successful establishment of schools were also gave by associate professor Haoliang SUN (principal of Xin Jin Shan Chinese School in Melbourne and winner of the Light of China) and Ms. Lijuan YAN (principal of Waltham St. Lawrence Primary School, a British national primary school).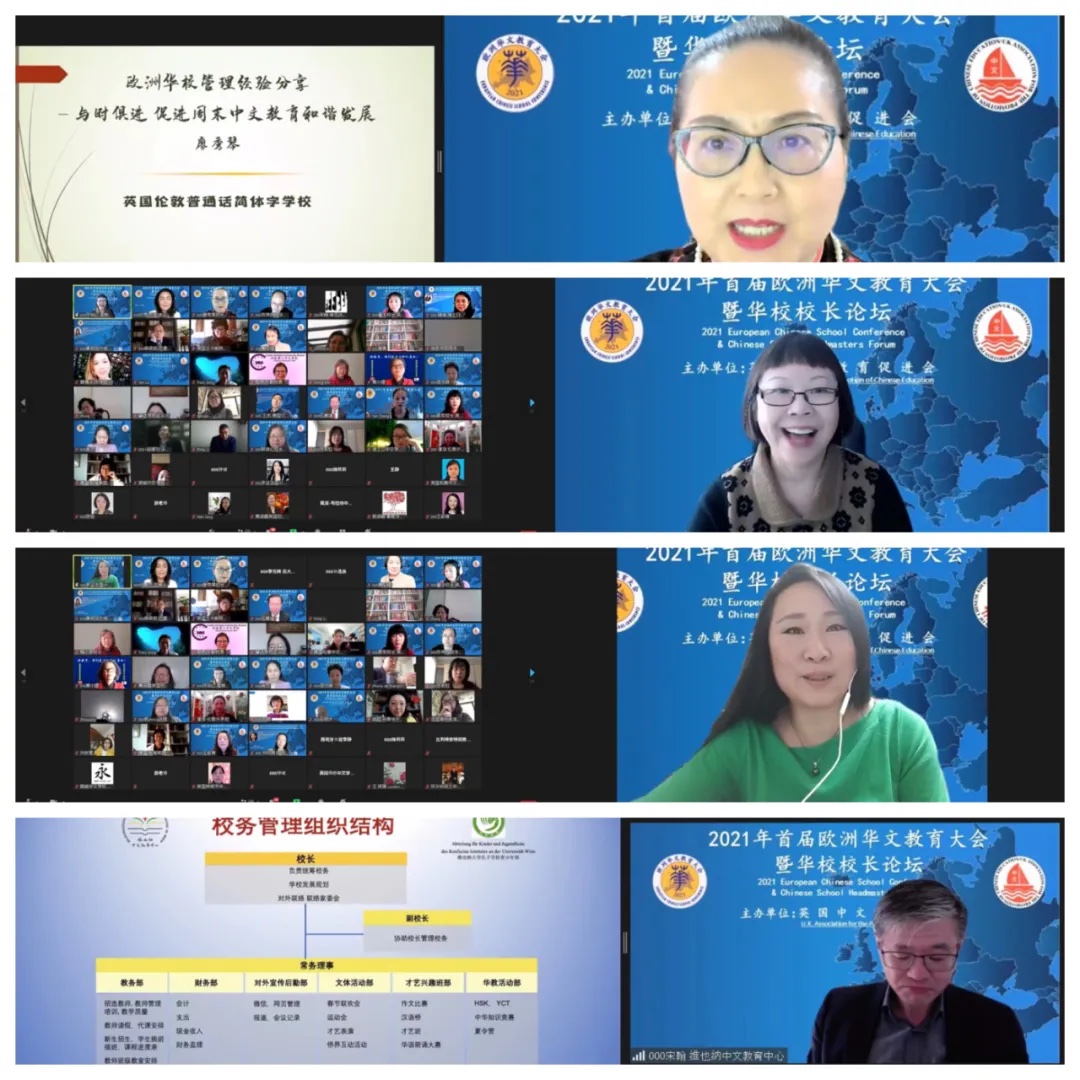 CIG introduction and congratulation video played at the opening ceremony

CIG director Mrs. Jun CHU participated in the first panel discussion on behalf of CIG team. She has gained a lot from the meeting. She is alsohighly impressed by the organization of the British Chinese Education Promotion Association. Under the leadership of the chairman Shanxiong WUMBE JP, the committee (principals Xiuli FU, Yuhua TONG, Caiyu WANG etc. from 18 British Chinese schools) united and helped each other starting from the rehearsal work. Their preparations were meticulous and methodical. The hard work of everyone in front of and behind the scenes made this conference a success. There are many similar educational concepts, experiences and difficulties faced by Chinese schools in Europe. Compared with the global Chinese education conference, this conference serves better for the needs of European Chinese schools.