CIG Beijing New Talent Academy Exchange Program
[20.12.2019]
CIG Beijing New Talent Academy Exchange Program
Big Love, Big learning -- International Education (Youth) Exchange Program is a public welfare, international cultural exchange project jointly established by China Public Relations Association and Beijing New Talent Academy. The program is also supported by relevant foreign embassies in China by providing the recommended candidates' lists. Beijing New Talent Academy is responsible for interviewing candidates and the following teaching and in-campus management.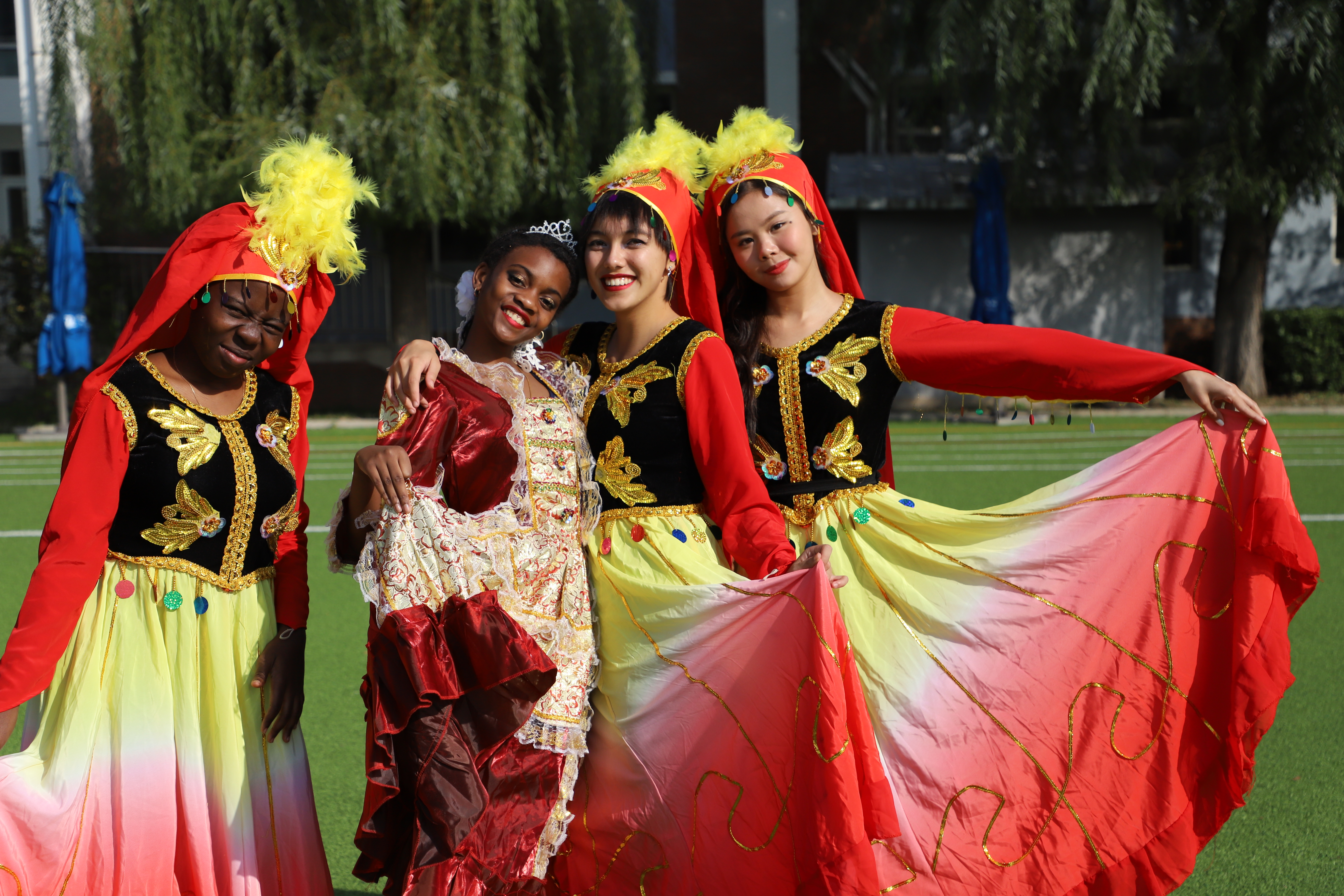 Chinese Institute Geneva Foundation (CIG) was selected by the Swiss Embassy in China, to work together with them for the selection of 2-3 candidates aged 13 to 18 from Switzerland to attend the autumn program (1st September to 30 November 2019). After several months' selection process, 2 students (Oscar Meng and Natalie Meiyun Wüst) were short-listed and finally admitted to the exchange program on behalf of CIG. They successfully completed their study in Beijing by the end of November 2019.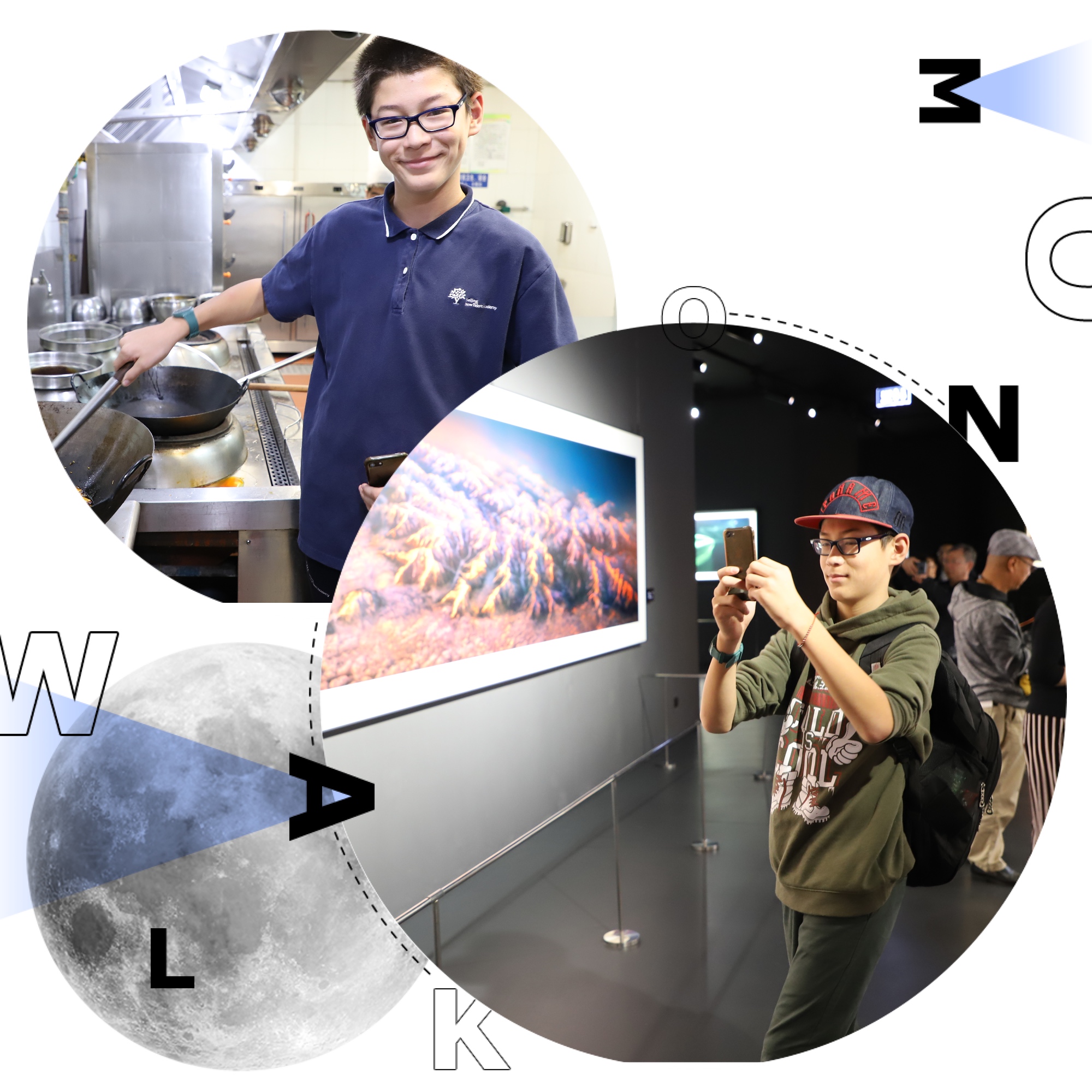 Beijing New Talent Academy (BNTA) is an international boarding private school that integrates kindergarten, primary school, high school and a Chinese Language Centre (attached to the International Department). BNTA establishes a goal of education with the core spirit of "love and creation", and is committed to providing students with outstanding education courses and experiences that are synchronized with the world. In May 2018, China Charity Federation's "Belt and Road, People's Heart Connected, Students from the Seven Countries hand-in-hand" event was successfully held at BNTA, and BNTA was set up as a practice base. In order to strengthen the exchanges and cooperation between China and the countries along the "Belt and Road", BNTA plans to recruit two groups of foreign students every year, each attending a three-month-long semester: in fall and spring separately. There will be 20 students aged 13 to 18 in each group. Students' tuition fees, accommodation (catering included) and transportation in Beijing will be covered by BNTA, whereas visa application fees and transportation to and back from Beijing will be at their own expense.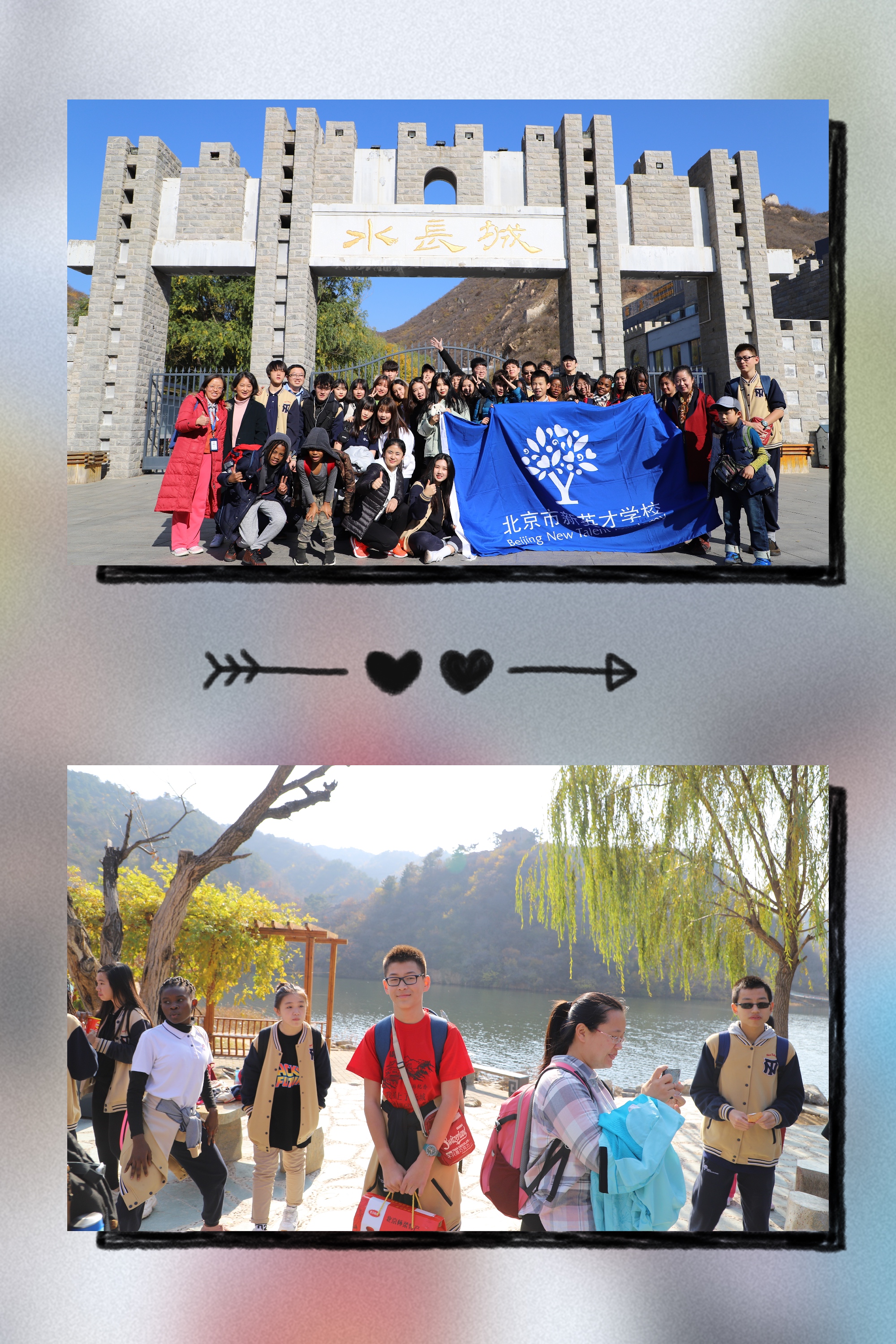 The program will provide international students with the courses designated to their interests in Chinese language and culture, allowing them to personally and deeply experience both the rich traditional Chinese culture and the modern contemporary China while at the same time, improve their communication skill and capability of adapting to new environment. Students will be attending sessions with rich content including Chinese language courses, basic education courses, Chinese culture courses (such as calligraphy, Chinese painting, Pottery, Chinese and Western Musical Instruments, Chinese Kung Fu etc.) and colorful cultural experiences (such as traditional Chinese festival experience, Beijing scenic spots tour and Cultural attractions tour etc.).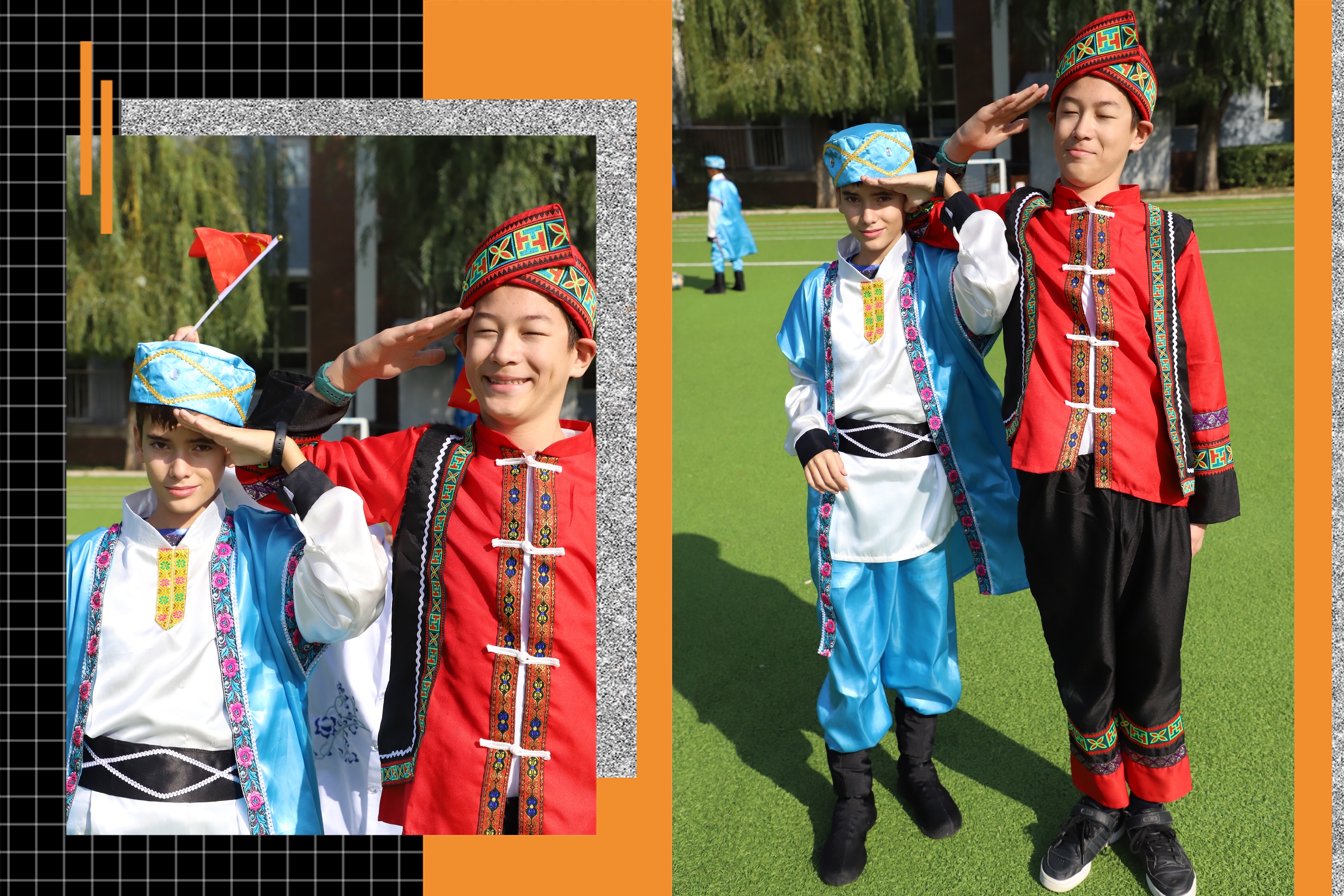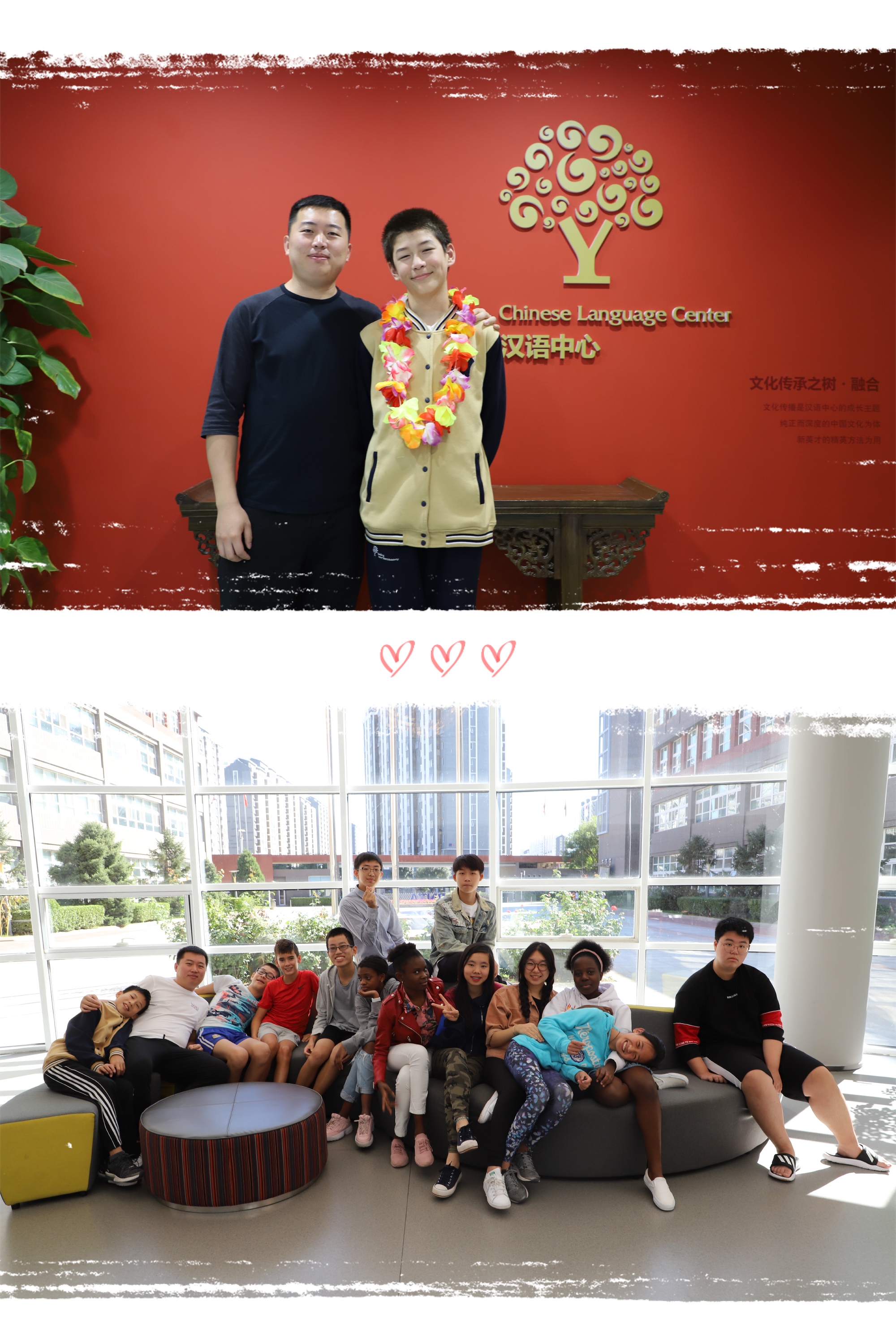 The two CIG students concluded that the three-month study was enriched and gainful. They have made great progress in Chinese language while meeting nice mentors and friends. The tours and excursions were also very exciting. They watched China's 70th National Day parade with other international students, spent an unforgettable Mid-Autumn Festival together, enjoyed drama and opera performances, climbed up the Great Wall in the golden autumn season of Beijing, and visited Guozijian (the highest academic institution in ancient China), Temple of Heaven and University of International Business and Economics, and so on.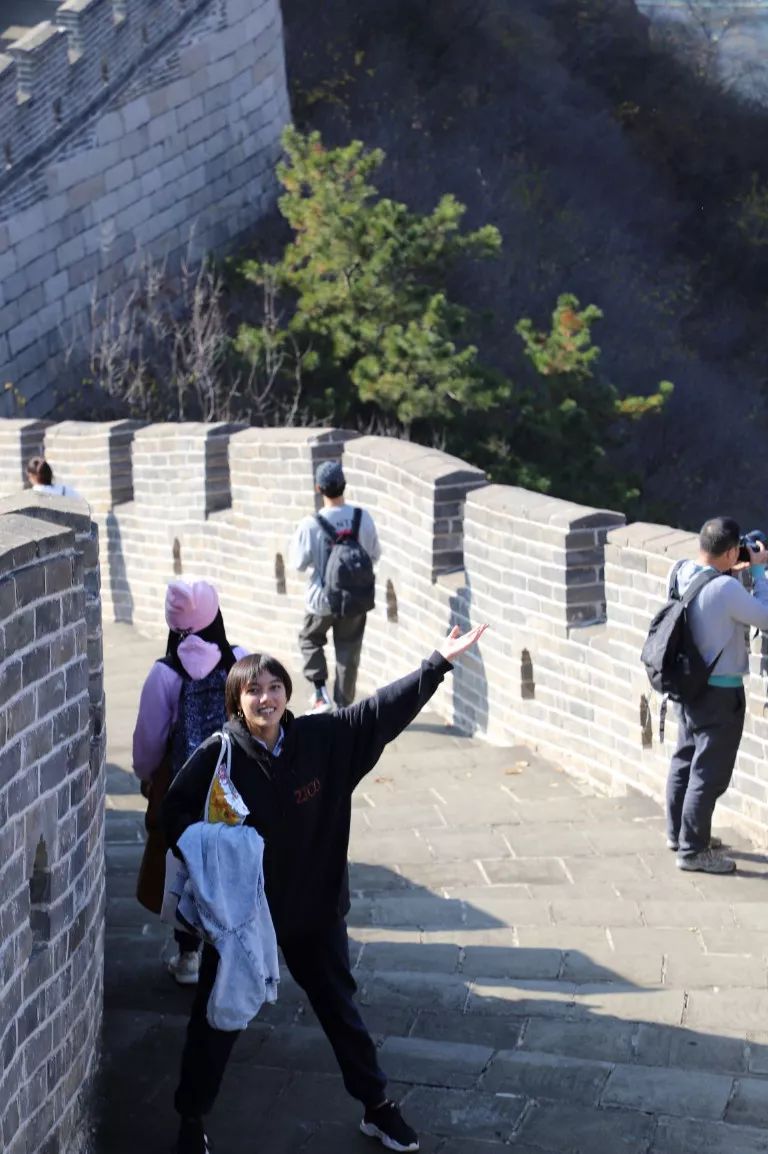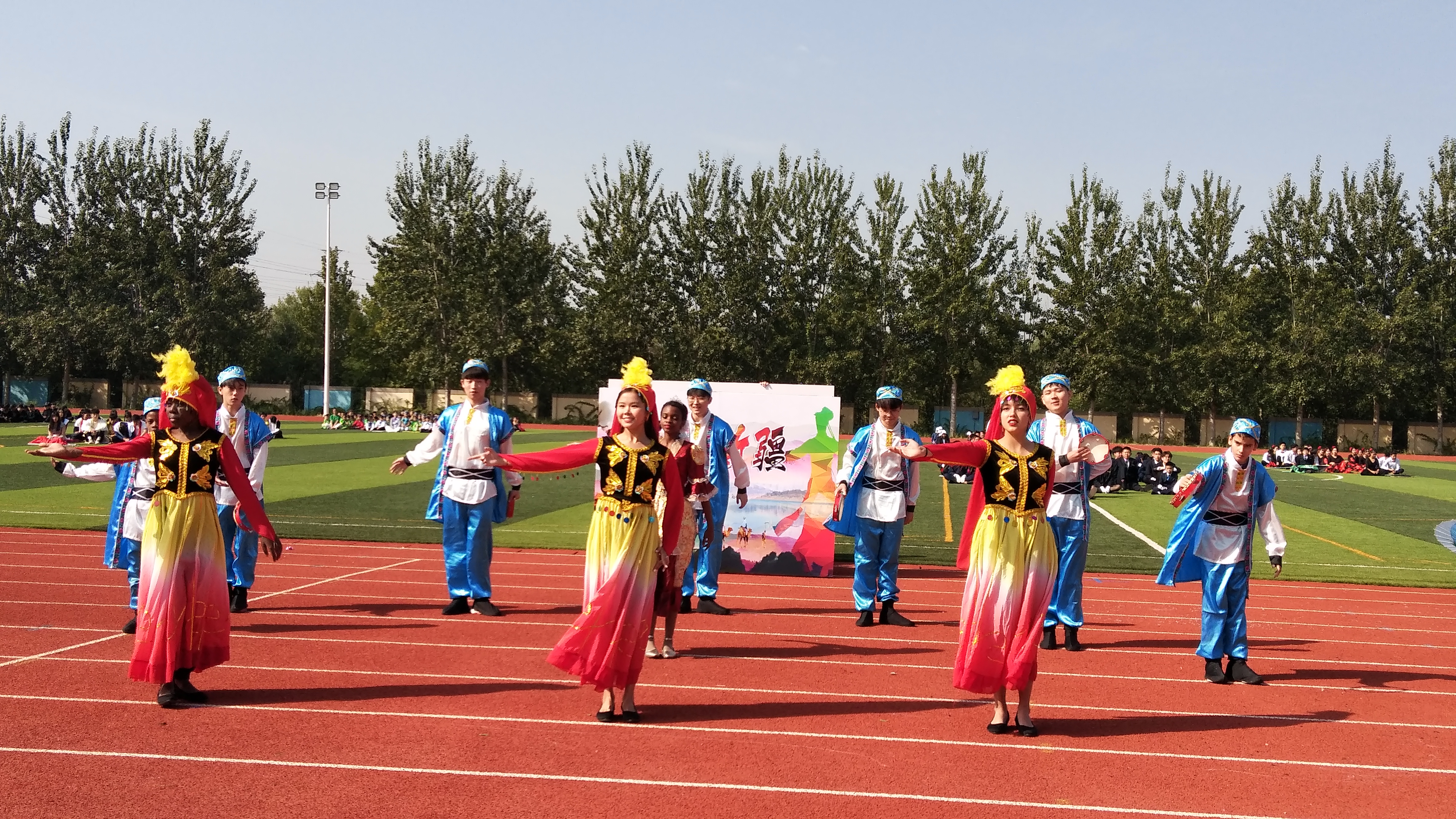 ​
The two CIG students are very grateful for this precious opportunity to study in Beijing. Oscar Meng expressed his thanks in the following letter: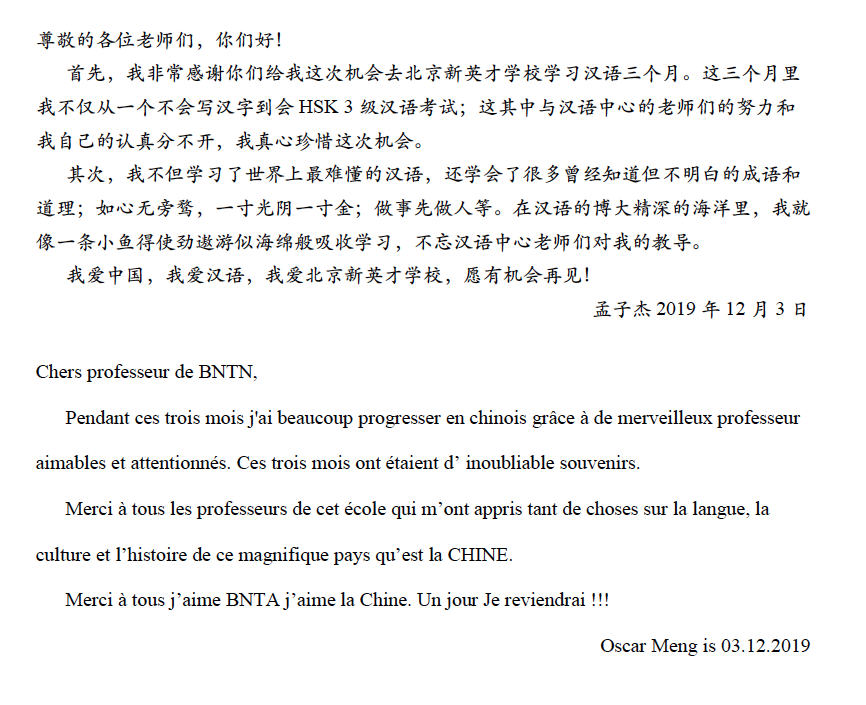 CIG also extends our sincere thanks and appreciation to Beijing New Talent Academy, China Public Relations Association, China Charity Federation and Swiss Embassy in China, for providing such a wonderful exchange platform to our students! Special thanks go to the teachers of BNTA, especially Ms. Liyan Xue and Ms. Lin Wang, for their help and support in study and good care in everyday life of our students. Because of you, the seeds of dreams take root in the hearts of youth and will grow. CIG is very honored to join this charity cause, and will work hard to promote future exchange programs, to open up the door for more students to study in China.