CIG director participated in 2019 advanced study for principals in Nanjing
[29.09.2019]
CIG director participated in 2019 advanced study for principals in Nanjing
CIG vice director Mrs. Zhimin SUN participated in the advanced study for principals of "Chinese education model schools" at Nanjing Normal University (Nanjing, Jiangsu province) from 16th to 28th September 2019.
Altogether 84 school managers and principals of overseas Chinese education model schools from 23 countries attended this advanced training program, covering a variety of activities such as theoretical studies, school visits and cultural experiences.
Theoretical studies

During the study period, a theoretical course was held every morning, and a total of 9 lectures were held by well-known primary and secondary school principals in Nanjing. The 9 principals shared and interacted with the audience in school-based curriculum setting, campus culture construction, children's perspective transformation and school development, etc.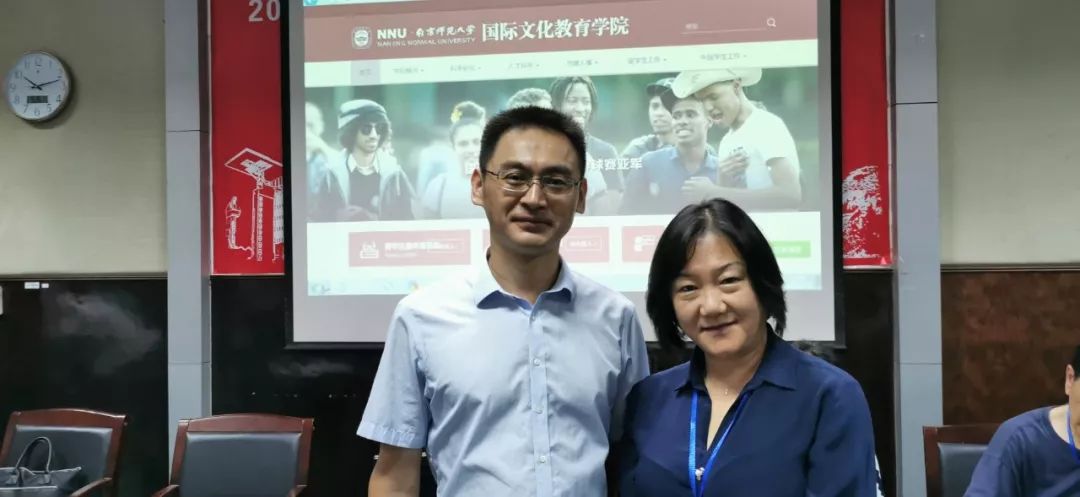 School visits

The principals visited a group of well-known campuses in Nanjing, including the Xingzhi Primary School and Kindergarten, Nanjing Lixue Primary School, Nanjing No. 29 Middle School as well as Gulou Experimental Middle School, and conducted in-depth exchanges.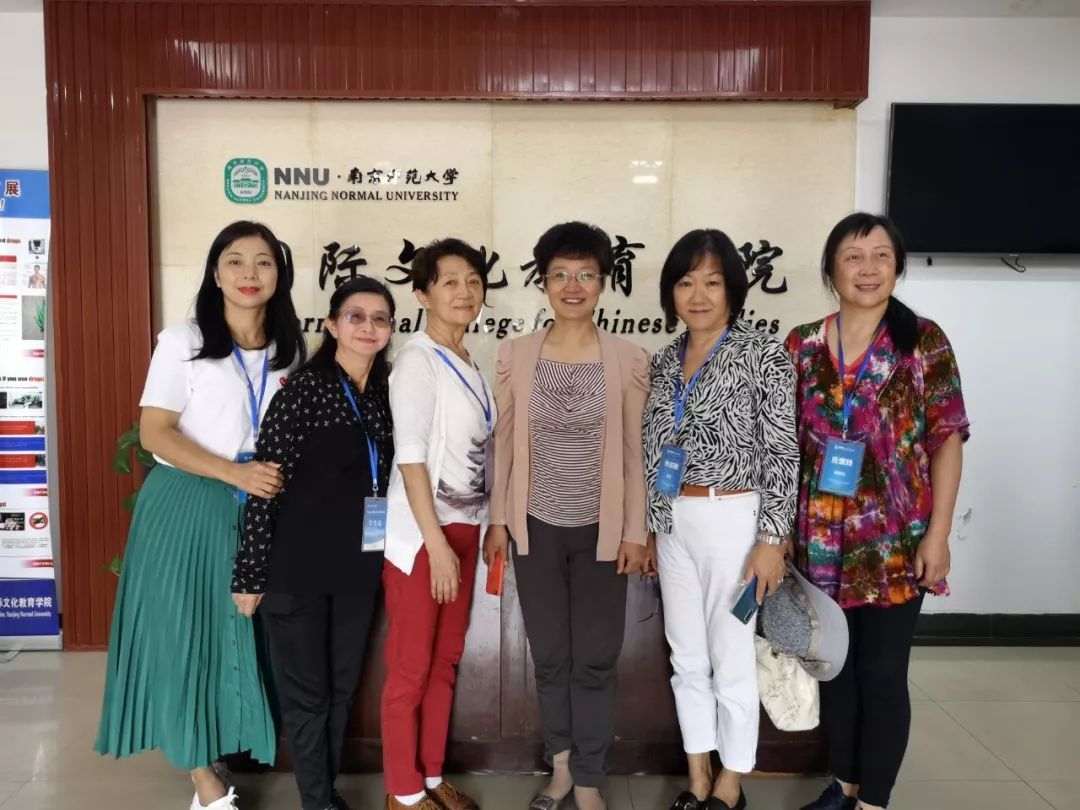 Cultural experiences
The principals who participated in the study visited a number of famous cultural sites in Nanjing, such as the Presidential Palace, Nanjing Museum, City Wall from the Ming dynasty, Jiming Temple, Qixia Mountain, Yanziji, Zhonghuamen, Confucius Temple, Mingxiao Mausoleum and Nanjing Folk Museum etc.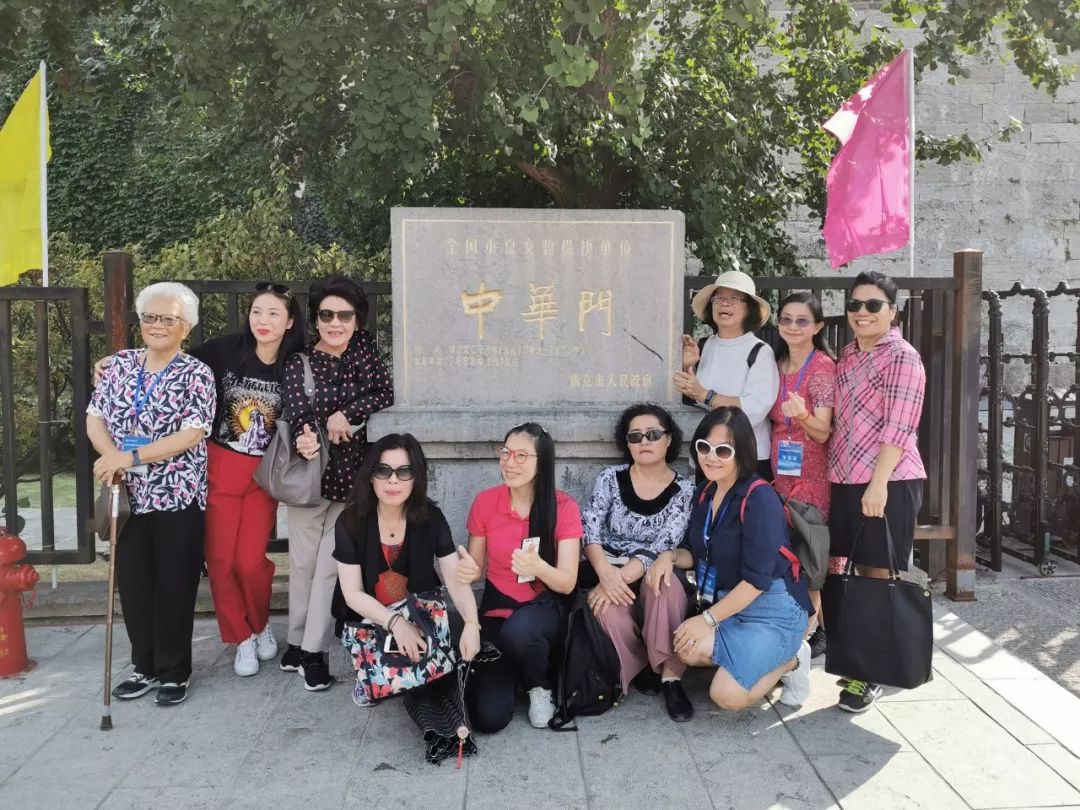 In addition, the principals also proceeded to Yangzhou, which has the reputation of "the first city of China's canal", and visited famous attractions such as Slender West Lake, Dongguan Street and Wenchang Pavilion.
Memorable moments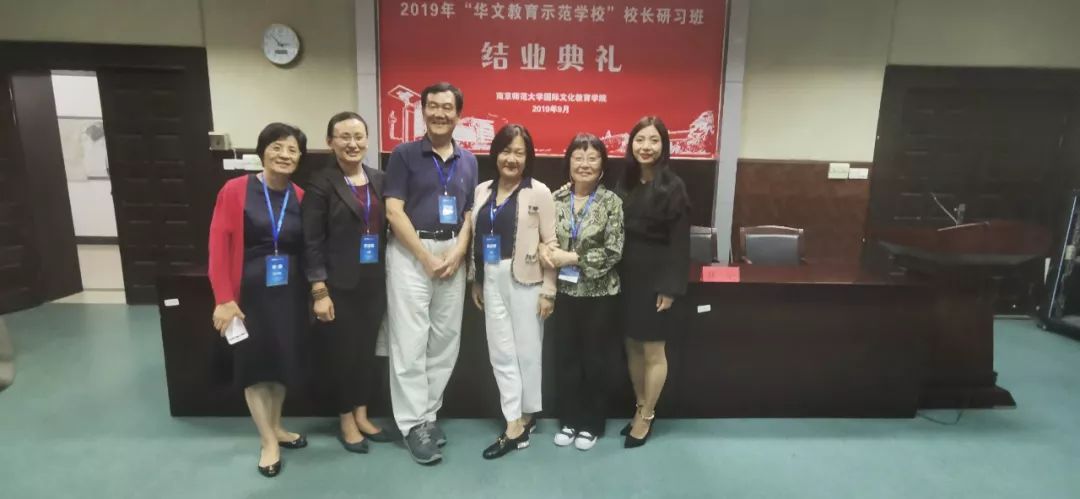 The principals unanimously expressed their sincere thanks to the leaders of the National Overseas Chinese Affairs Office, the Jiangsu Provincial Overseas Chinese Affairs Office and Nanjing Normal University, as well as the teachers and volunteers of Nanjing Normal University. At the closing ceremony, certificates of completion were issued, and photos were taken among representatives of alumni from 23 countries and leaders and teachers from Nanjing Normal University.

The future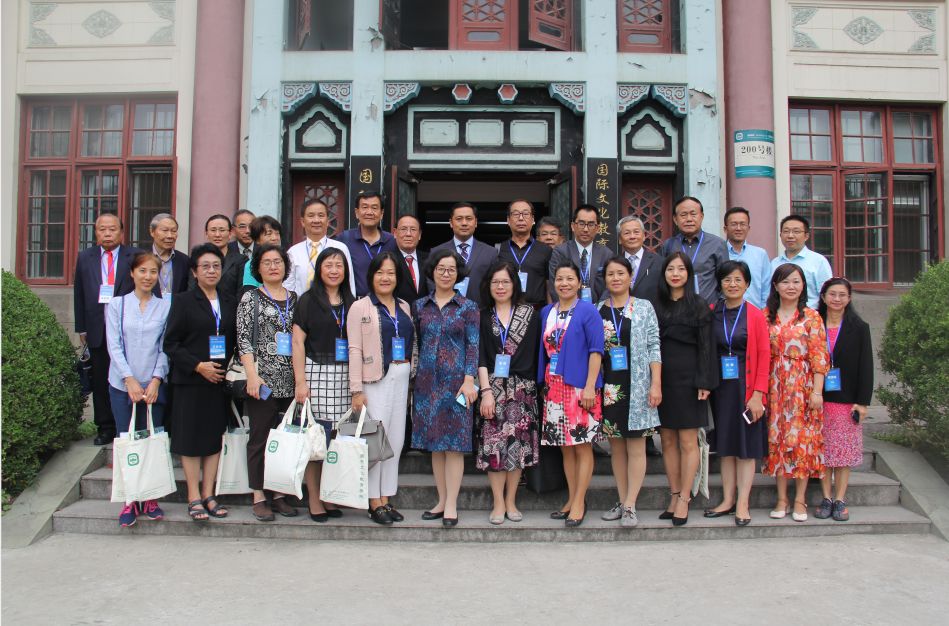 This event set up a platform for exchanges and learning between the principals, which enhanced their understanding on the operating of overseas Chinese schools and opened up channels for international Chinese education cooperation. In the respect of overseas Chinese education, CIG is still a boat that has just sailed. We will continue to ride the wind and waves, and work hard to make our due contribution to the promotion and inheritance of Chinese traditional culture in Switzerland.