70th National Day of the People's Republic of China
[28.09.2019]
As CIG (Chinese Institute Geneva Foundation)'s founder and director, Mrs. Jun CHU was interviewed by the chief correspondent of Xinhua News Agency in Geneva, Mr. Junxia Chen, to talk about her feelings on the 70th anniversary of the People's Republic of China.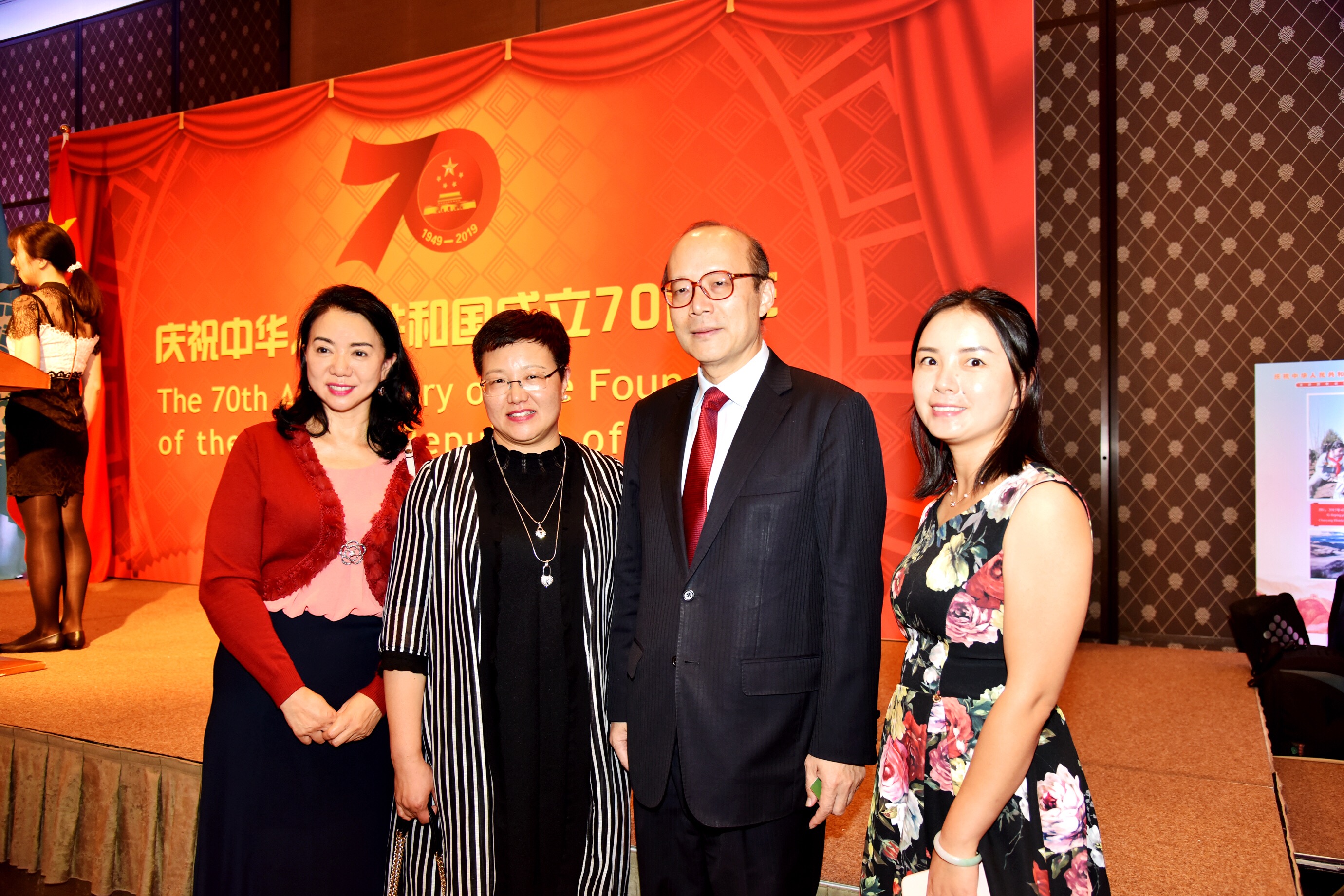 Mrs. Chu lived and worked in Switzerland for many years. As an overseas Chinese who is engaged in Chinese education, she has deeply experienced the warmth and strength brought to overseas Chinese by the development of China.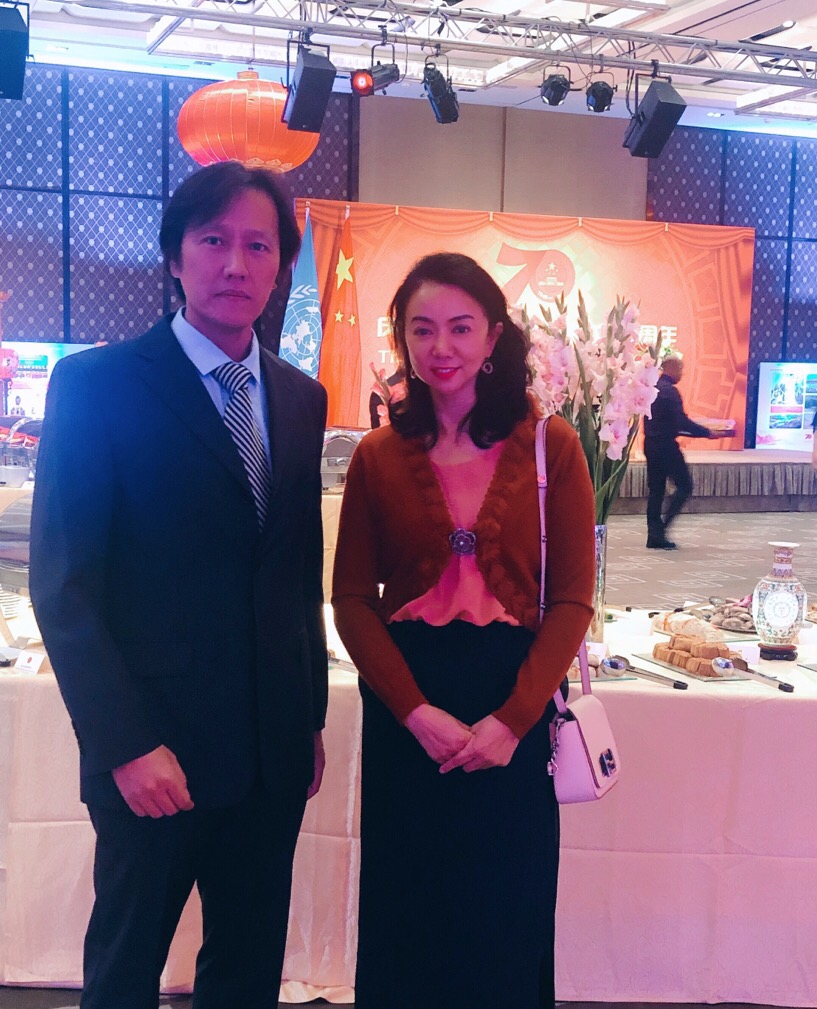 Founded more than 10 years ago, CIG has witnessed the popularity of learning Chinese in Switzerland. For students of Chinese origin, Chinese language has become a compulsory course. The language guides them in their search for roots, and by learning it, they form an intimate connection with their country of origin. In addition, more and more locals, Swiss or other nationals, especially students from primary and secondary schools, are interested in Chinese culture and show greater enthusiasm to learn Chinese.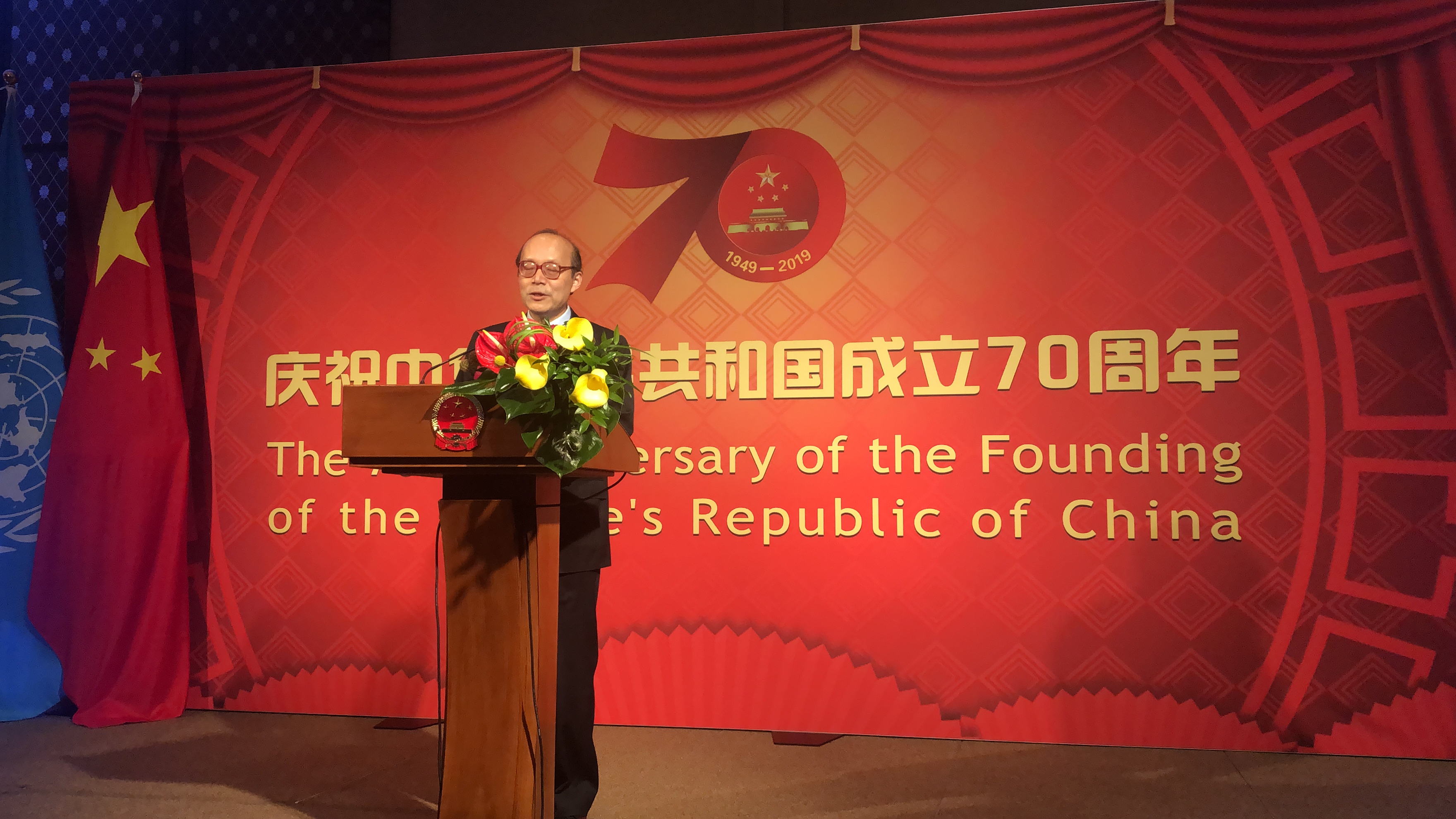 In addition to teaching Mandarin Chinese, CIG is also dedicated to various social and cultural activities. We were invited to participate in a talk show on Swiss national television (RTS), we also organized cultural activities in Davos at the World Economic Forum, which allowed more locals to get to know the rich and deep Chinese culture.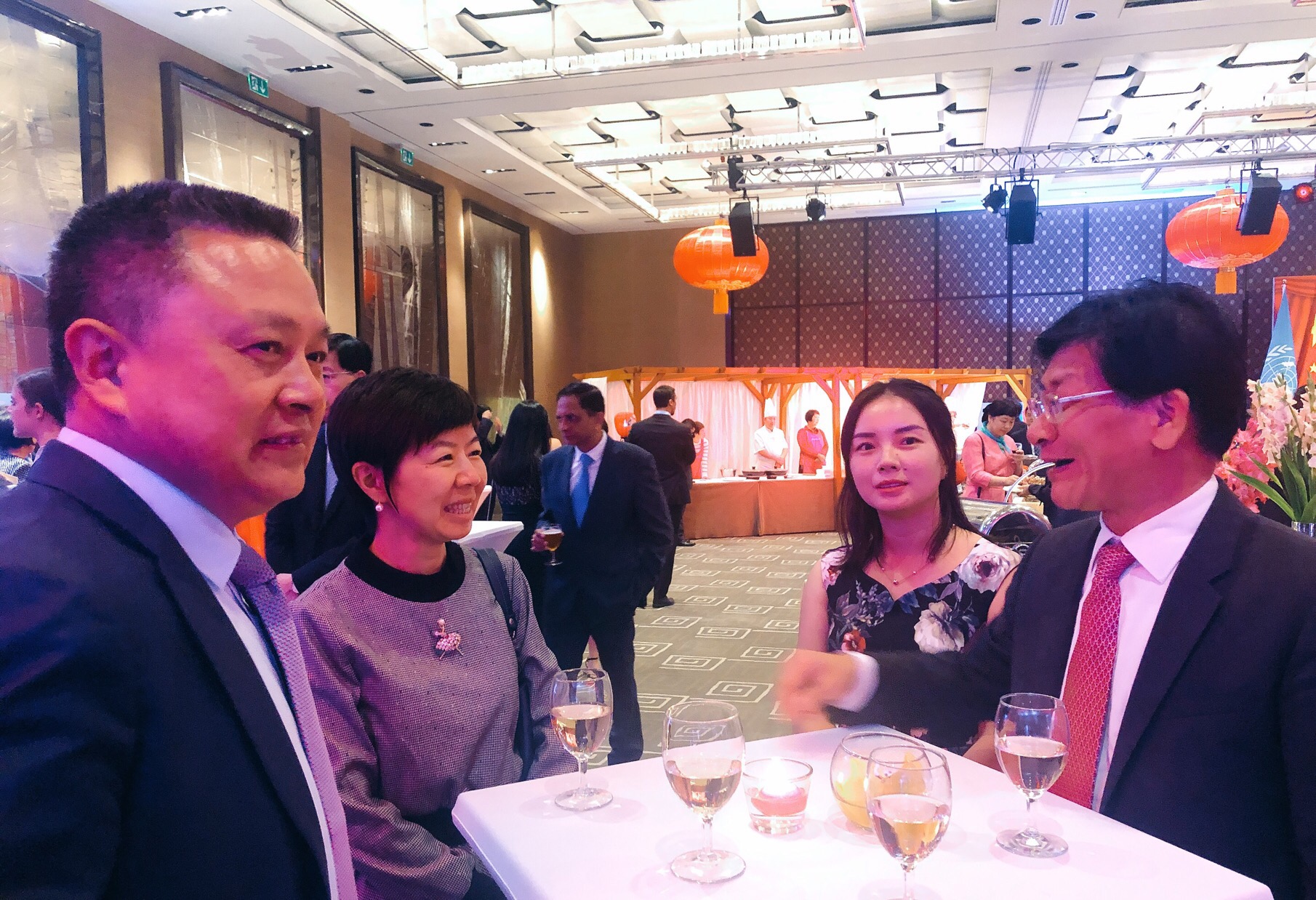 Geneva is home to the UN headquarters in Europe and an important multilateral diplomatic scene. It is a great honor for our foundation to offer a platform in the Geneva area for learning Chinese as well as presenting traditional Chinese culture and contemporary China. We will do our best to tell the Chinese stories to the Swiss and make Switzerland known to the Chinese.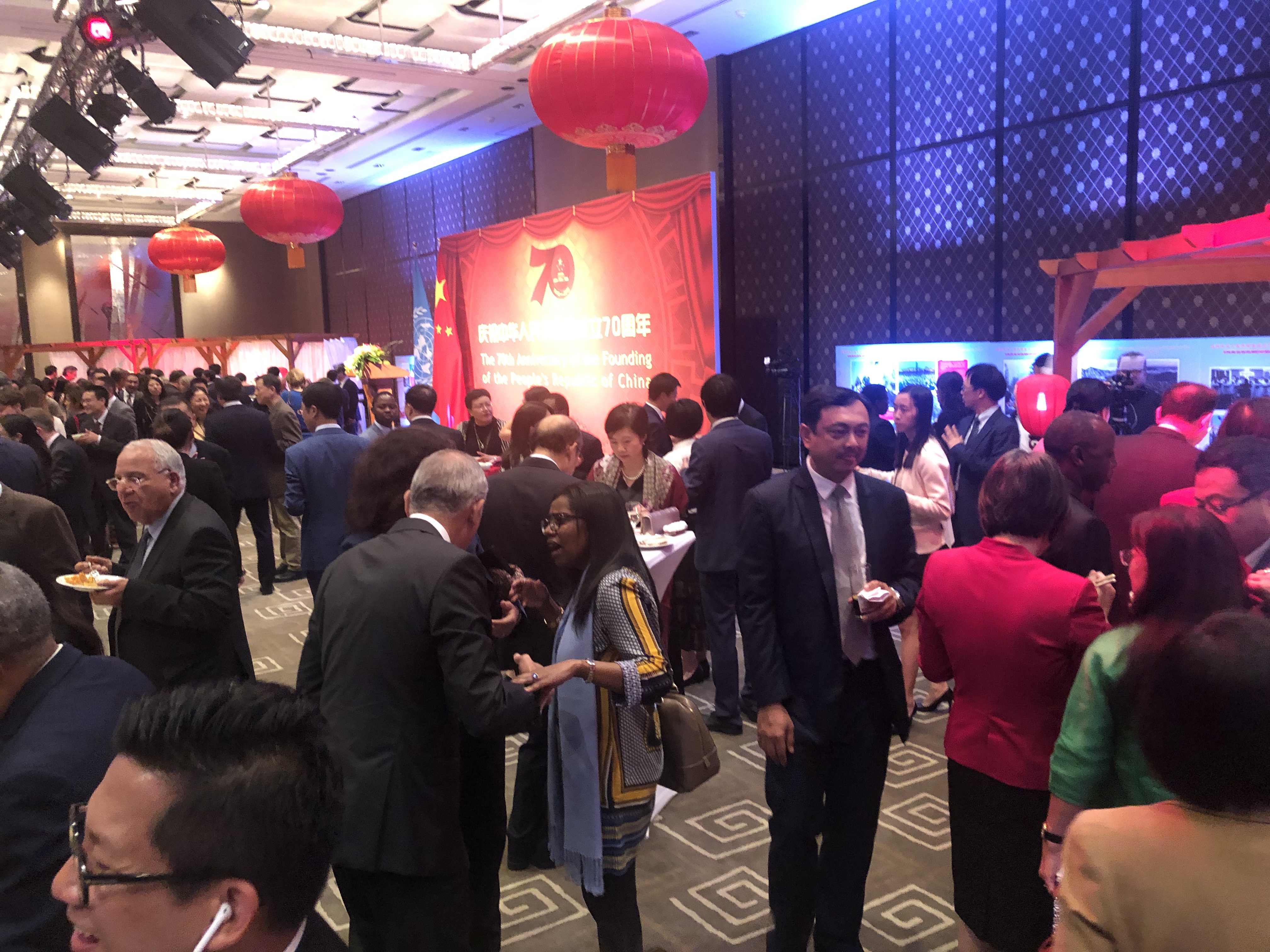 We will soon celebrate the 70th anniversary of the People's Republic of China. We overseas Chinese are always concerned in the development and changes of our country of origin, we are always proud to be a Chinese, and we always cherish our family and country spirit and patriotism rooted in China. We would like to take this opportunity to wish China a better future!