CIG lauched Jinglelingo Chinese project
[19.06.2019]
CIG lauched Jinglelingo Chinese project
On 12thJune 2019, three classes in CIG Nyon campus gathered together to have a special Chinese course – Jinglelingo distance course. The Jinglelingo project was developed by the Chinese Language and Culture Education Foundation of China, aiming to benefit Chinese learners around the world to study Chinese without barriers through advanced internet technology, systematic curriculum and quality online education services. CIG has the honor to be selected as one of the first overseas pilot units to adopt Jinglelingo Chinese into teaching practice.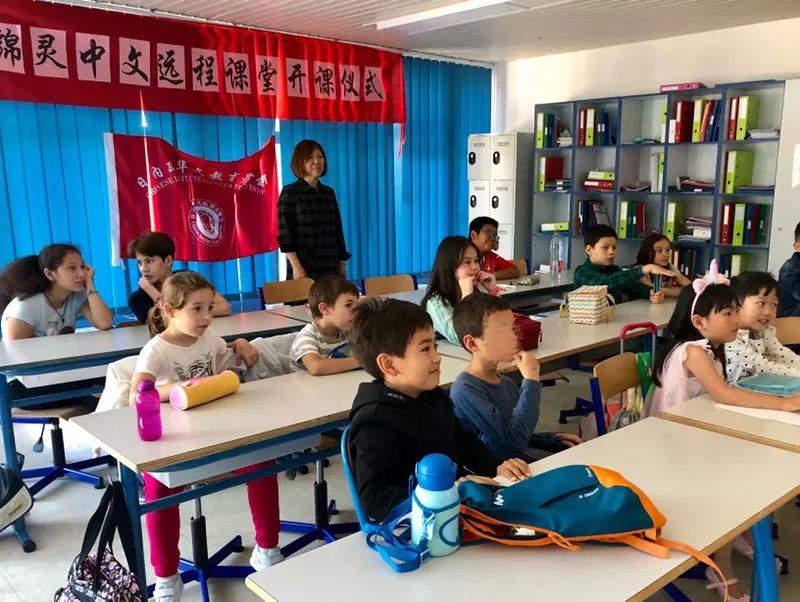 Our first Jinglelingo Chinese course was about the story "Zuò Jǐng Guān Tiān". Our teacher Ms. Ke, who was far away in Australia, started the lesson with a lively opening. This was our first distance course, so our students stared at the screen with full curiosity.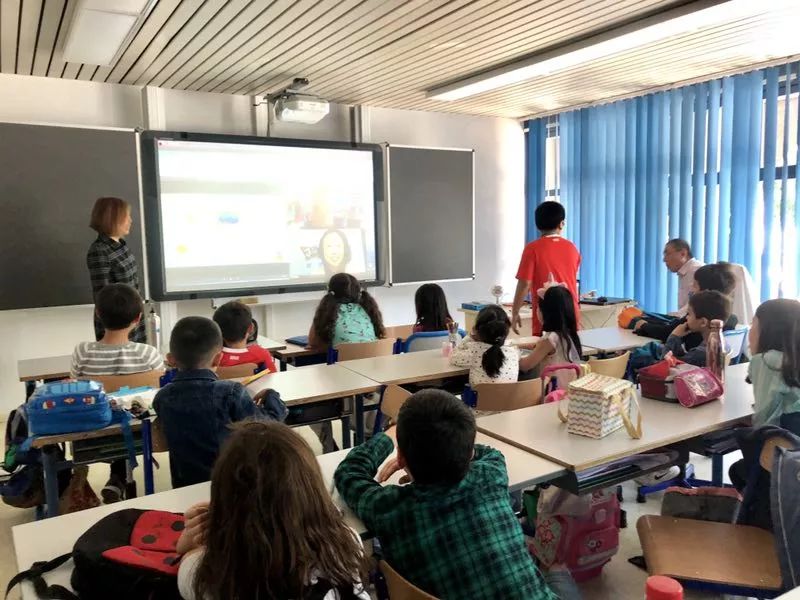 Firstly, Ms. Ke introduced the two main characters of the lesson: a frog and a bird, and showed the text content through an animated story. Then Ms. Ke guided students to learn the key words/expressions step by step, and explained the meaning of "Zuò Jǐng Guān Tiān" through hand-on experiment and games. The students were very cooperative and interacted with the teacher enthusiastically. Ms. Ke also cultivated students' imagination and language skills through topic discussions such as "is there any way to help the frog jump out of the well?" and "what will the frog say to the bird after he jumps out?" Our students actively expressed their opinions.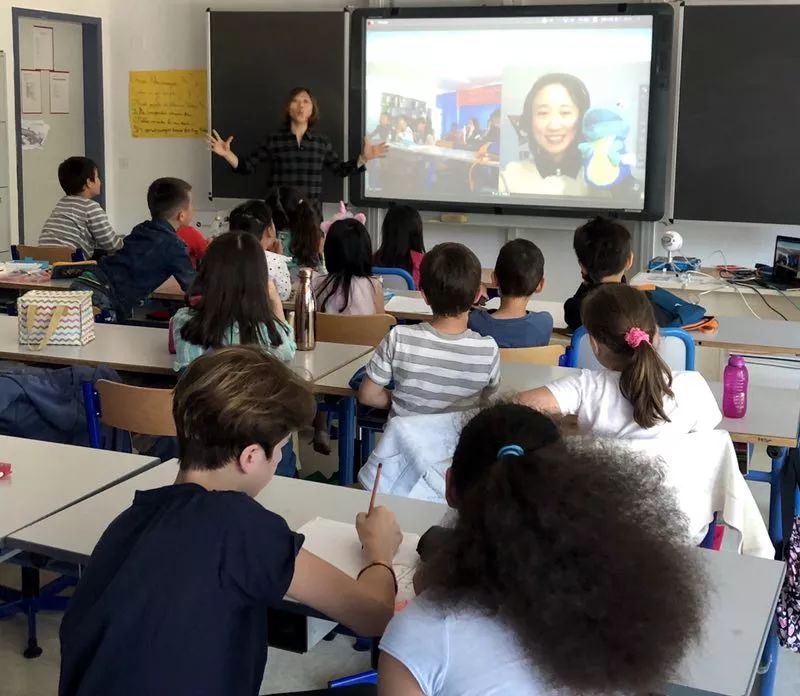 Our students also enjoyed a lot the final coloring session, where they were supposed to color a well on a paper and to stick a frog and a bird to the proper positions. Like this, the text content left a deeper impression for the students in a lively way.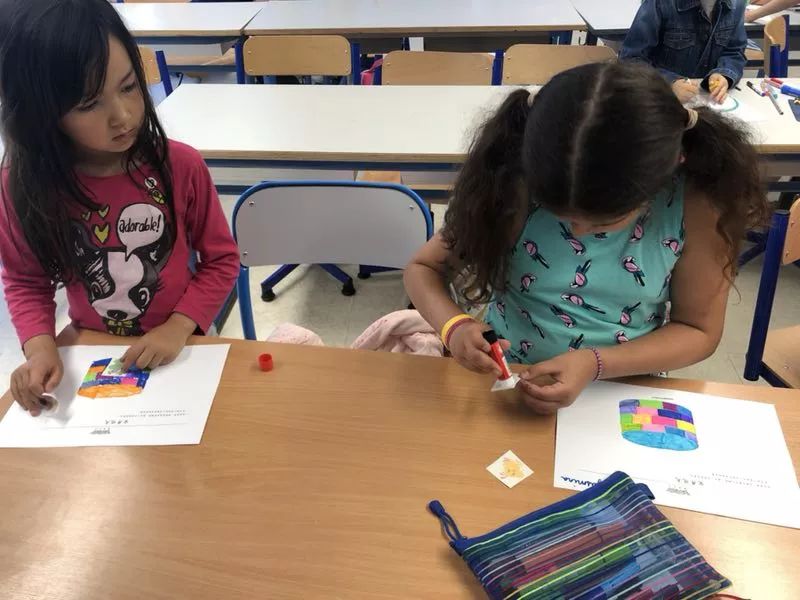 Starting from 19thJune 2019, CIG Nyon campus Chinese mother tongue classes will officially launch Jinglelingo series of courses, covering a wide range of idioms, songs, story fables, poetry and Chinese culture enlightenment. We hope that our students could benefit greatly from this quality online education mode. Ms. Ke also noted, "in future, we hope that students could not only simply learn Chinese grammar and words/phrases, but also largely extend their knowledge, cultural links and visions".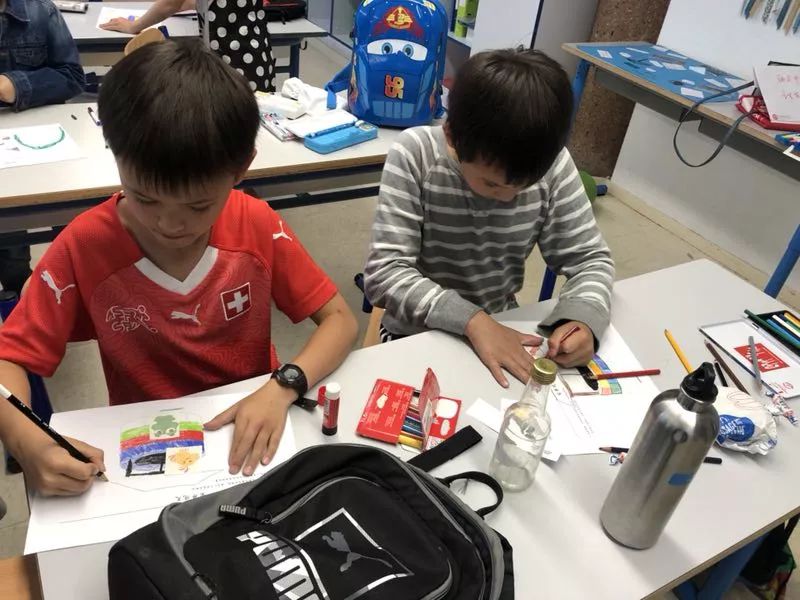 Sincere thanks to Jinglelingo Chinese for providing such a wonderful platform to our students!