Student's show in end of year 2019
[26.05.2019]
CIG Geneva Campus 2018/19 Annual Student Performance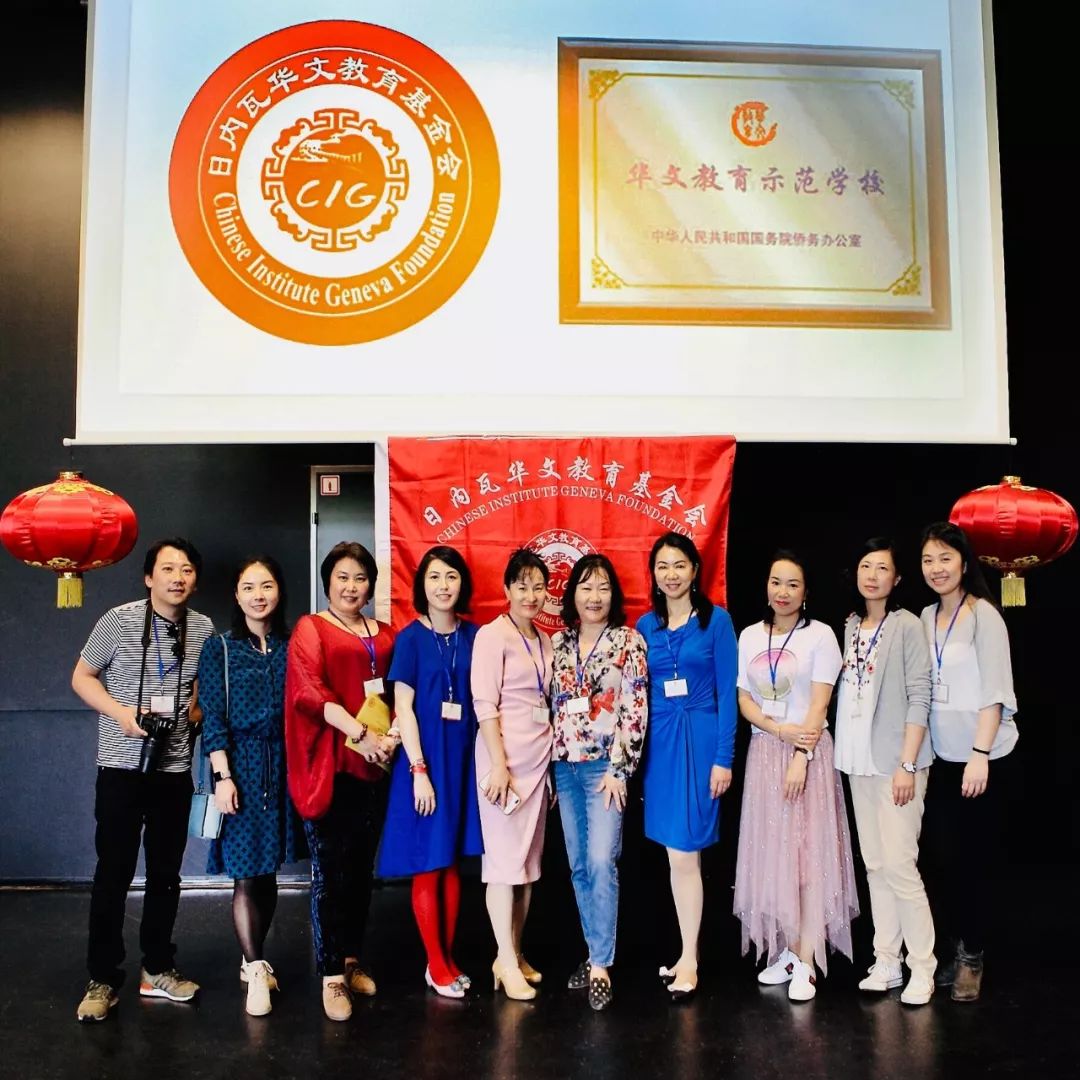 On May 26, 2019, CIG Geneva campus held an annual performance at the Geneva International school (Ecolint LGB). We welcomed 150 to 200 audience. CIG Geneva students and teachers presented a wonderful performance, demonstrating students' Chinese learning outcomes during the year.
Before the performance, CIG Directors Mrs. Jun CHU and Mrs. Zhimin SUN gave a speech on the history of CIG as well as the major achievements in recent years.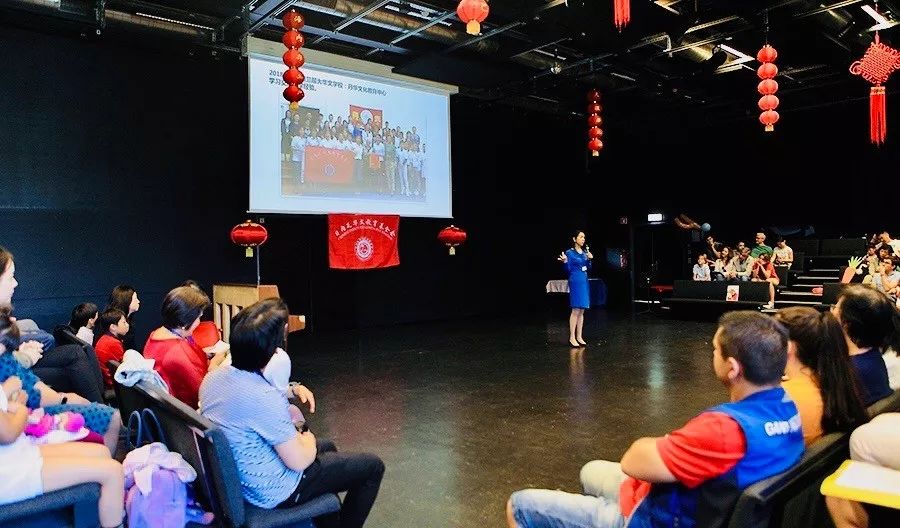 The speech was followed by a variety of performances including singing chorus, Chinese Tang poetry recitation, numbers recitation, fairy tale stage show, singing solo, Kungfu performance, singing accompanied with dance etc.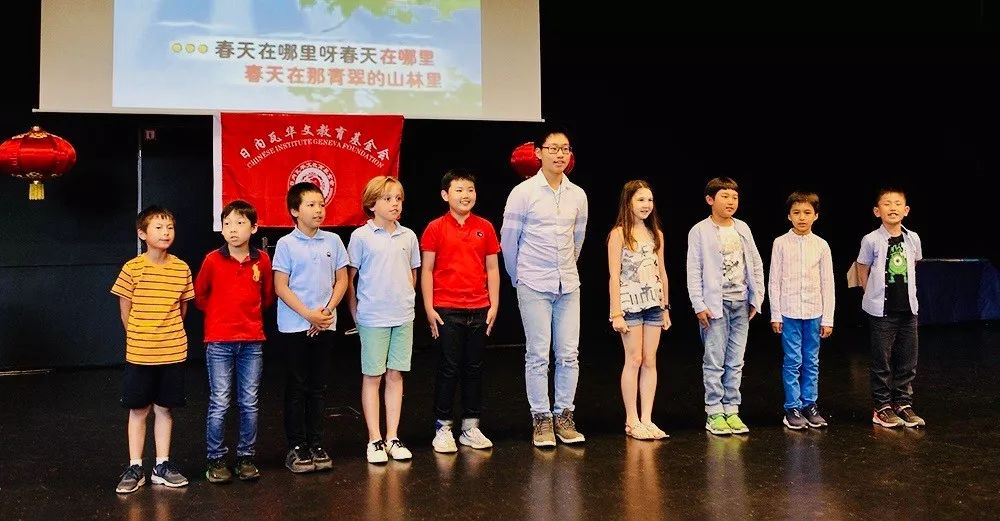 Fairy tale stage show "Little Red Riding Hood" gave us a deep impression. Some parents not only participated in the production of props, but also spent time rehearsing.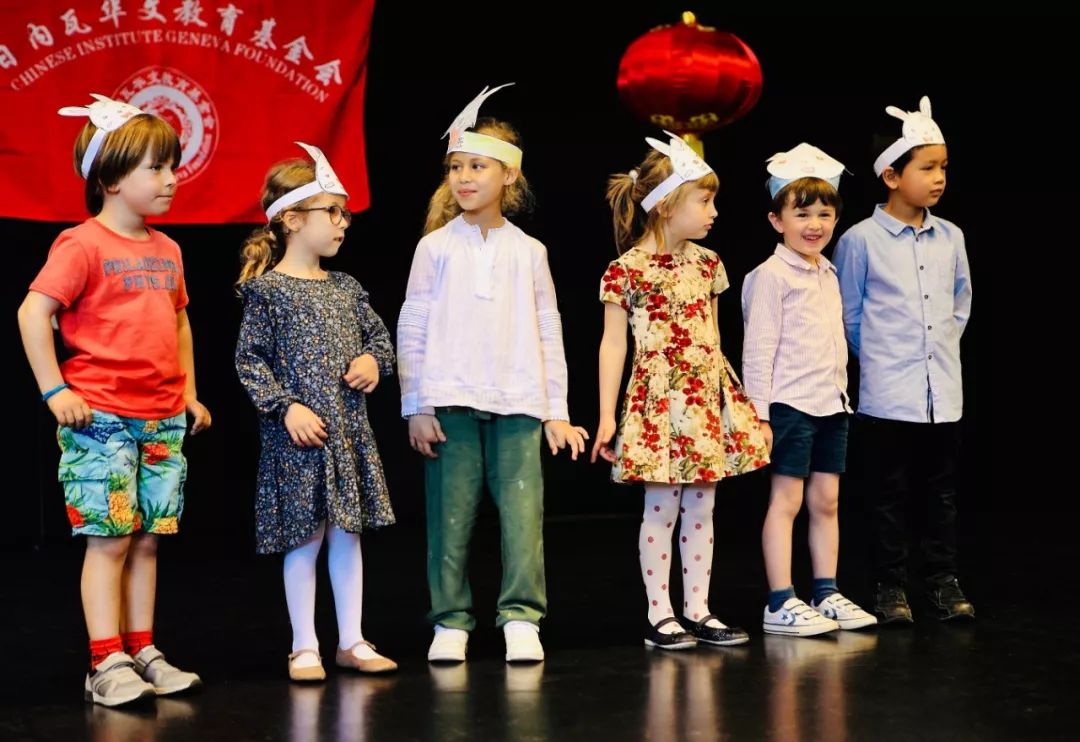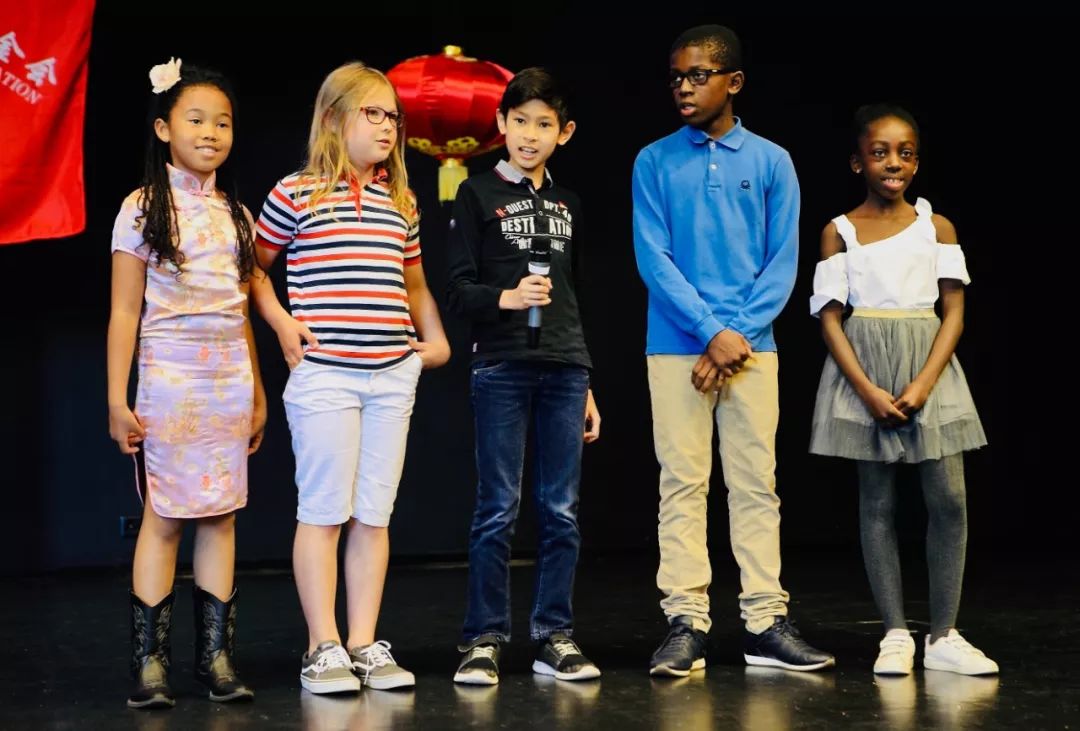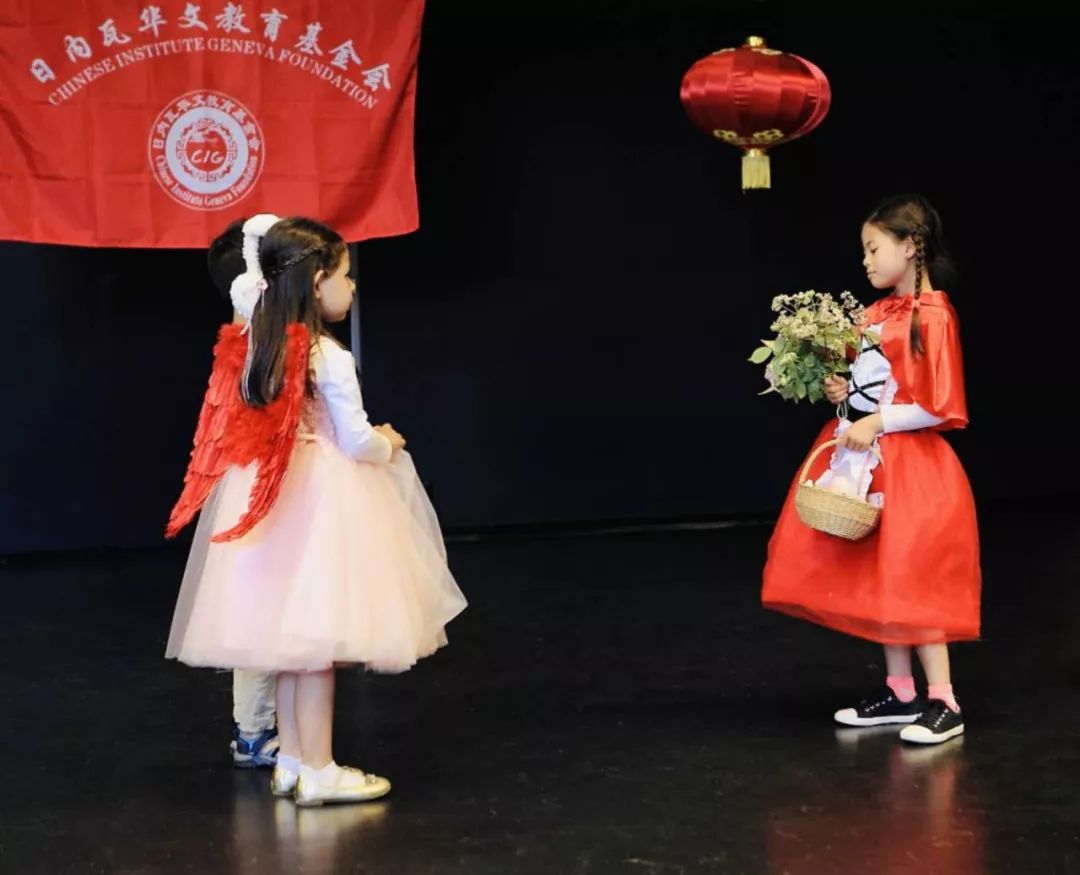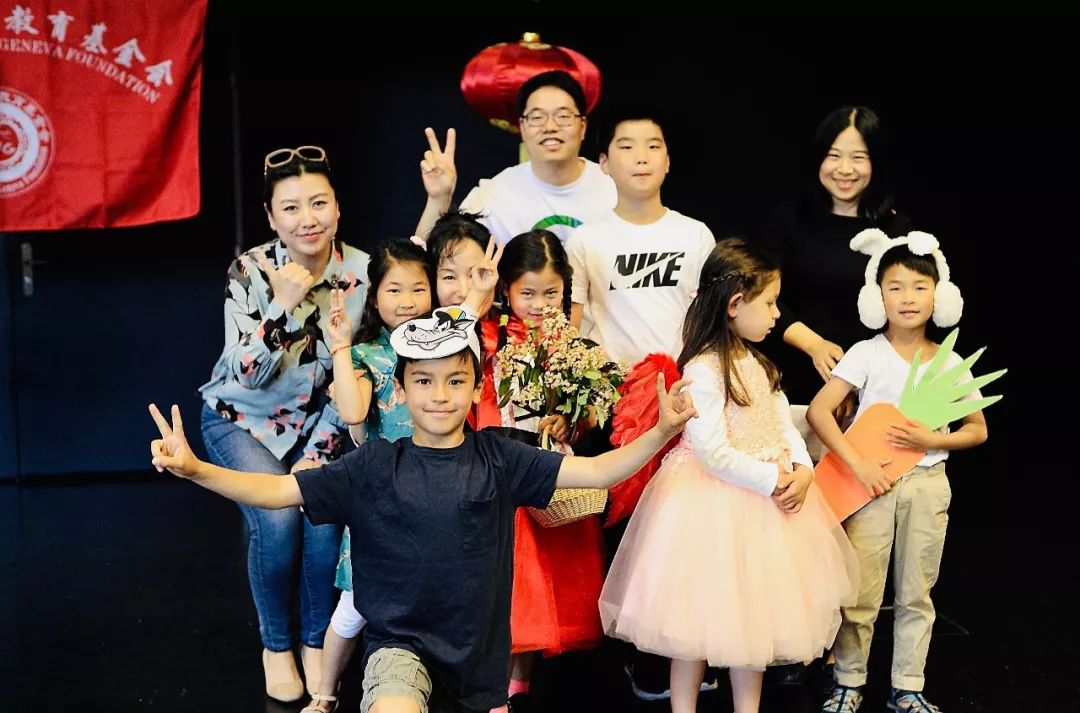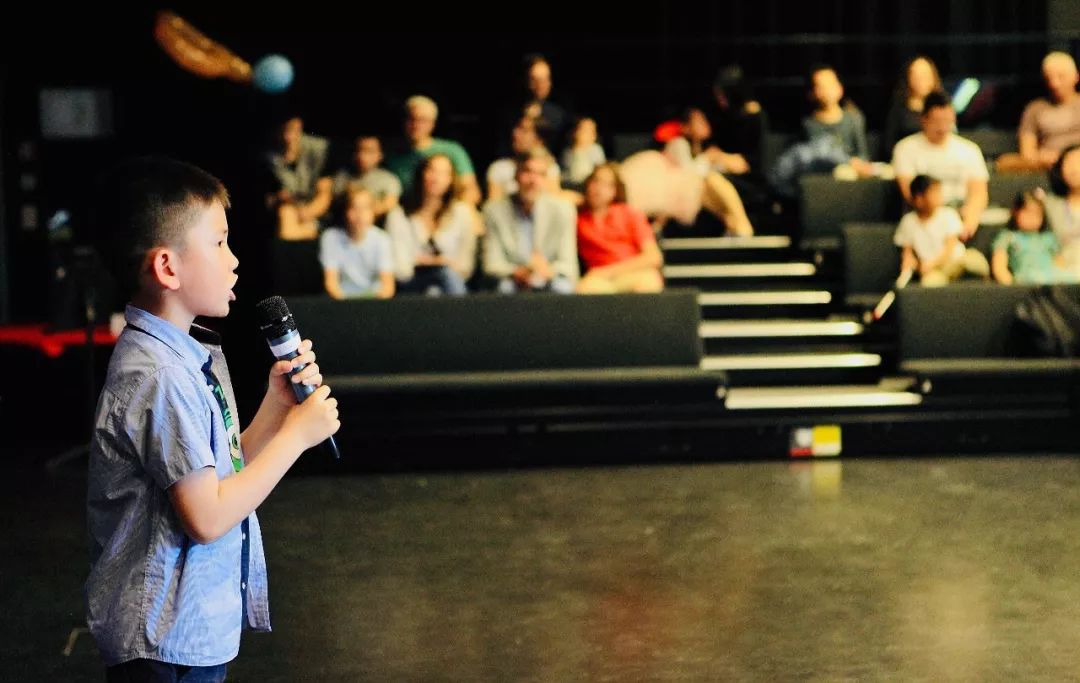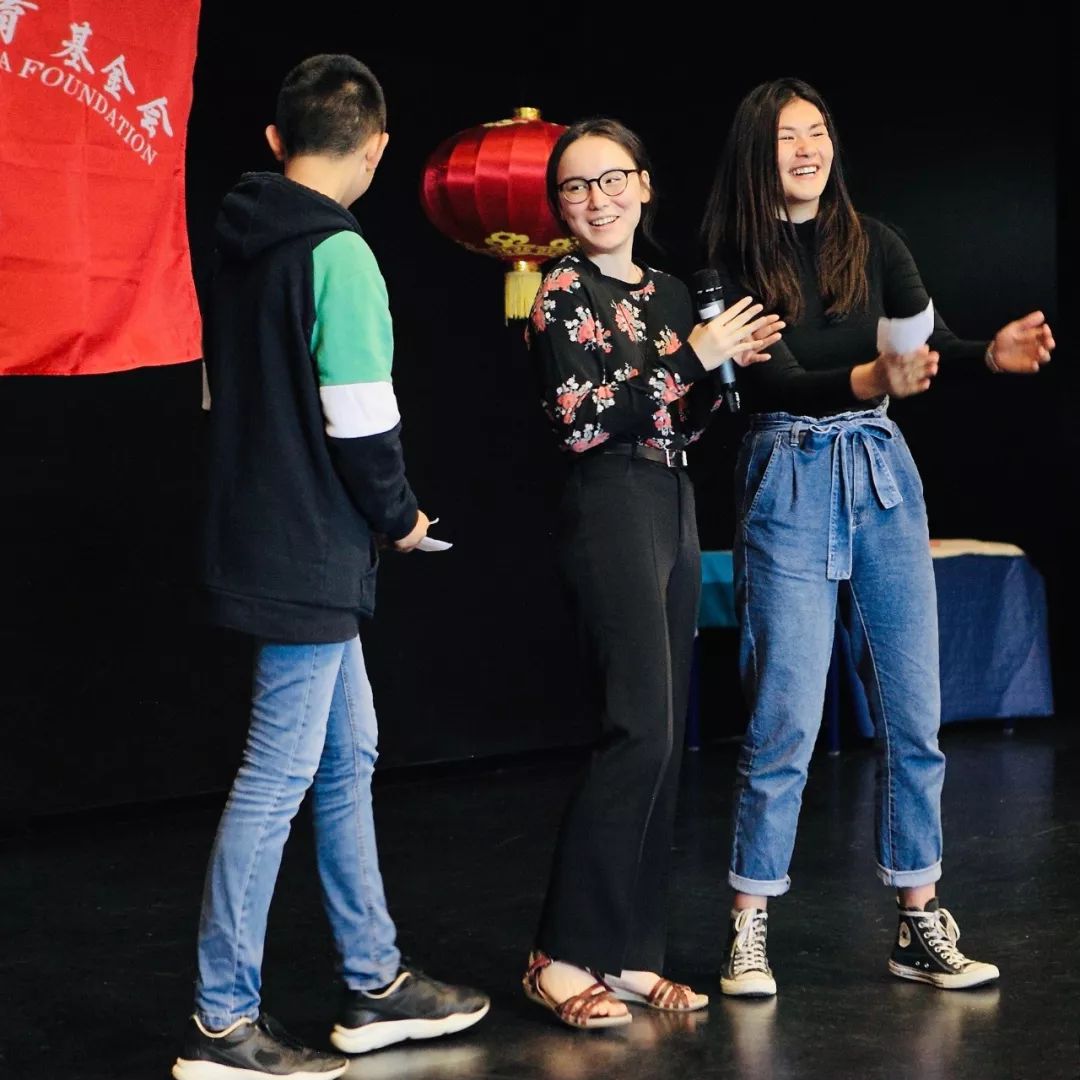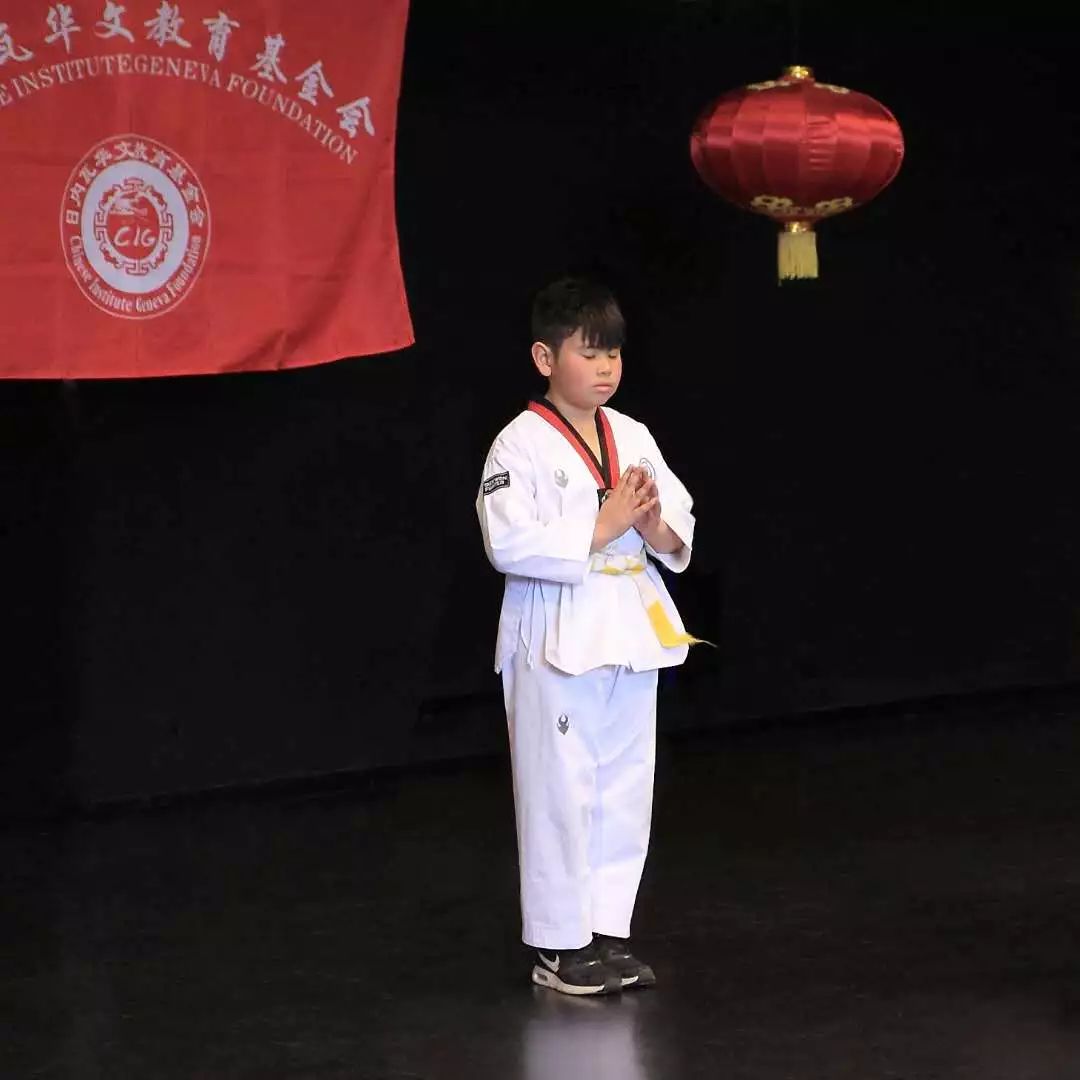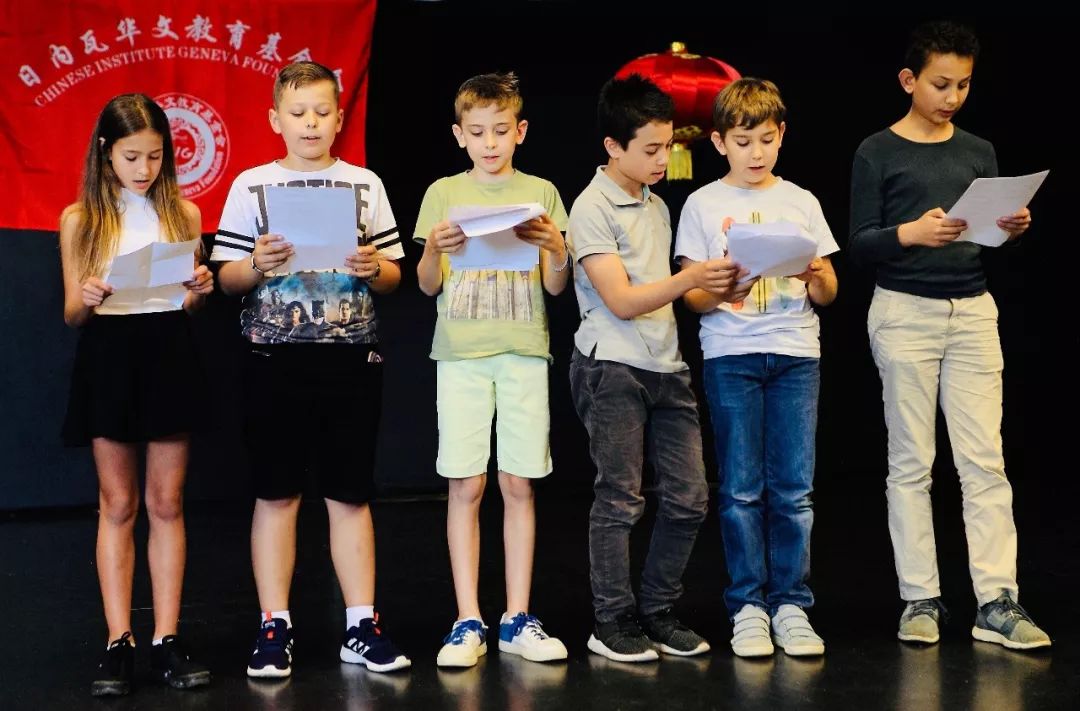 After the wonderful performance, CIG Directors Mrs. Chu and Mrs. Sun invited each class to the stage. Every student was awarded a certificate of course for 2018/19 and an annual performance certificate, as well as a small gift.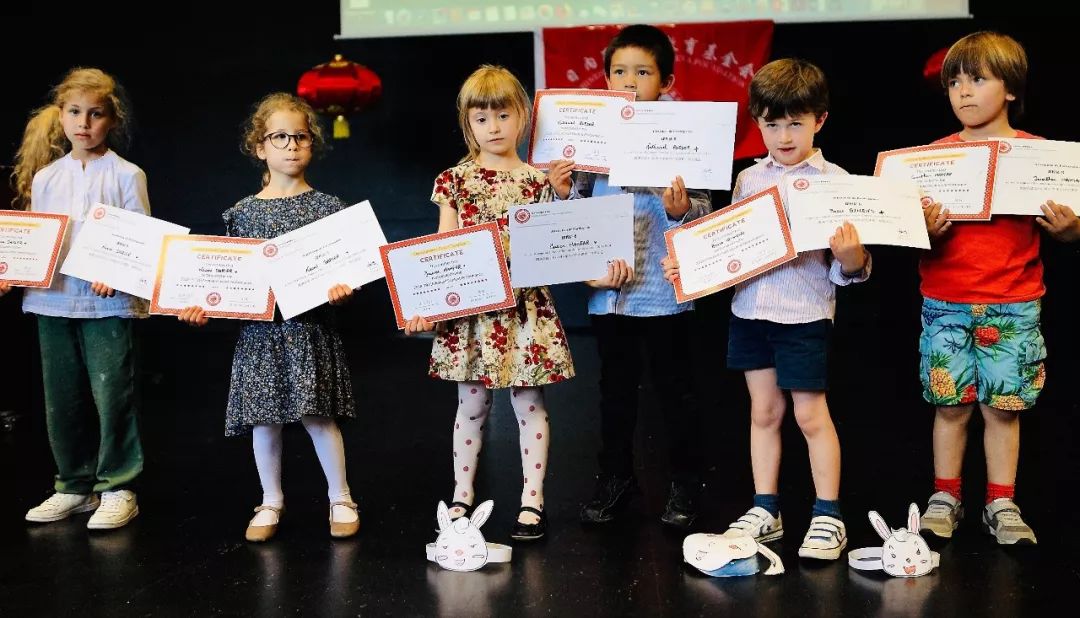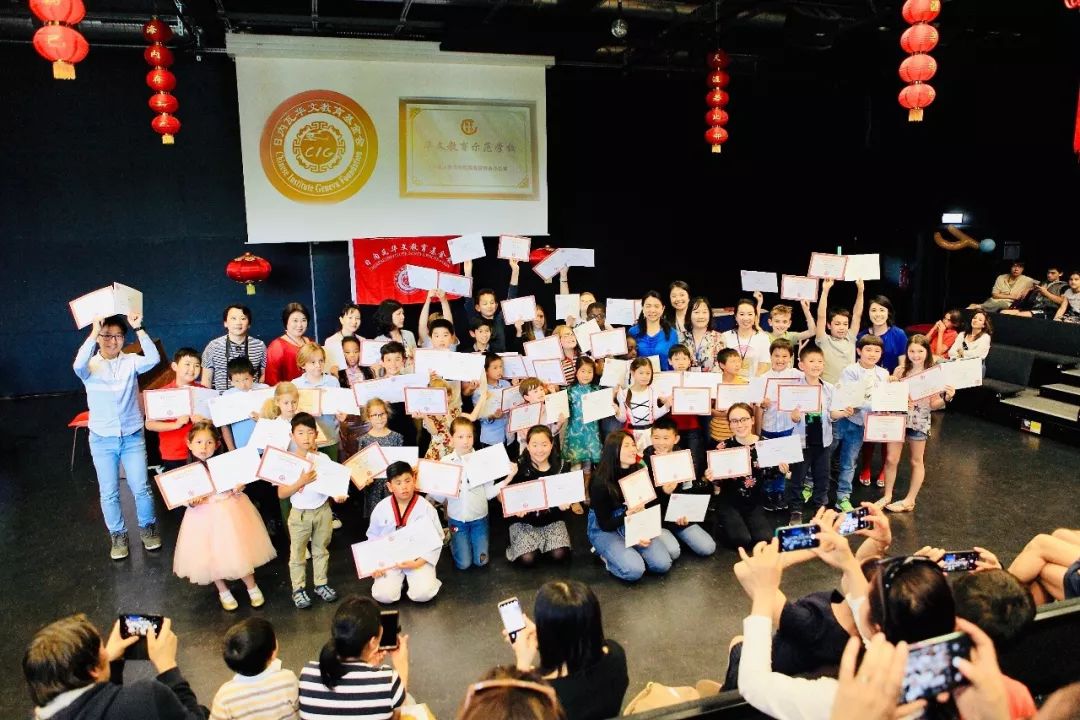 Coincidentally, May 26th was the birthday of Mrs. Sun. We sang the song "Happy Birthday" together for her, and shared the cake with the students and audience in a joyful atmosphere.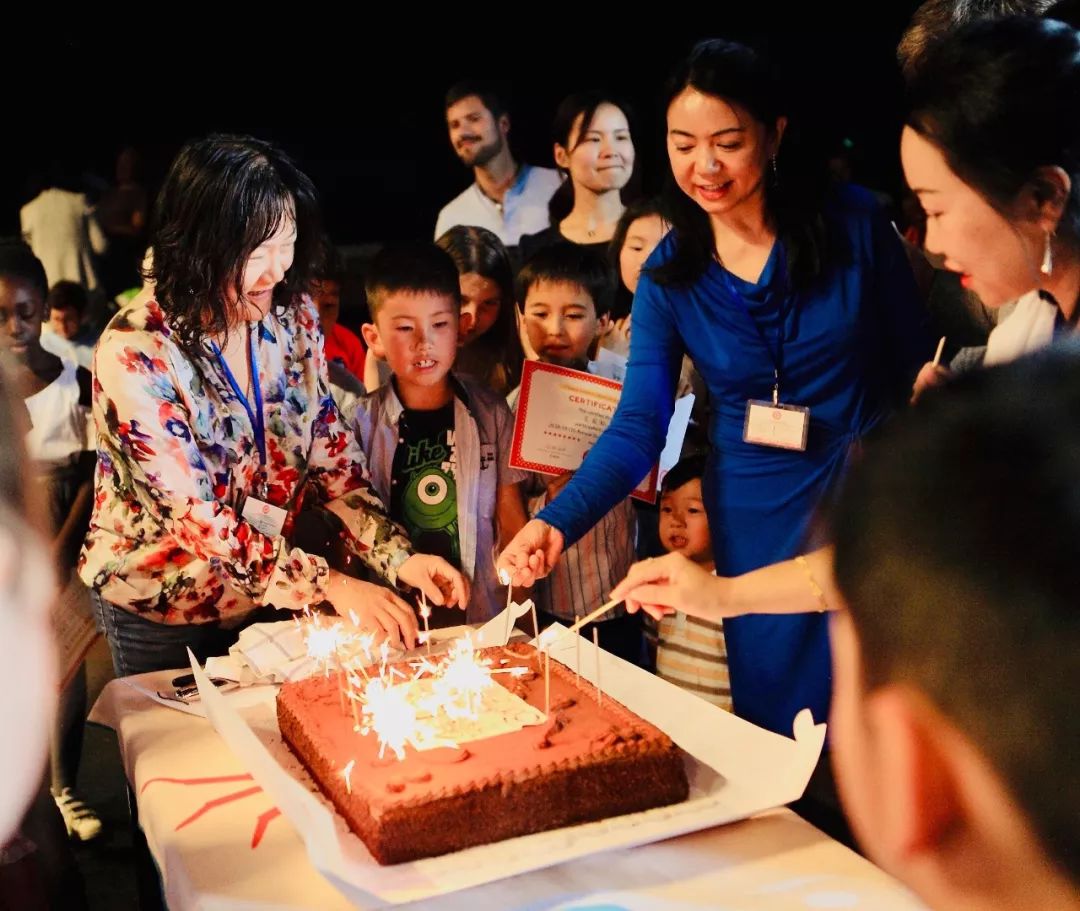 Afterwards it was the interactive session for parents, guests and CIG teachers. A mother found Mrs. Chu and said: "Mrs. Chu, this is so well organized. My children are so happy learning Chinese in your institute. I think I make not only a good choice for them but an excellent choice!
"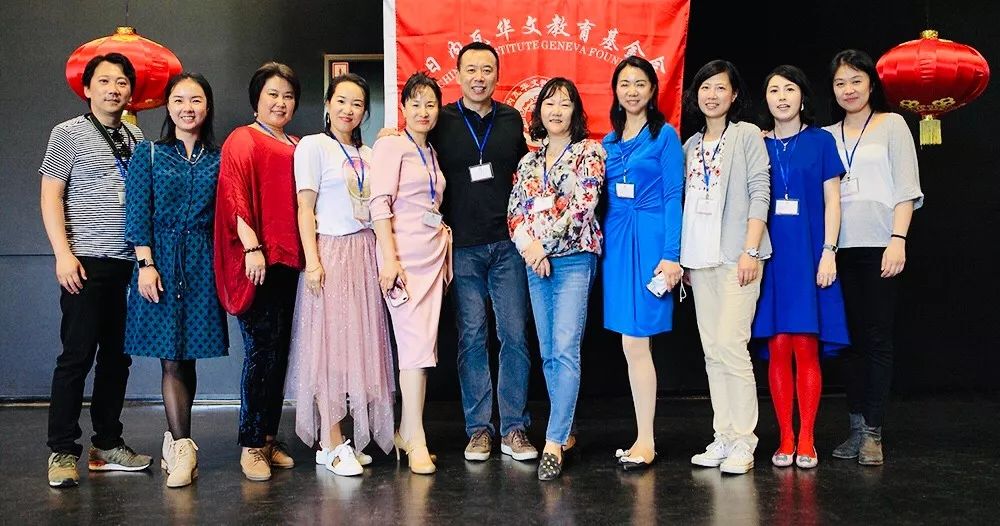 The 7 teachers of CIG Geneva campus won outstanding organization award for this event. Especially Mrs. Jia YU, she was also the host of this performance. She impressed everyone with her passionate Chinese-French bilingual host.
Finally, we would like to extend sincere thanks to our students and parents for their kind support, to our guests for their presence, and to our teachers for their hard work. CIG Geneva campus 2018/19 annual student performance achieved a big success!