CIG Vice-Director on Swiss TV program
[13.02.2019]
On the evening of February 13, Swiss national TV RTS Un (Radio Télévision Suisse) produced a live "Infrarouge" focus interview debate program on the topic "Faut-il avoir peur de la Chine?" (Should we be afraid of China?) This program is always based on live debates, where each episode brings together speakers from different fields to discuss hot topics in current society.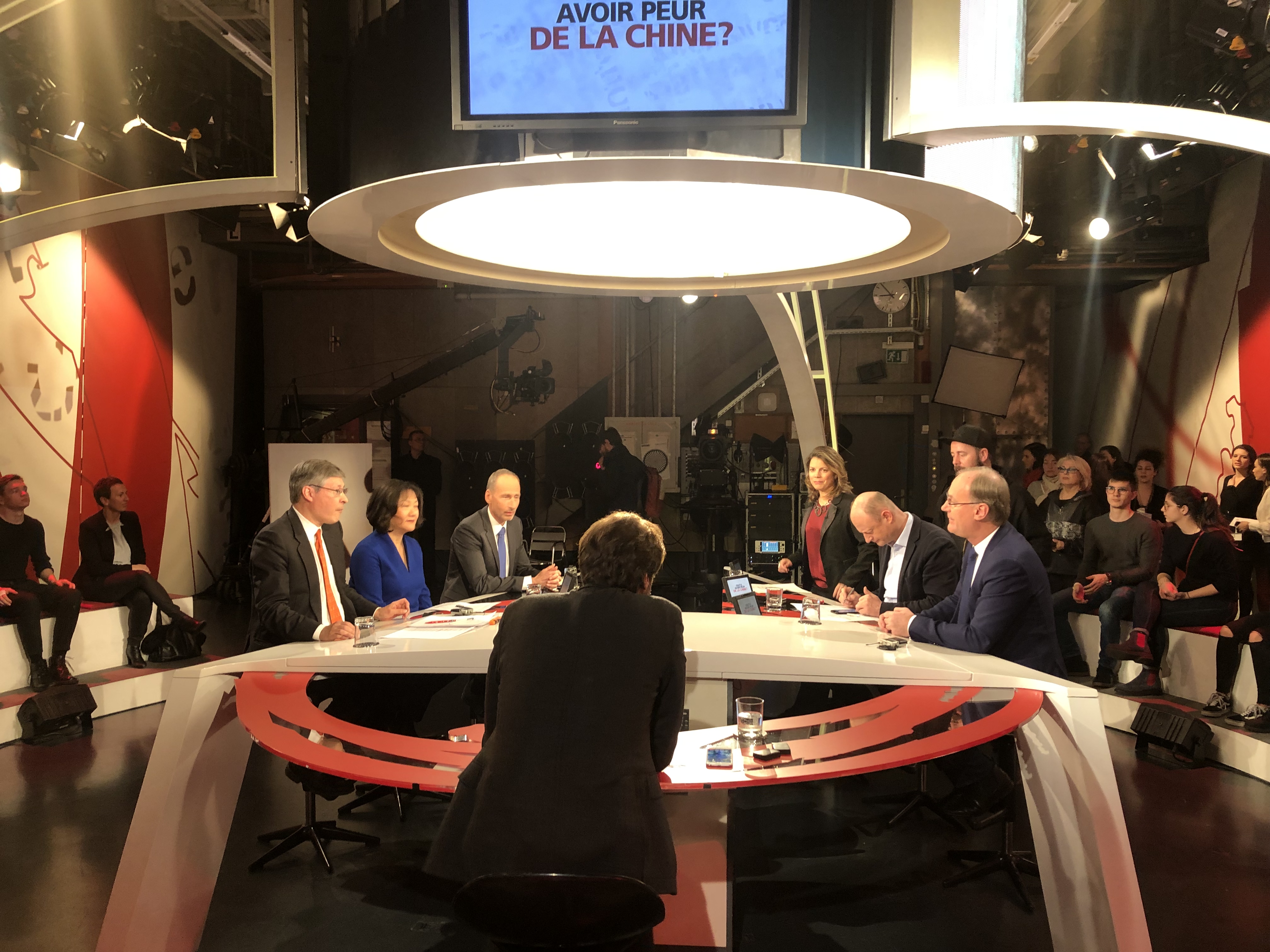 CIG Vice-Director Mrs. Zhimin SUN has been invited to the live broadcast on February 13, as one of the six speakers. CIG Director Mrs. Jun CHU also attended as a supporting audience.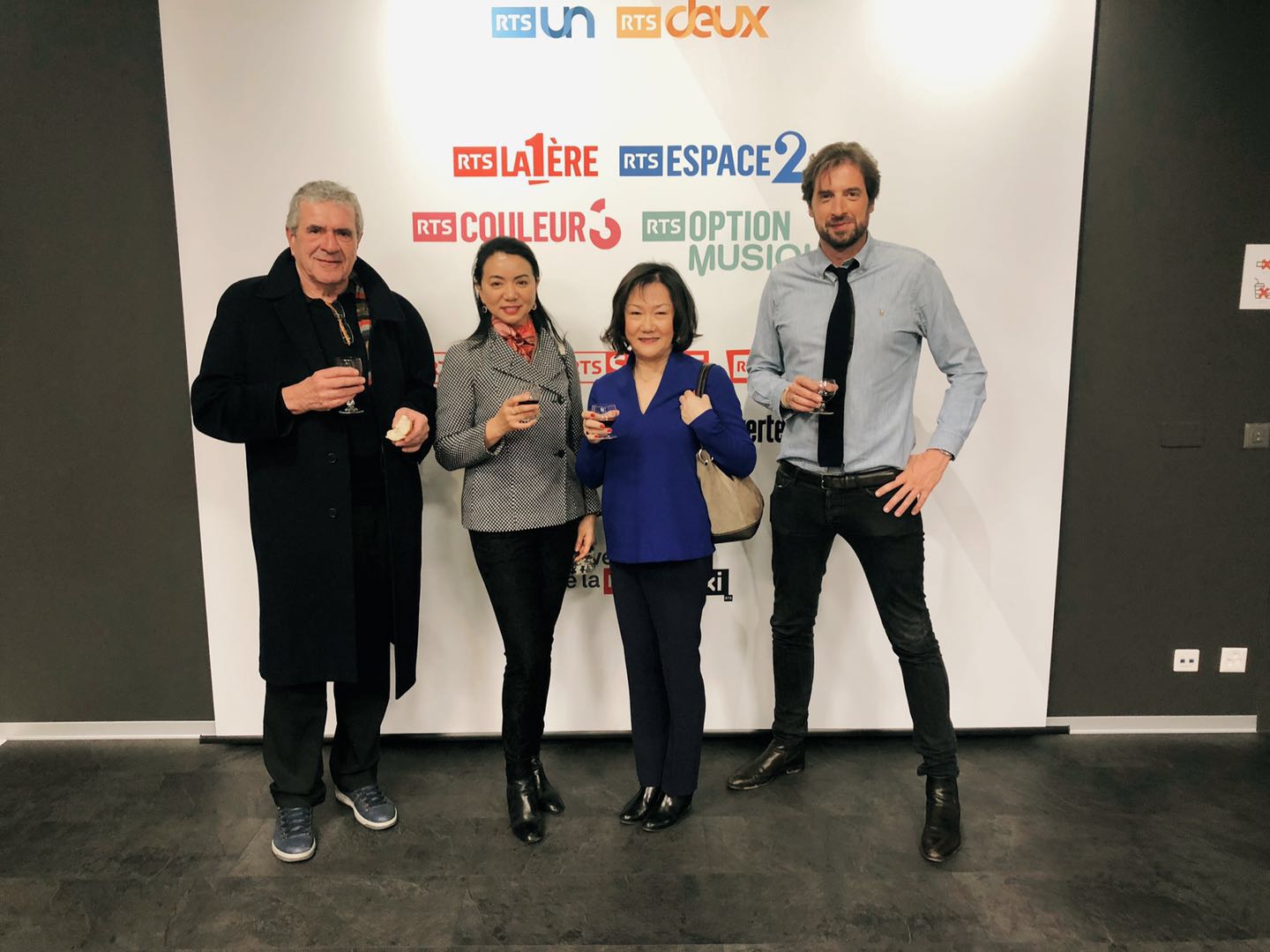 The program mentioned China's development over the past 20 years, especially the continuously expand global influence in Africa, Eastern Europe and other parts of the world in recent years. China made its name with the fast-growing technology as well as its high efficiency model. Nevertheless, behind the development people also raised concerns about personal freedom and privacy security, etc.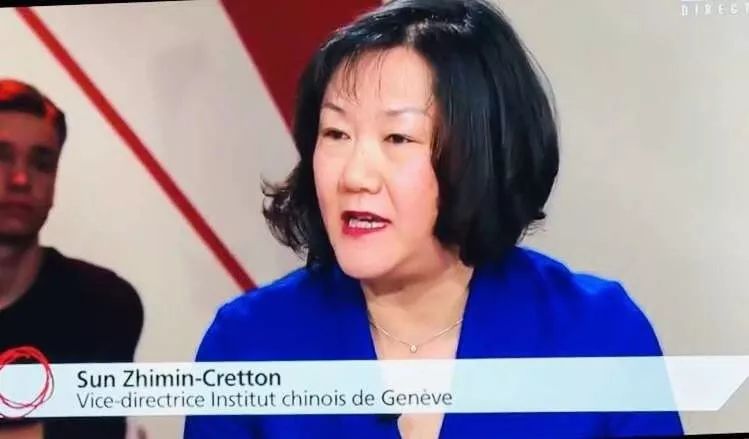 The six speakers came from various fields such as politics, economy and news media. They had an open discussion based on the individual professional background, as well as their understanding and knowledge of China.

CIG Vice-Director Mrs. Sun emphasized that China is a peace-loving country. Historically, China has rarely taken the initiative to invade other countries. This land has experienced civil war and World War II, and finally achieved national independence and began to look for its own development path. In the past 40 years of reform and opening-up, China has stepped out of poverty and the people's living standards have constantly improved. Undoubtedly, China has faced problems and disputes at its current stage of development, yet enough space and time shall be allowed for the Chinese to seek methods for improvement and to solve their own problems.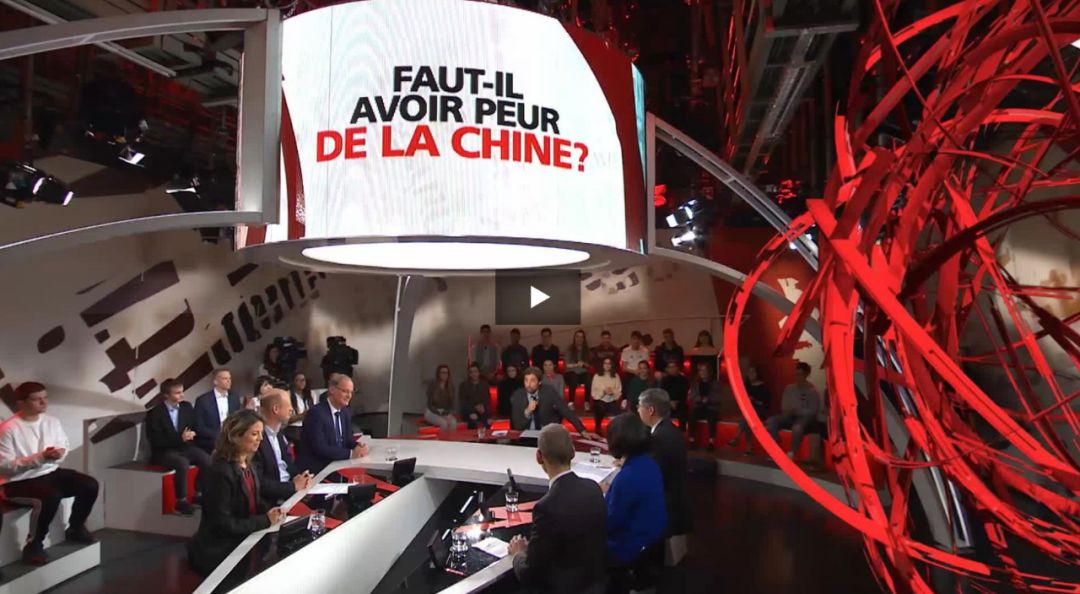 Program video link: https://www.rts.ch/emissions/infrarouge/

After the program Mrs. Sun had a good time chatting with other speakers, and they looked forward to possible future cooperation and exchanges.