Teachers Training during the Winter Vacation
[14.01.2019]
From December 17, 2018 to January 3, 2019, three CIG teachers attended the Chinese teachers training program at Xiamen Huaqiao University, China. A total of 103 teachers from 19 countries participated in the training. The period coincided with Christmas and New Year's holidays, but our teachers decided to take this opportunity for study and self-improvement, full of enthusiasm and curiosity. In return, they had full of harvest.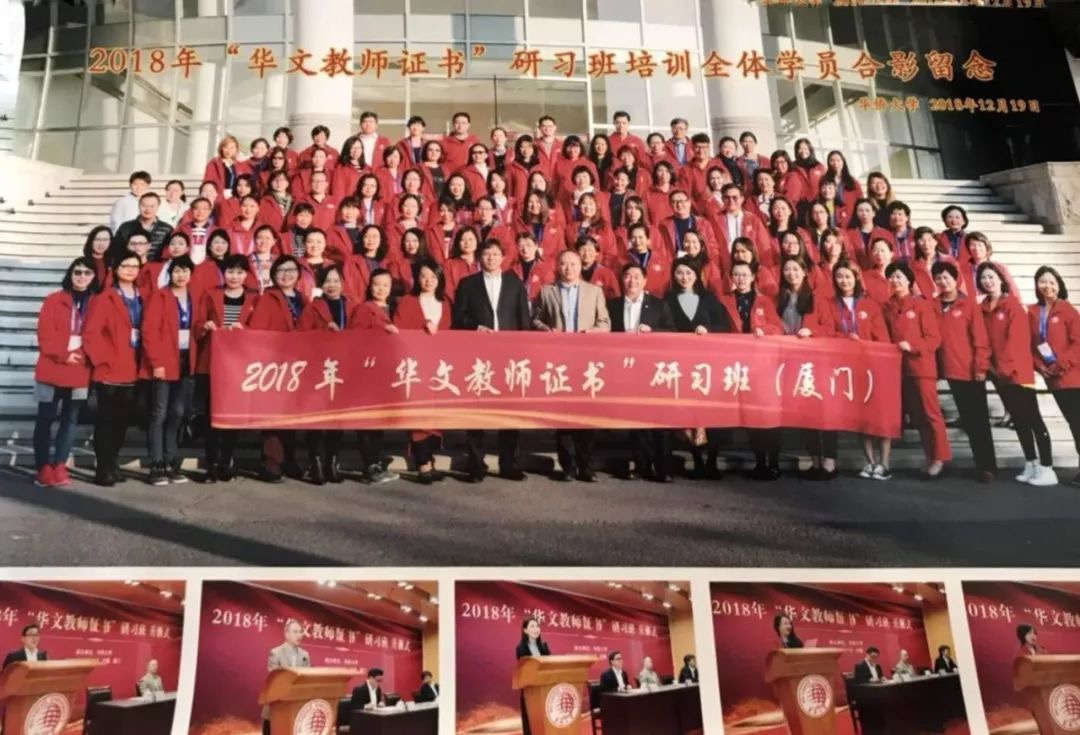 It is worth mentioning that our teacher SHI Mei was also invited as an overseas Chinese education expert to participate in the seminar on Chinese language education syllabus prepared by Huaqiao University. Leaders of the United Front Work Department and Vice President of Huaqiao University attended the meeting. Only five teachers were invited for this meeting.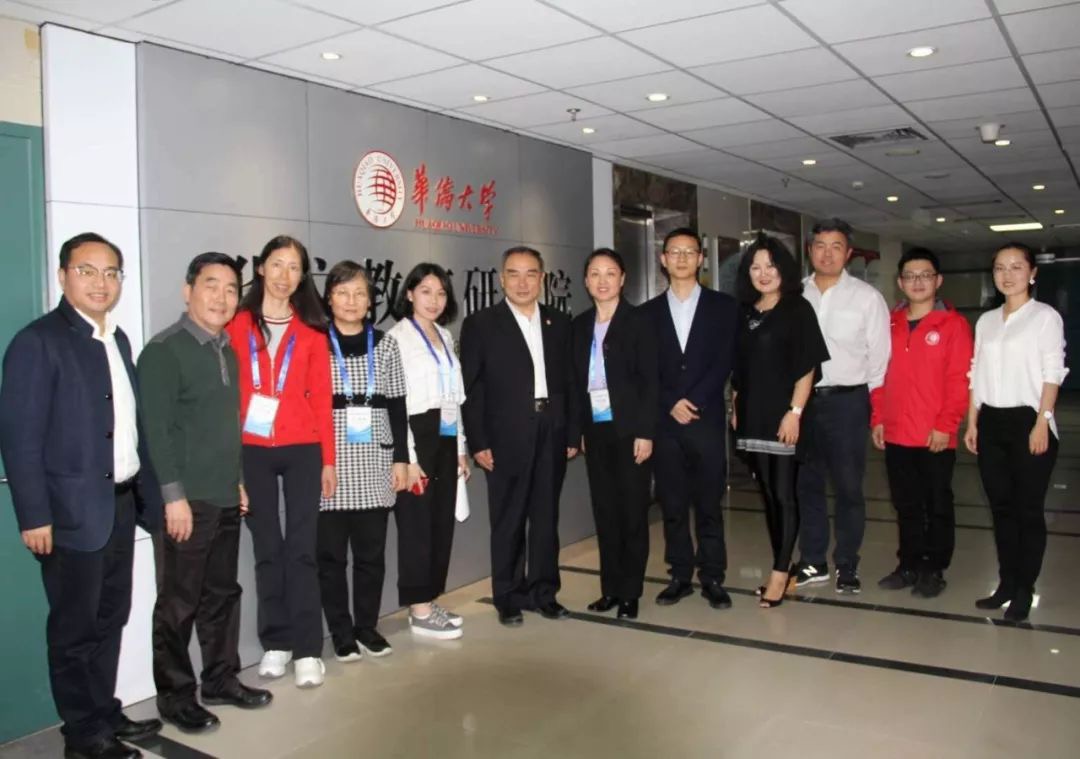 The winter training was organized specifically for overseas Chinese teachers by the Overseas Chinese Affairs Office of the State Council of China. We would like to extend our sincere thanks to the organization of the leaders of Overseas Chinese Affairs Office of the State Council as well as the leaders of Huaqiao University, and to the careful arrangements of the faculty and staff from Huaqiao University.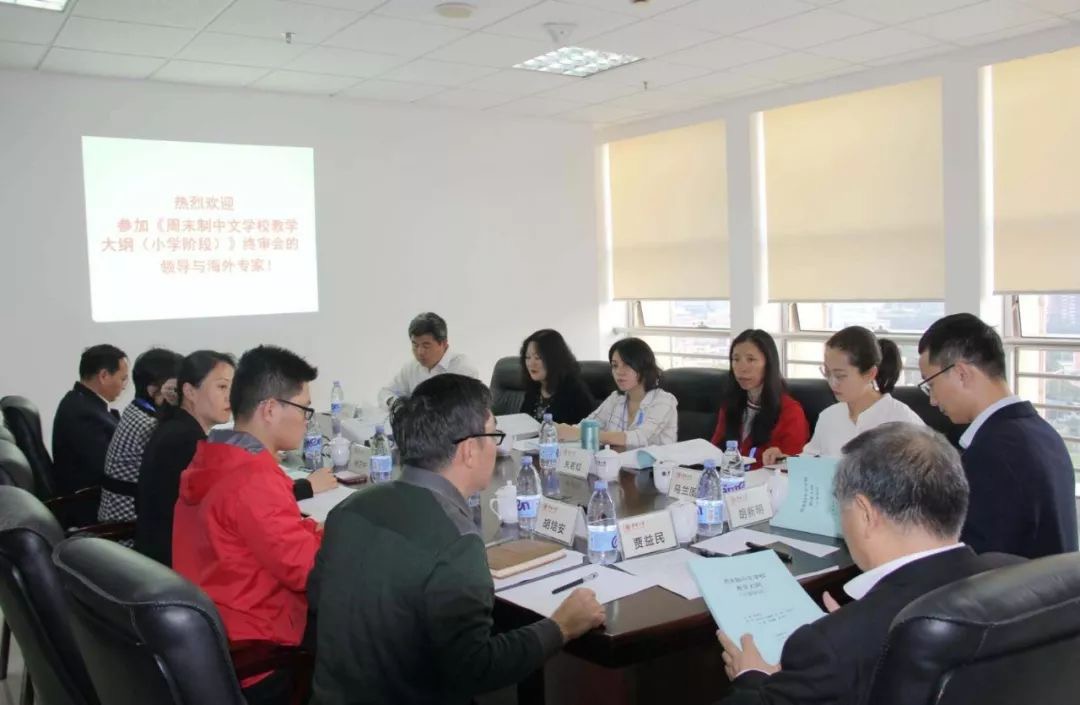 The new year already starts. In the new semester our teachers are committed to highlighting teaching through a wealth of learning from the training.
Previous News
CIG students passed IB Chinese with high scores
CIG lauched Jinglelingo Chinese project
[19.06.2019]
CIG supported Chinese universities to visit Swi...
[19.06.2019]
Summer camps 2019
[31.05.2019]
Student's show in end of year 2019