CIG attended the Geneva Confucius Institute Appreciation Dinner
[26.06.2023]
CIG attended the Geneva Confucius Institute Appreciation Dinner
Photo with Chen ZHANG, the Chinese Dean of the Confucius Institute, and his wife, along with a professor from the University of Geneva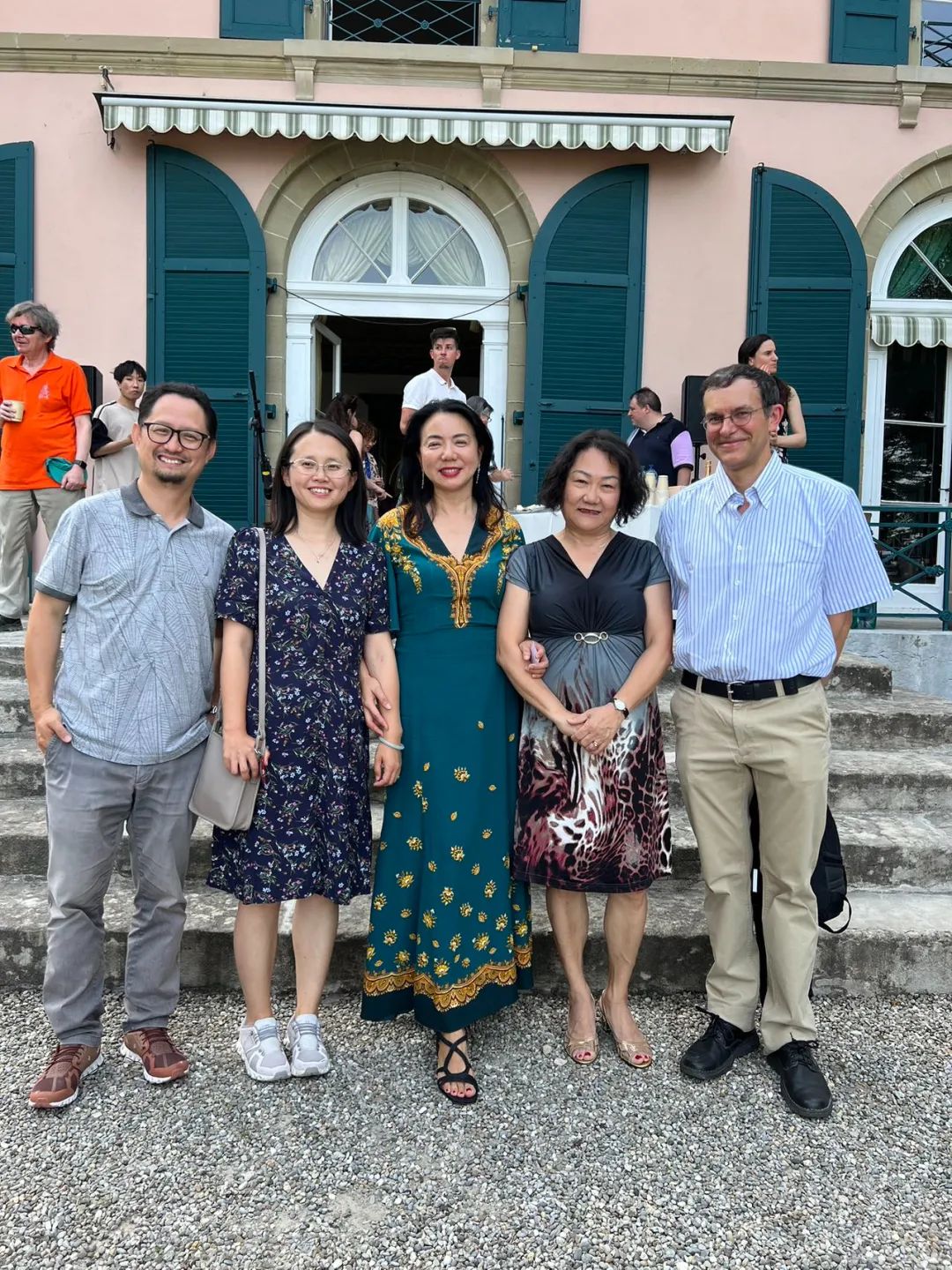 On June 20th, as the academic year came to an end, the Confucius Institute held an appreciation banquet by the beautiful shores of Lake Léman in Geneva to express gratitude to all its partners. CIG Director Jun CHU and Principal Zhimin SUN attended the event as important guests.
Yiran JIN, the Swiss Director of the Confucius Institute in Geneva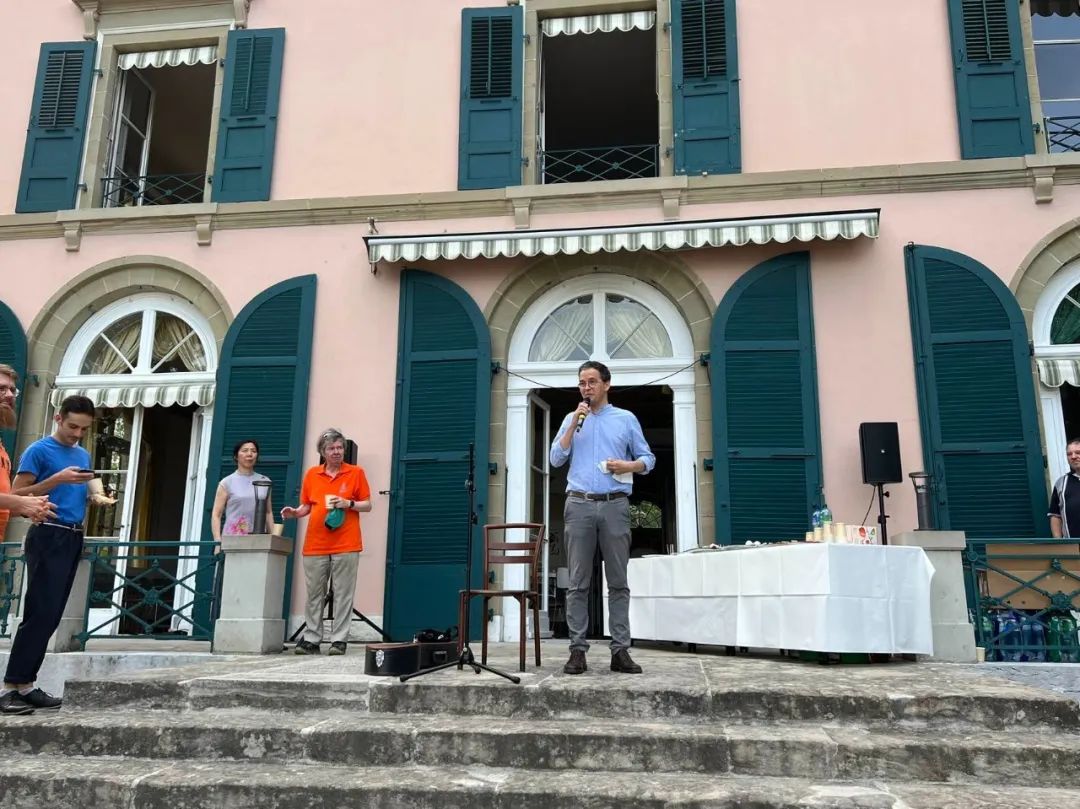 The Confucius Institute has always been committed to promoting and inheriting the Chinese language and culture. Over the past few years, it has established close cooperative relationships with numerous partners. Additionally, it conducts regular training programs for Chinese language teachers every year.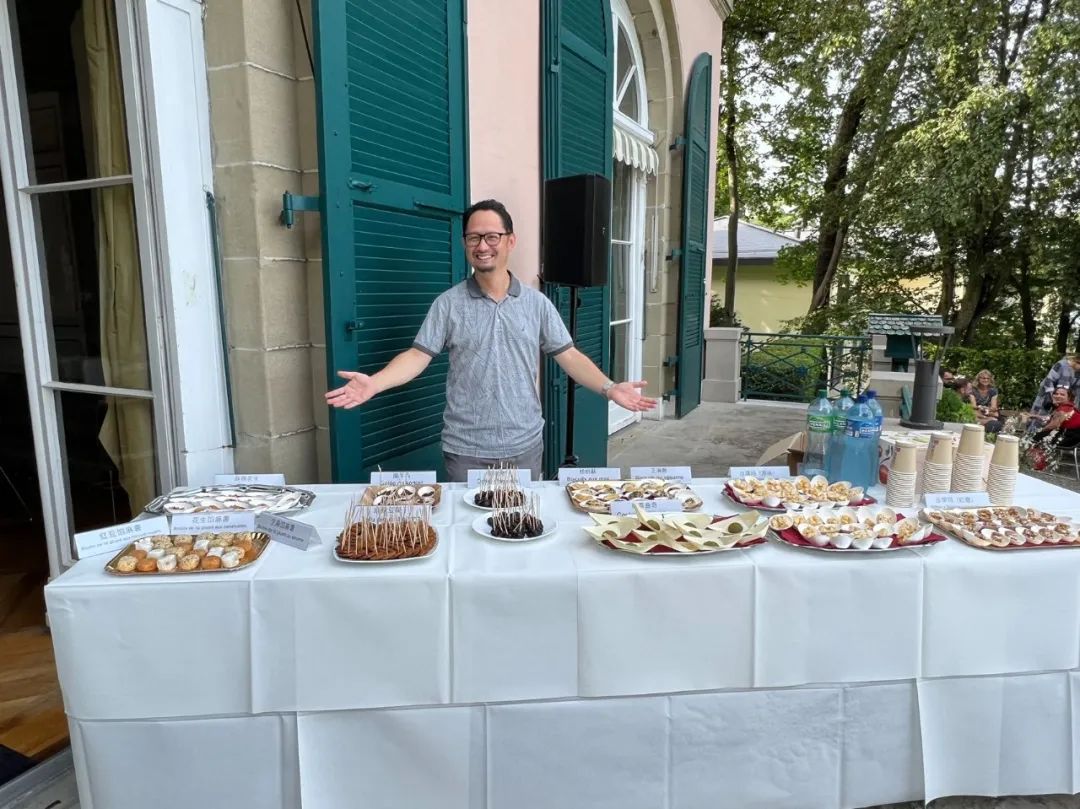 The banquet began at 17:30 on June 20th and took place at the beautiful Beau-Rivage Palace in Chambésy. The organizers had carefully prepared some unique Chinese cuisine, delighting the taste buds of the attendees. Following that, the participants enjoyed a summer buffet.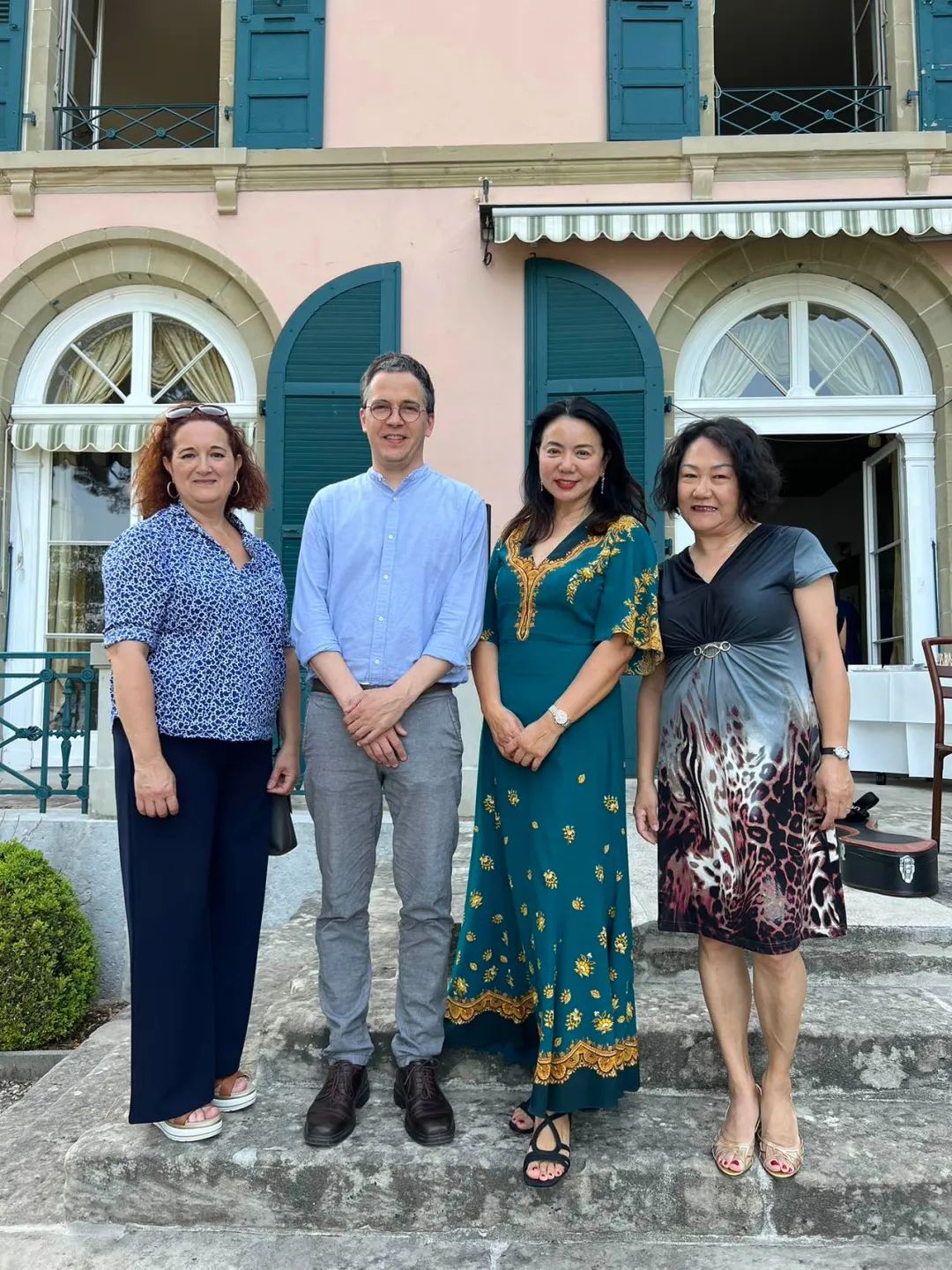 CIG Director Jun CHU and Principal Zhimin SUN engaged in friendly conversations with the staff of the Confucius Institute and other friends attending the event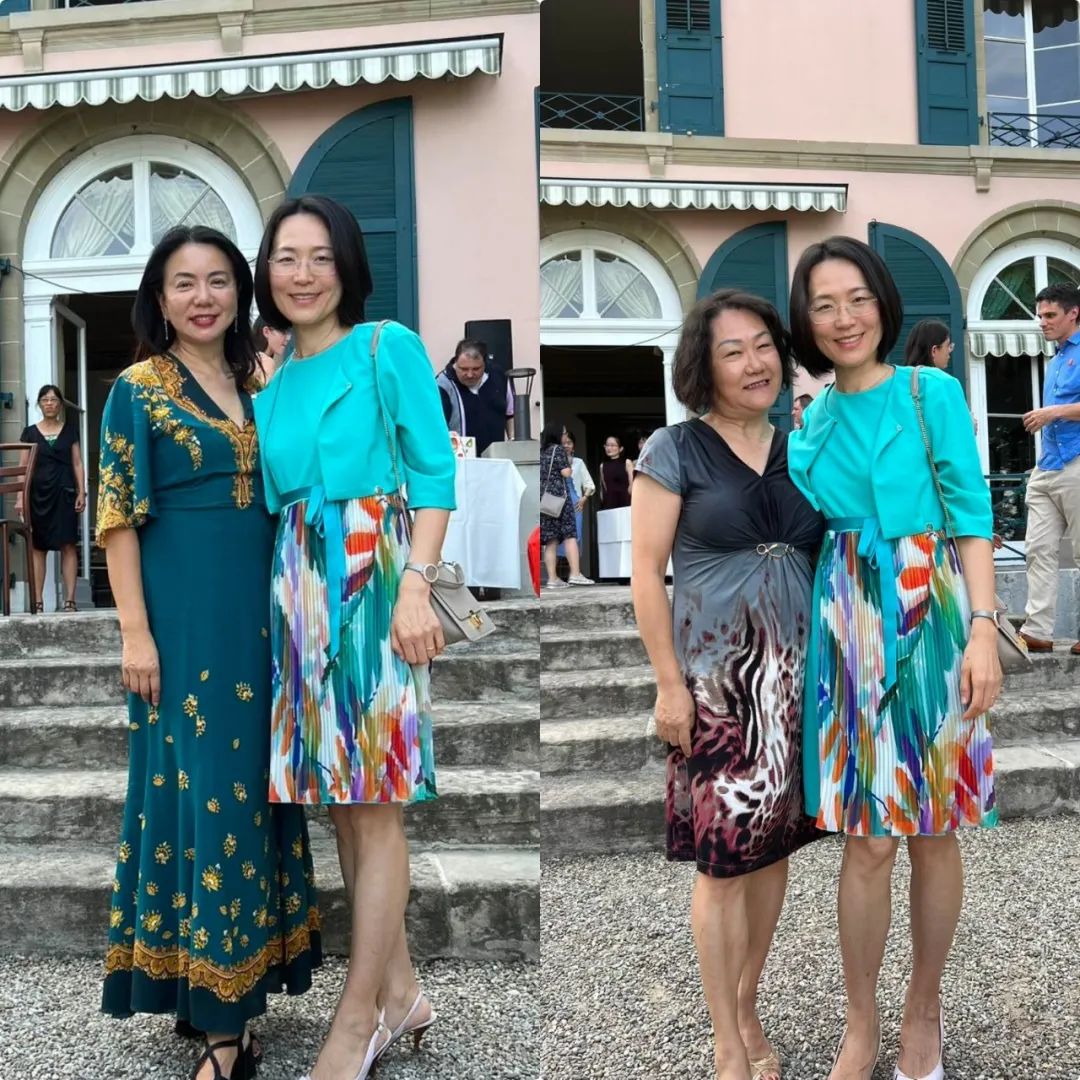 Discussion with Junling ZHANG, Principal of the Geneva Chinese School, regarding Chinese language education