2022 CIG Chinese Summer Camp
[21.07.2022]
2022 CIG Chinese Summer Camp
This summer we all put traveling as the first thing in our vacation plans. Where to go? Seaside? Alpine? Forest? Desert? Feeling exotic? Exploring new places? The answers are various, but somehow, we still feel a little disappointedfor not being able to add China in our travel list.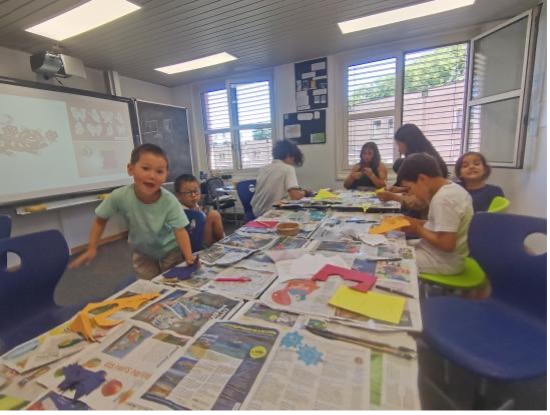 With the gradual stabilization of the control of Covid-19 situation in 2022, CIG continues to carry out all kinds of offline Chinese activities. This July, CIG organized this Chinese fun summer camp. We couldn't be in China, but we spent a week together with Ms. Yang to experience the beauty of Chinese language and the wonderful stories from China.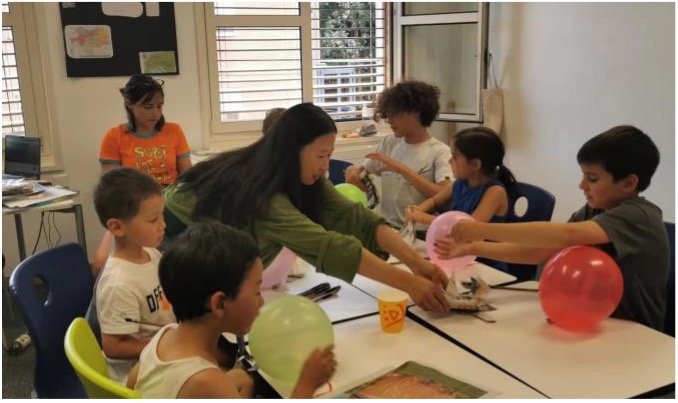 This summer camp takes "Journey to the West" as the theme clue, and introduces the creative background, character characteristics, story process and the Chinese philosophy within it. The seemingly esoteric masterpieces are simplified through various forms such as children's songs recitation, dance performances, painting descriptions, movie appreciation and story reading. Everyone understood the story of "Journey to the West" during five days of mutual discussion and learning. The students even studied the comparison and connection between the Japanese "Dragon Ball" animation, Indian stories and the Chinese "Journey to the West".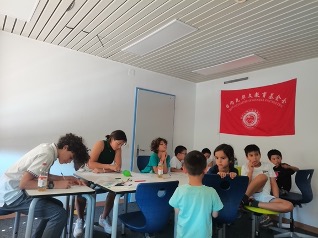 The story of "Journey to the West" is a summer vacation memory. Now this memory has been passed down to the children in Switzerland. They are deeply impressed by Sun Wukong's wit and bravery, Zhu Bajie's honesty and amiability, and Monk Sha's faithfulness and kindness. These stories also add endless fun to our Chinese study. However, the story of "Journey to the West" is not the whole of our Chinese summer camp. Various forms of activities are concentratedwithin five days, and every day is full of harvest!
To eat together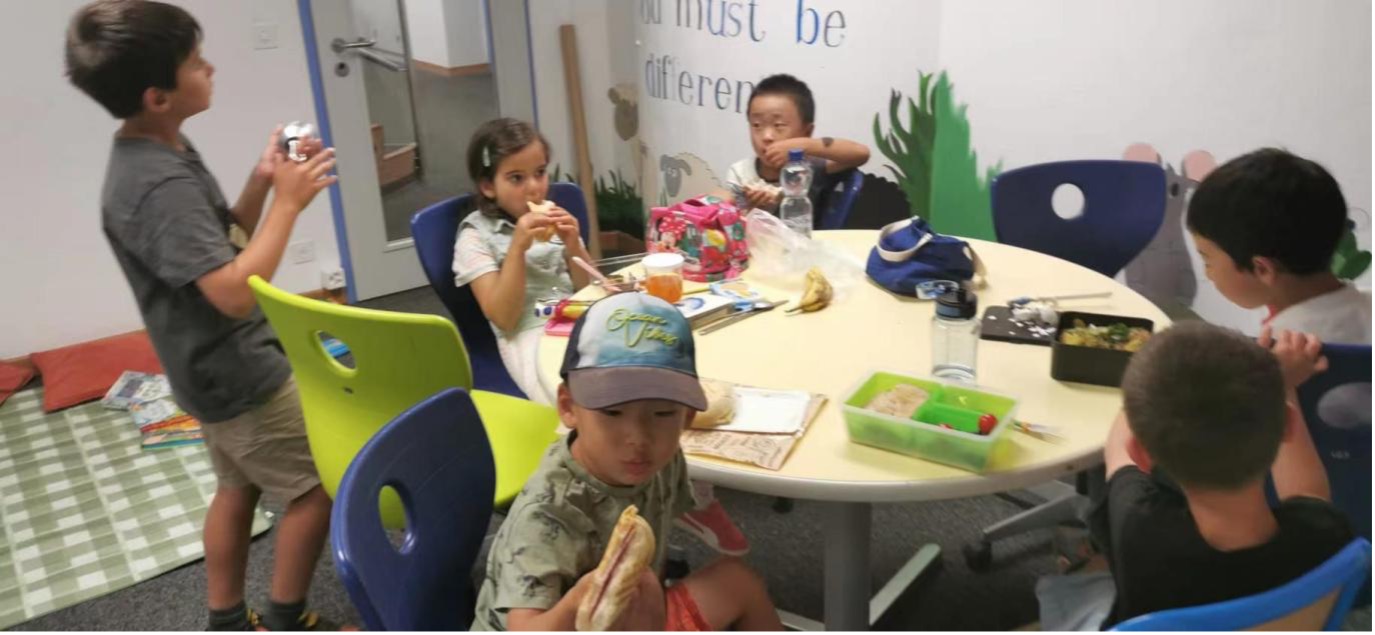 Each snack time and lunch time are the chance for our little campers to communicate fully in Chinese.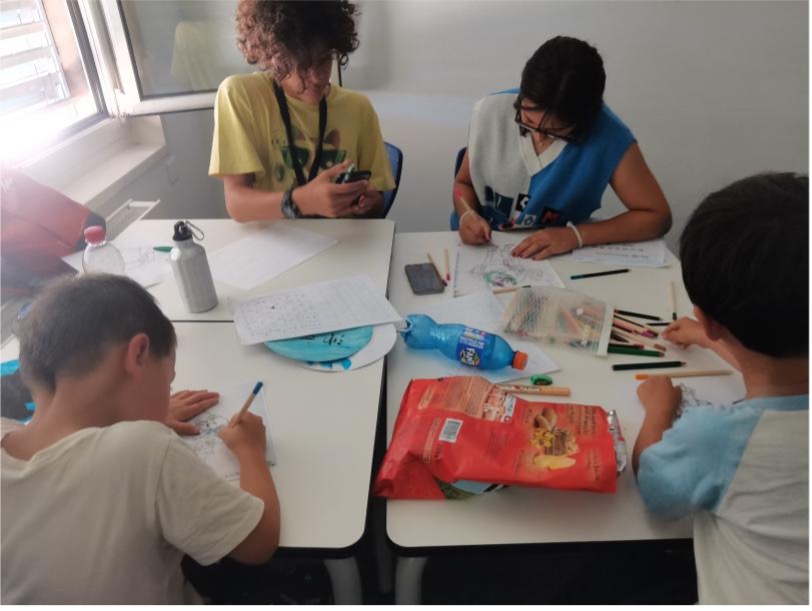 To play together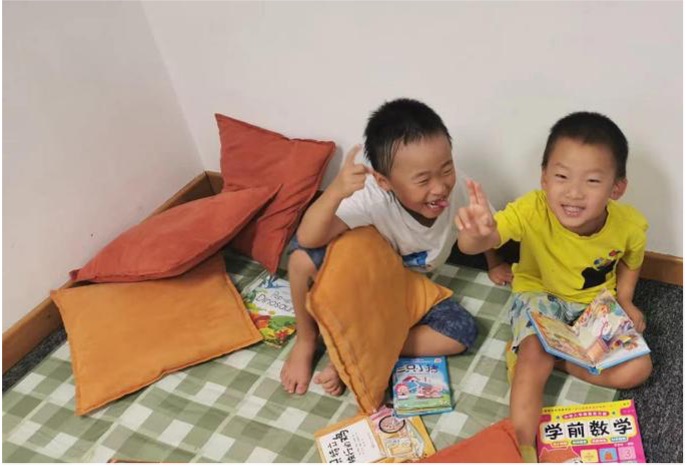 The age difference just makes the fun richer.Running and jumping together with the origami plane, the breaks between classes always seem so short.
To have fun together
We experienced the fun brought by Chinese language and Chinese culture together. The learning process is a happy process. We integrated science, mathematics, Chinese characters evolution and other courses to learn Chinese in an immersive way. This is the true meaning of a Chinese fun summer camp.
Let's make a Chinese knot together, to understand the special meaning of "the 10,000-word is not the end" in the Chinese knot. Let's make a summer melon hat and a small fan for cooling, draw a pair of Chinese calligraphy and painting, and make a beautiful dream together.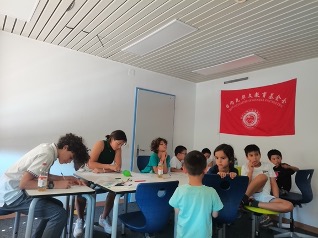 To learn together
Learning is the driving force behind everything. It is happy to increase our knowledge and experience new things, and to communicate with people who have the same hobby. It is also cool to describe your own thinking and knowledge in another language.
Distance learning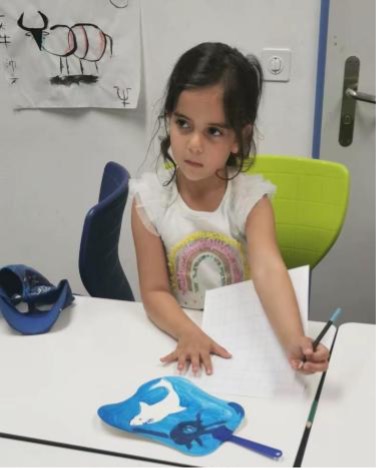 In this summer camp, we had the honor to cooperate with Jiangxi Overseas Chinese Affairs Office to provide our students with online courses. Together we learned to sing folk songs, practiced martial arts, aerobics, learned to weave Chinese knots and so on. The activities offered by Jiangxi Overseas Chinese Affairs Office are rich and colorful, which has broadened the horizons of our campers' learning.
Our summer camp 2022 has come to an end. We look forward to meeting you next time, and wish you all a great summer!