CIG Student Yuwa AN Won a Prize in the Composition Contest
[20.12.2020]
CIG Student Yuwa AN Won a Prize in the Composition Contest
A big gift at the end of 2020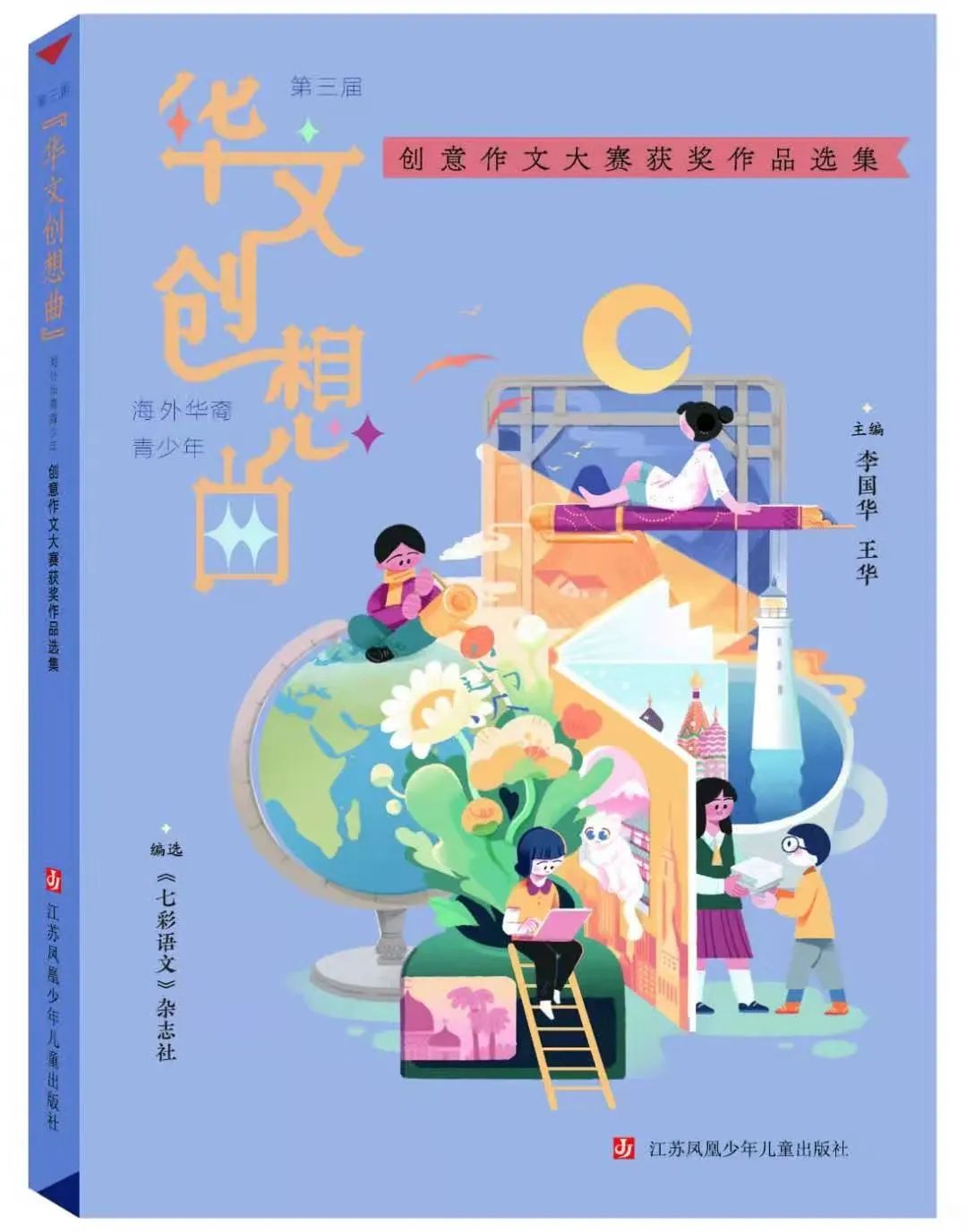 Recently, the 3rd Overseas Chinese Youth Creative Composition Competition announced the winning works. CIG student Yuwa AN, from the native-language elite class led by Mr. Ruiping AN, won a prize and her composition is published in the anthology of winning workings.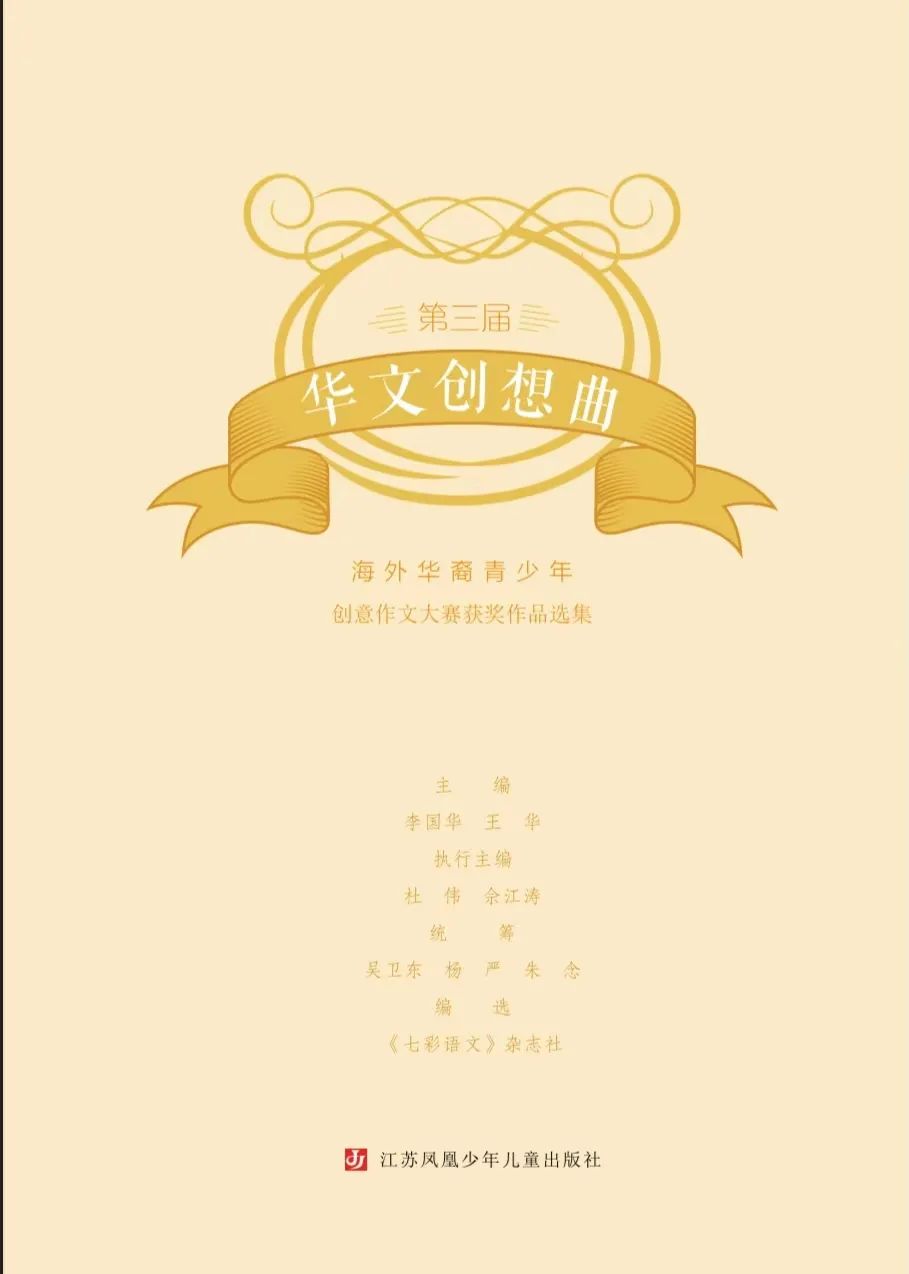 Yuwa AN's award-winning article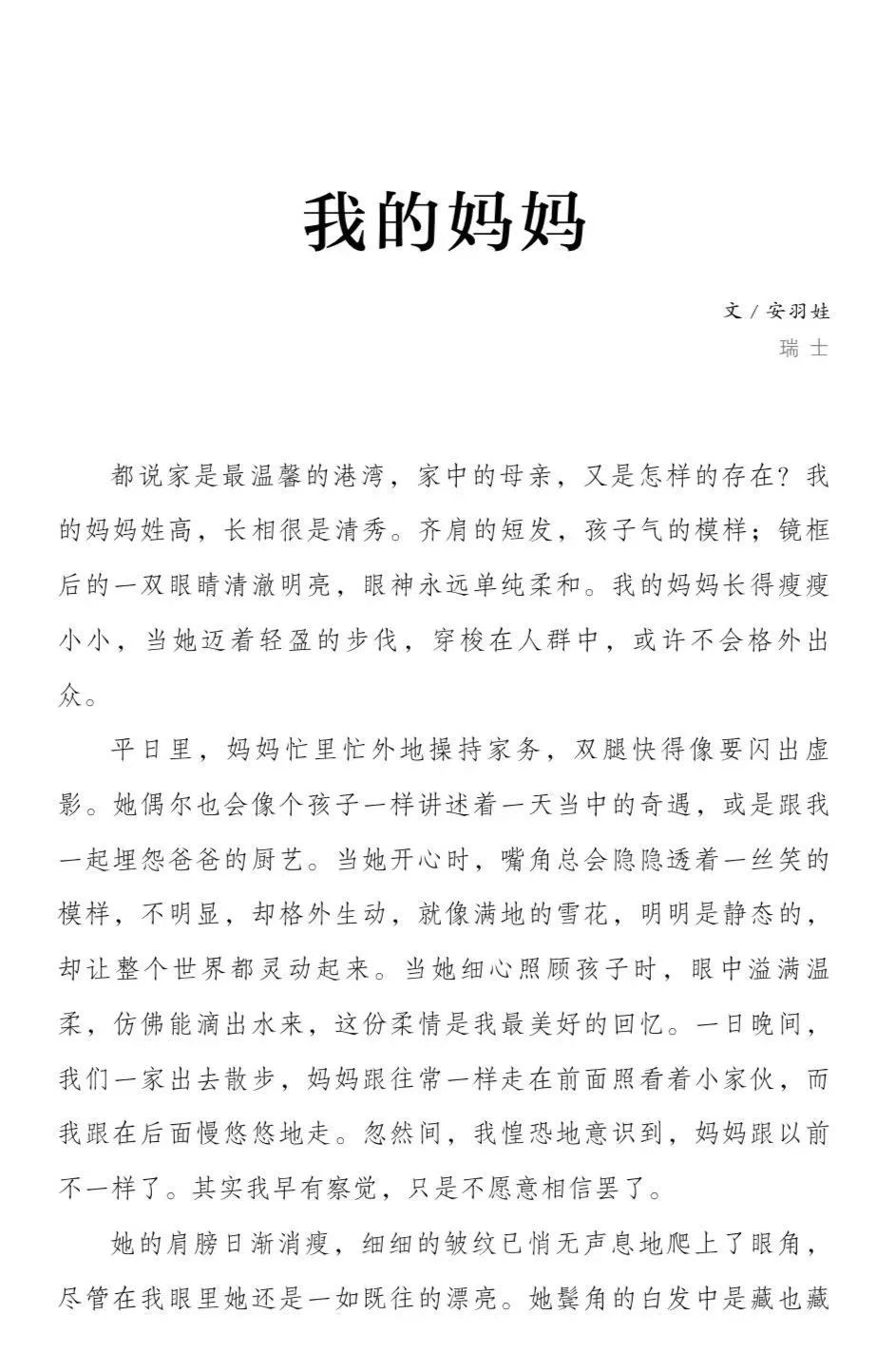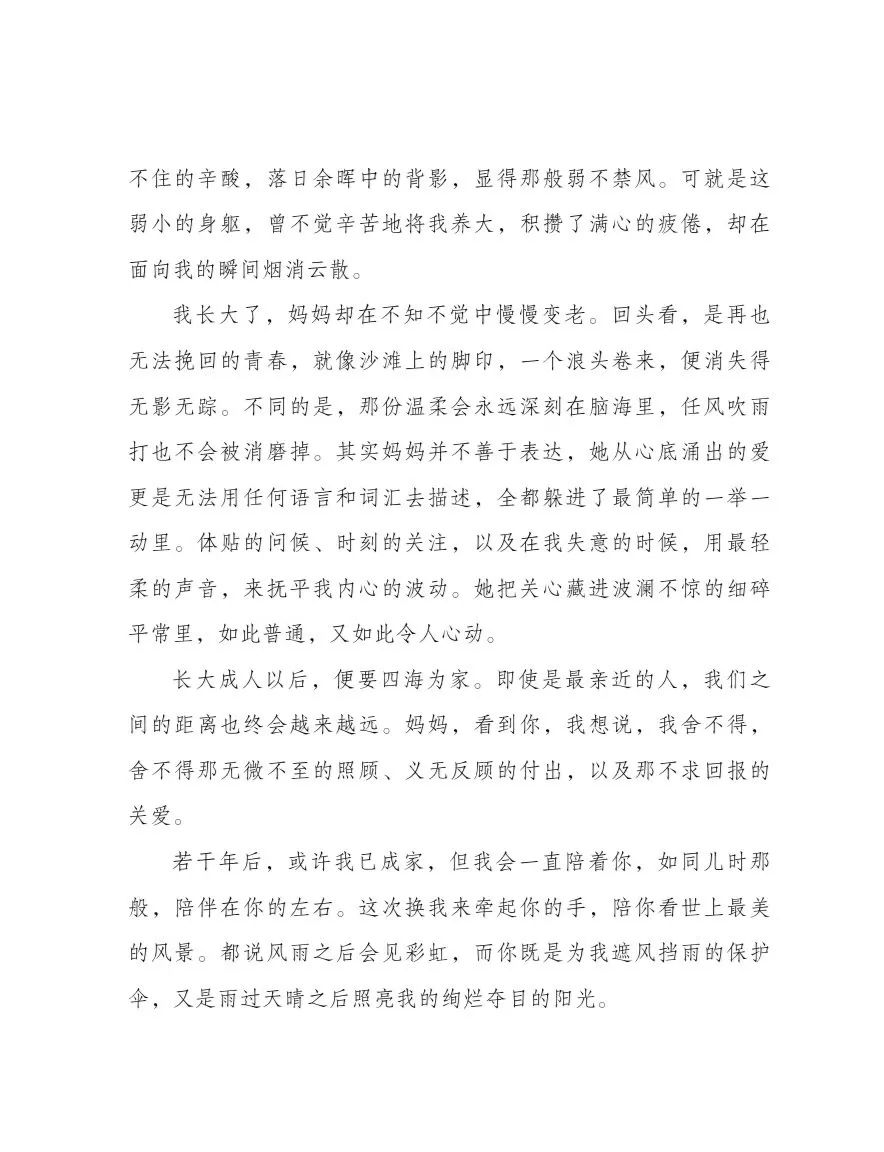 CIG has been a co-organizer in this competition. We would like to express our thanks to the Jiangsu Overseas Chinese Affairs Office, Jiangsu Overseas Chinese Federation and other sponsors. Their strong support for overseas Chinese education has greatly motivated our students' enthusiasm for learning Chinese.