CIG Jinglelingo Chinese class project ended successfully
[10.12.2019]
CIG Jinglelingo Chinese class project ended successfully
The Jinglelingo distance Chinese course has been developed by the Chinese Language and Culture Education Foundation of China, aiming to benefit Chinese learners around the world to study Chinese without barriers through advanced internet technology, systematic curriculum and quality online education services. CIG has been selected as one of the first overseas pilot units to adopt Jinglelingo Chinese into teaching practice, and launched the first course in June 2019 in Nyon campus.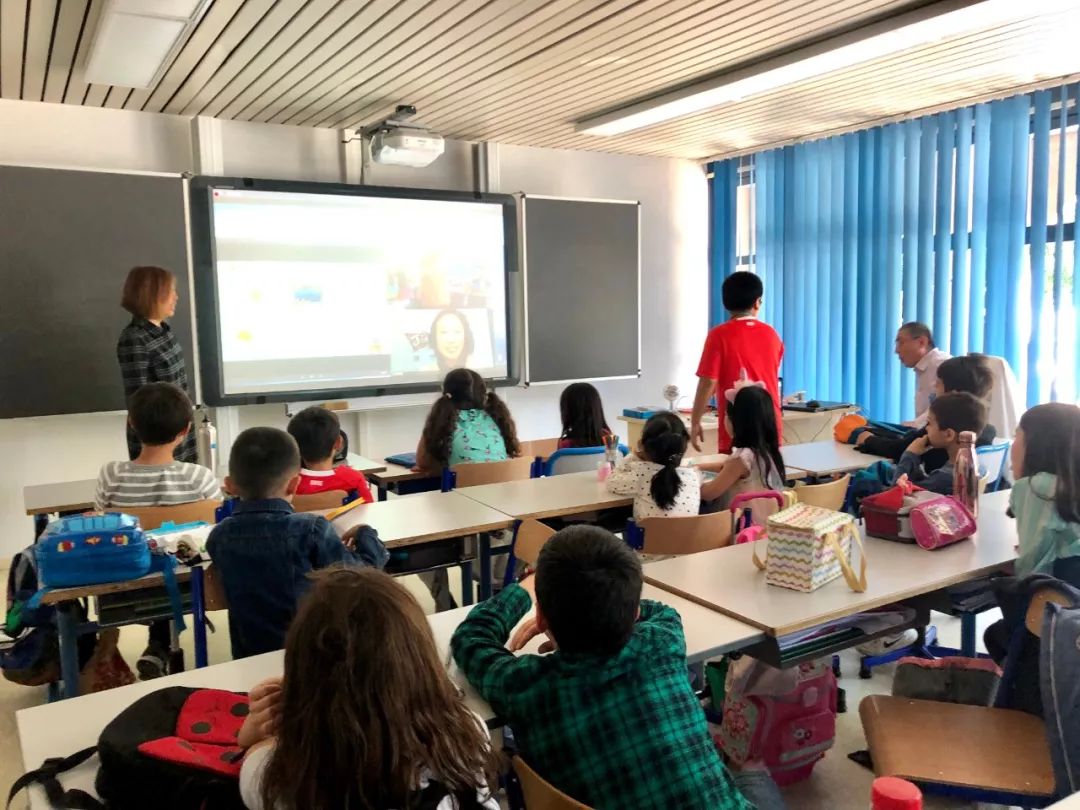 The course consisted of 10 lessons and a final test, covering poems, idiom stories, fable stories and Sinology enlightenment. It was successfully concluded on November 27, 2019. Our students benefited greatly from this new way of Chinese learning.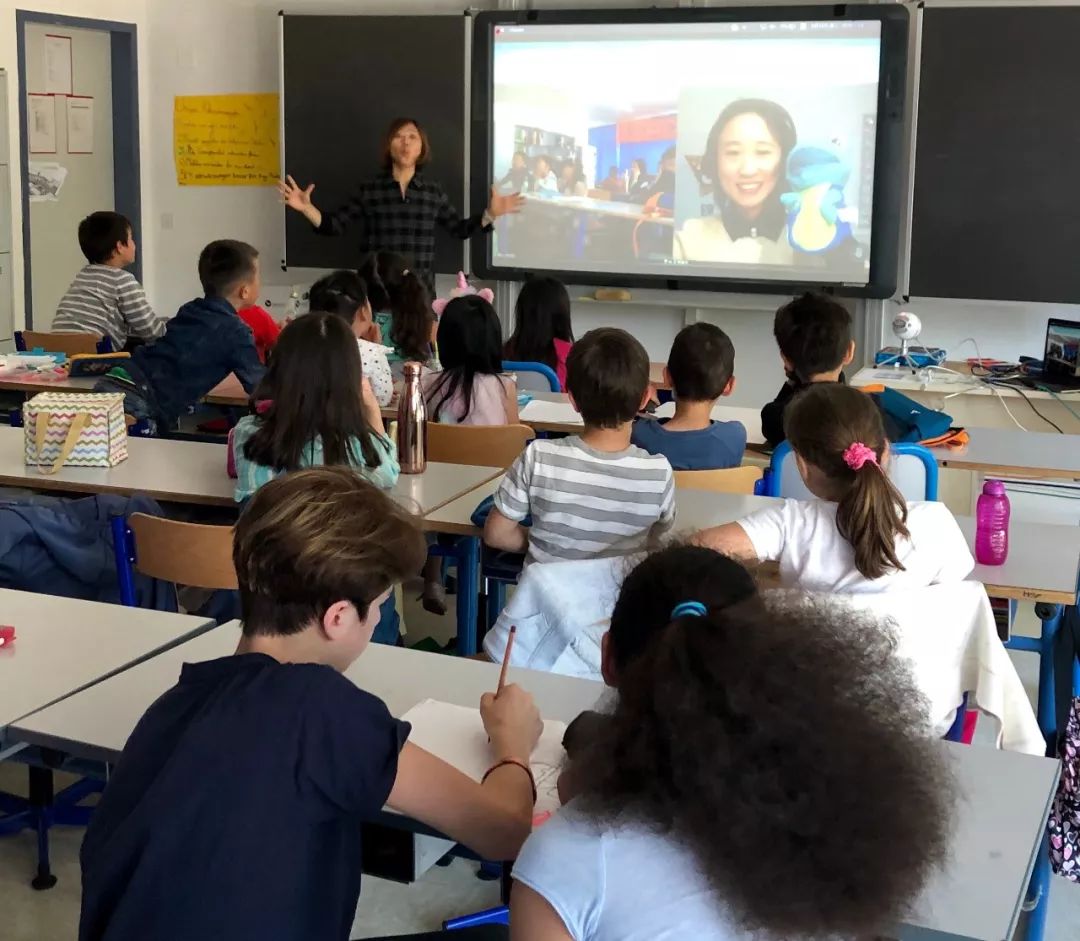 Our teacher was Ms. Lijuan Guan. She would start the lesson by guiding our students to review their previous class, and then took time to introduce and explain in details the new words and contents, which would be followed by a supporting interactive game session to enhance the learning.
Jinglelingo Chinese team has developed different levels of interactive games, rich and diverse, to guide students to recognize, remember and understand Chinese characters, as well as the connotation of texts. Each student could participate in, which largely stimulated their interests.
After 10 lessons, students can not only grasp the meanings of selected poems, idiom and fable stories, but also recite them and repeat the storyline.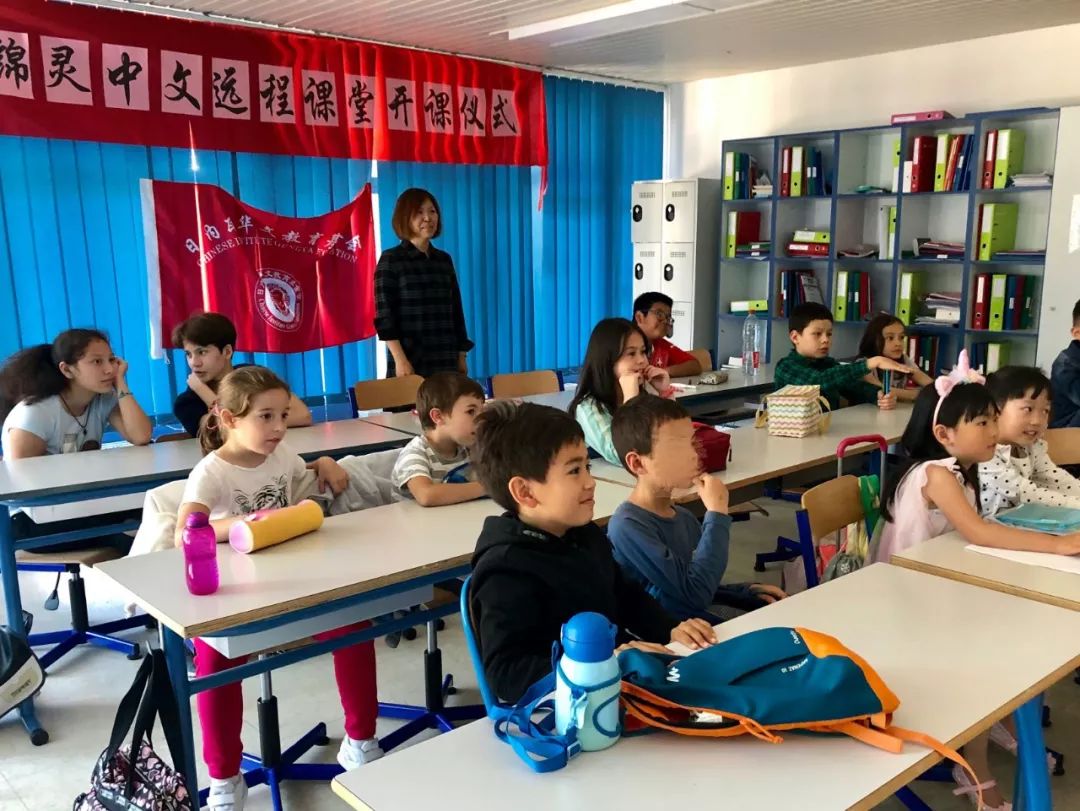 Jinglelingo Chinese classes are lively and interesting, and encourage students' participation. All our students enjoyed the course and would wish to continue in 2020.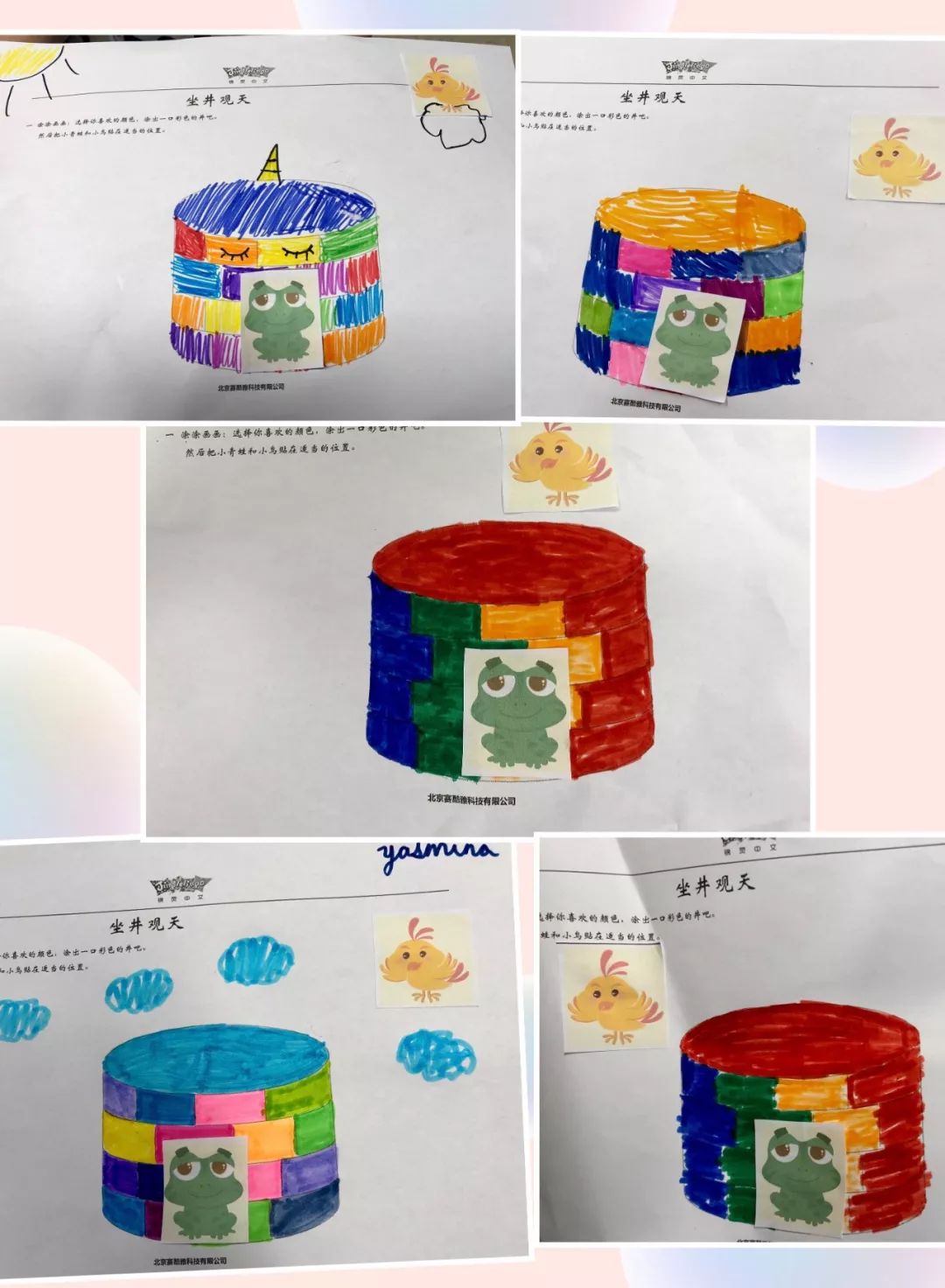 We express sincere thanks and appreciation to the Chinese Language and Culture Education Foundation for providing such a wonderful platform to our students! Our thanks also extend to Ms. Guan and other Jinglelingo Chinese teachers for their hard work. We wish Jinglelingo Chinese class a big success!