CIG supported Chinese universities to visit Swiss high school
[19.06.2019]
CIG supported Chinese universities to visit Swiss high school
On 11thJune 2019, the Chinese Institute Geneva Foundation once again built a bridge for Sino-Swiss cultural exchange. With the coordination of CIG, Nyon high school Principal Mr. Yves DELUZ and four vice principals hosted a delegation from China's "double first-rate" universities led by Mr. Xiaolong LIU from the Confucius Institute Headquarters/HANBAN, Chinese Testing International. The "double first-rate" strategic plan is a new higher education policy that China has launched, involving China's key universities and colleges. CIG Directors Mrs. Jun CHU and Mrs. Zhimin SUN accompanied the delegation during the visit.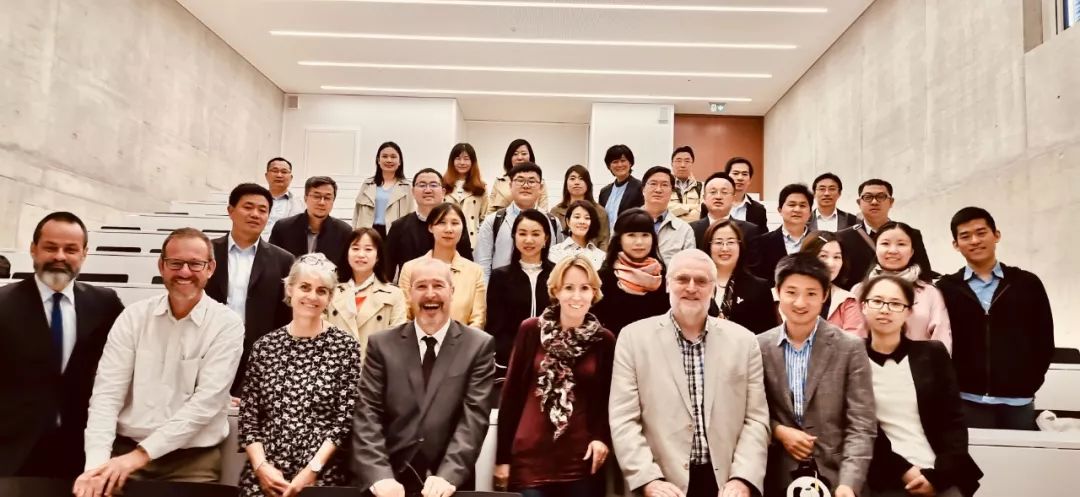 The delegation has a total of 27 people who are responsible for the admissions and international exchange work of their universities. They come from: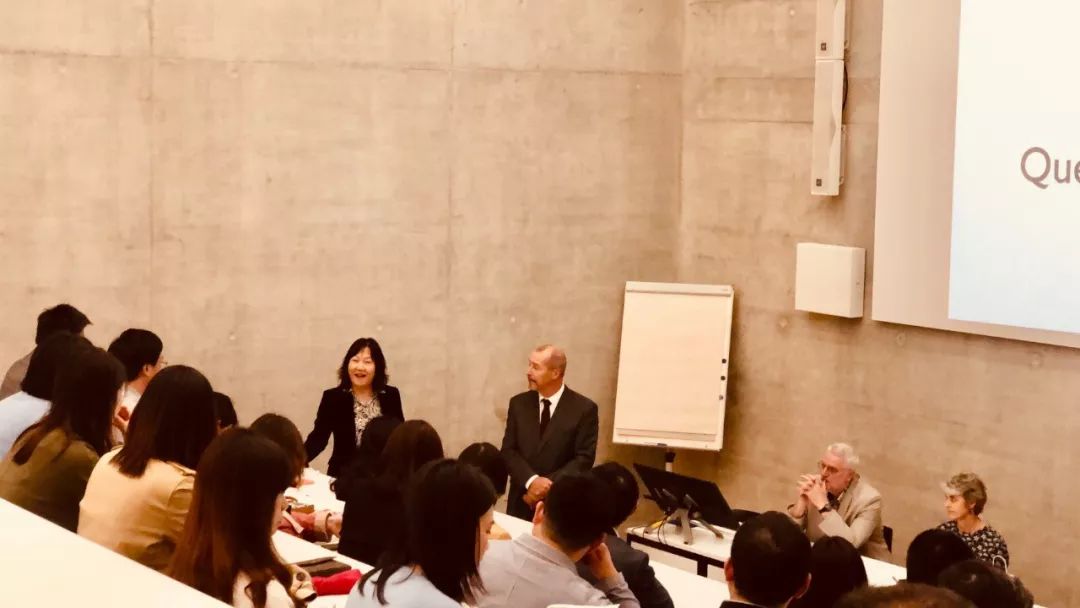 Tsinghua University
Beijing University
Beijing Normal University
Beijing University of Science and Technology
Shanghai Jiaotong University
Tongji University
Northeastern University
Northeast Normal University
Shenzhen University
Huazhong Normal University
Zhongnan University of Economics and Law
South China Normal University
HSK International Youth Innovation Internship Program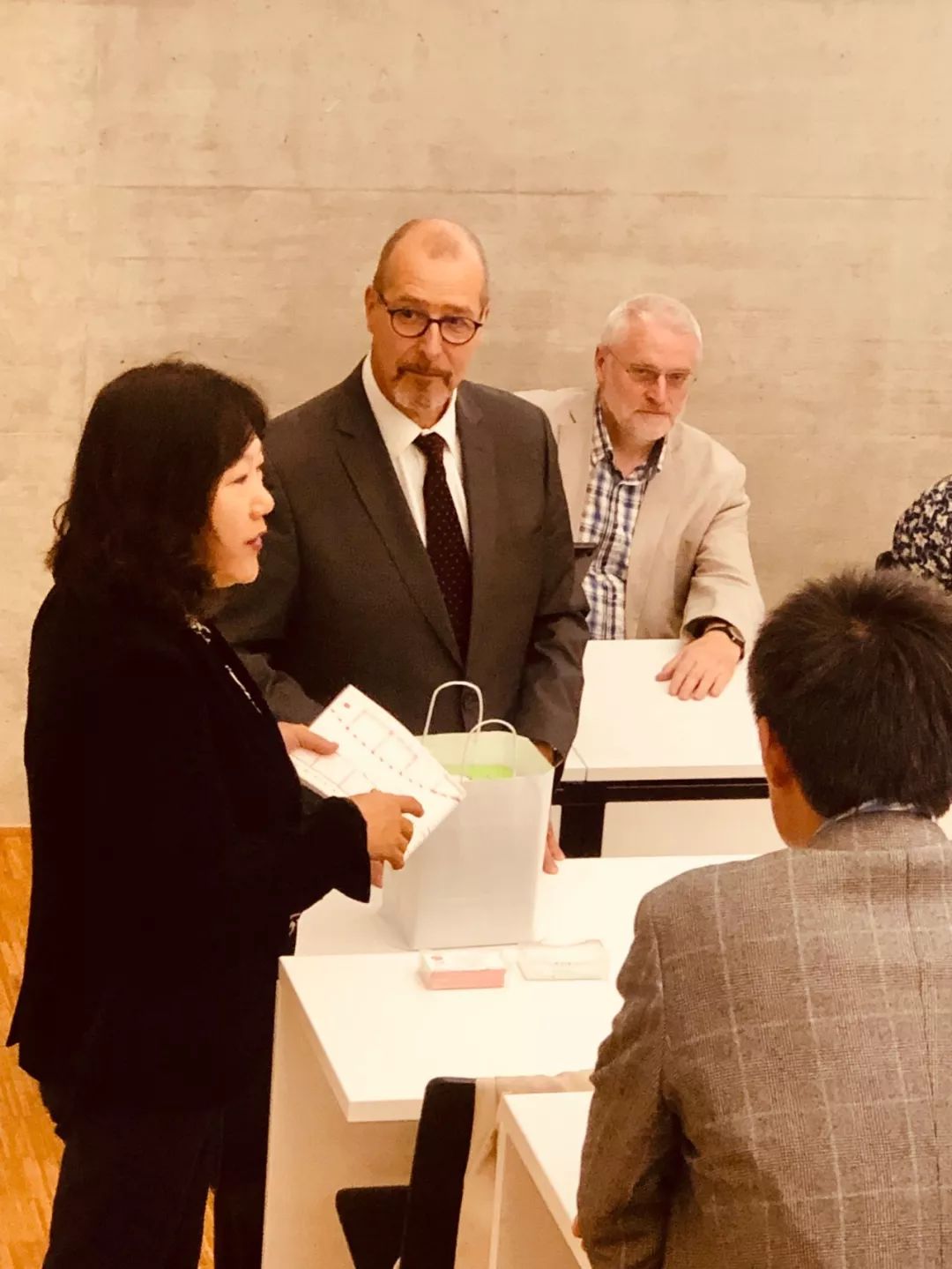 At the exchange meeting, Principal Mr. DELUZ first introduced the history of Nyon high school, which is located in the west of Vaud, Switzerland and currently has more than 1,400 students. The school has not only achieved outstanding results in enrollment rate, but also has developed various cultural and language courses to stimulate students' interests and expand their horizons. They have also opened up Chinese classes in recent years with teachers from CIG. More and more students started to learn Chinese and have grown a strong interest in Chinese culture. Some of them already decided to pursue their studies in Chinese universities.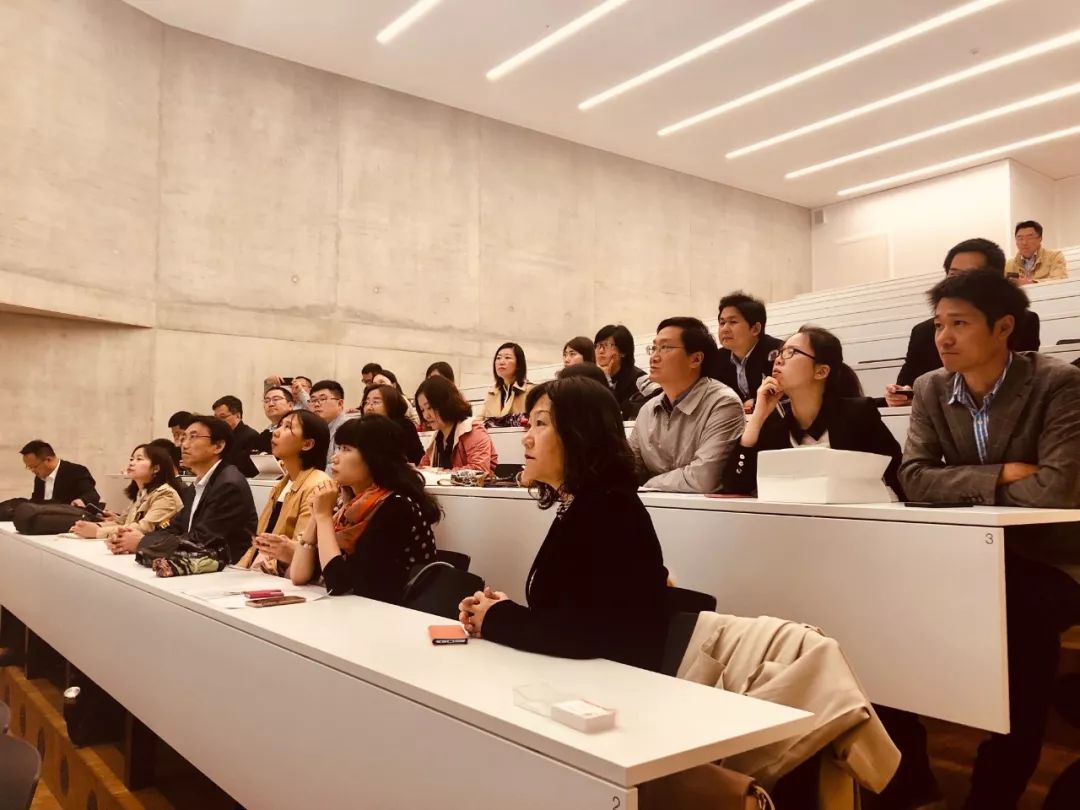 Next, the responsible persons from 13 Chinese key universities introduced their cooperation plans. They demonstrated intentions and respective advantages especially in attracting Swiss high school students to study in China, offering scholarships, building up friendship with Chinese high schools, exchanging students for short-term/medium-term studies as well as summer/winter camps to China.

Before arriving in Switzerland, this delegation held HSK study abroad exhibitions in Paris, France. They will also continue the exhibitions in Madrid, Spain. The main purposes of their visit to Europe are to further expand the learning channels to China and strengthen exchanges between Chinese universities and European institutions.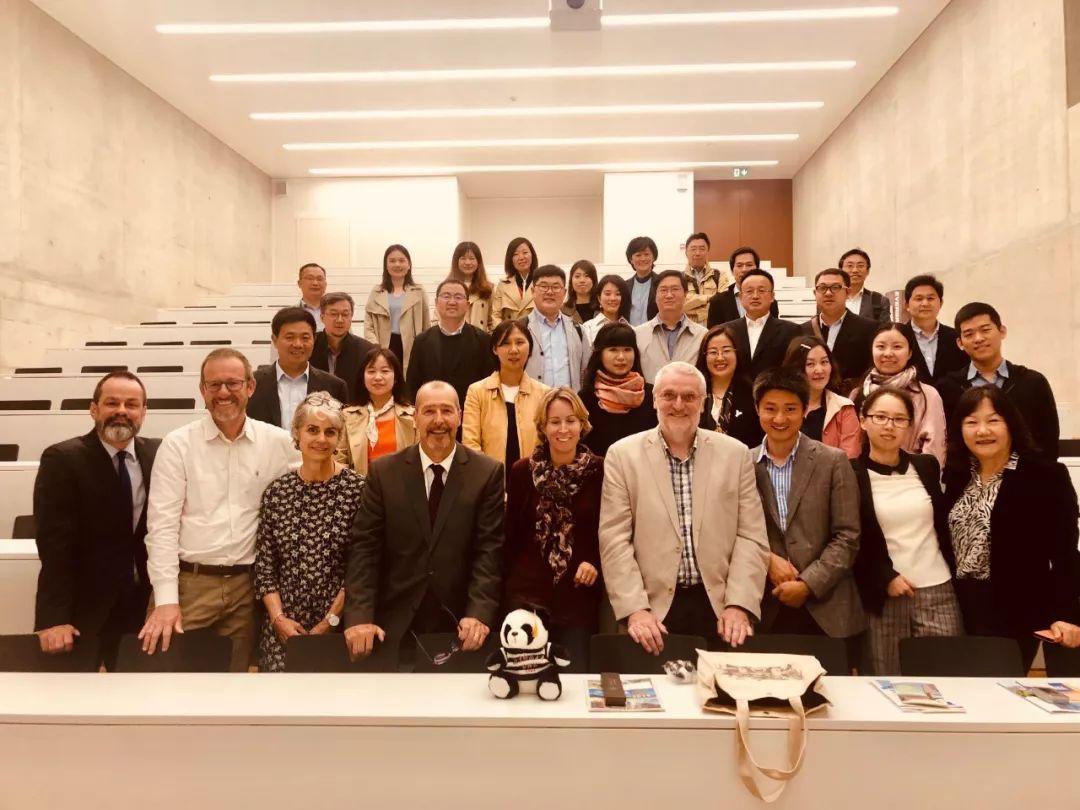 In the end, the two sides had a discussion session, and exchanged souvenirs.