CIG attended Chinese Embassy in Switzerland 2019 New Year Reception
[12.02.2019]
On 12 February, the Chinese Embassy in Switzerland held 2019 New Year Reception in Bern. More than 300 overseas Chinese and Swiss friends attended the event. CIG Director Mrs. Jun CHU, Nyon teacher Mrs. Hanfei WANG and Lausanne teacher Mrs. Xiujie XU participated in the event on behalf of our school.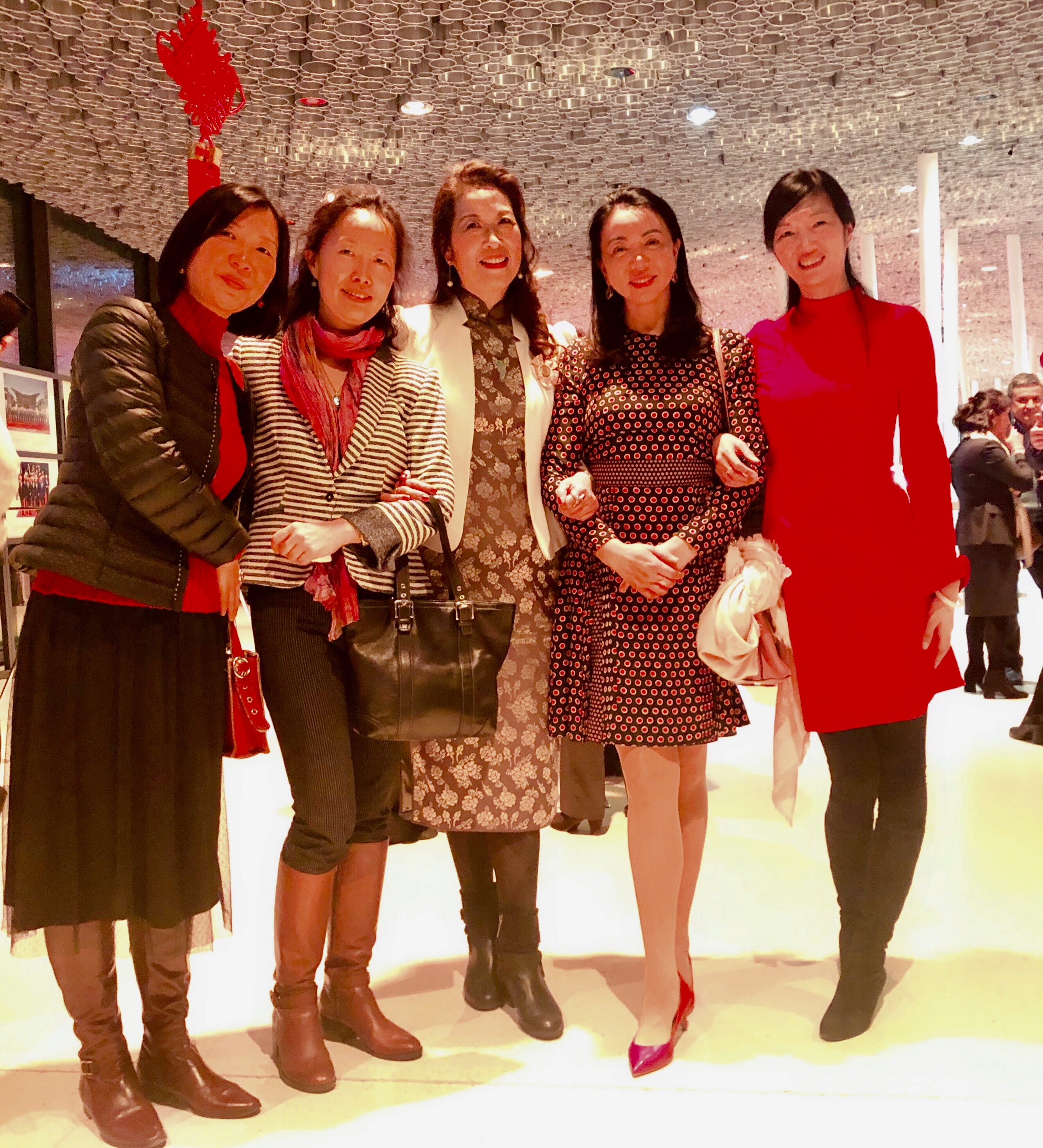 The Reception started with a speech of Ambassador Wenbing GENG (original link: http://ch.china-embassy.org/chn/dssghd/t1637409.htm?from=timeline&isappinstalled=0).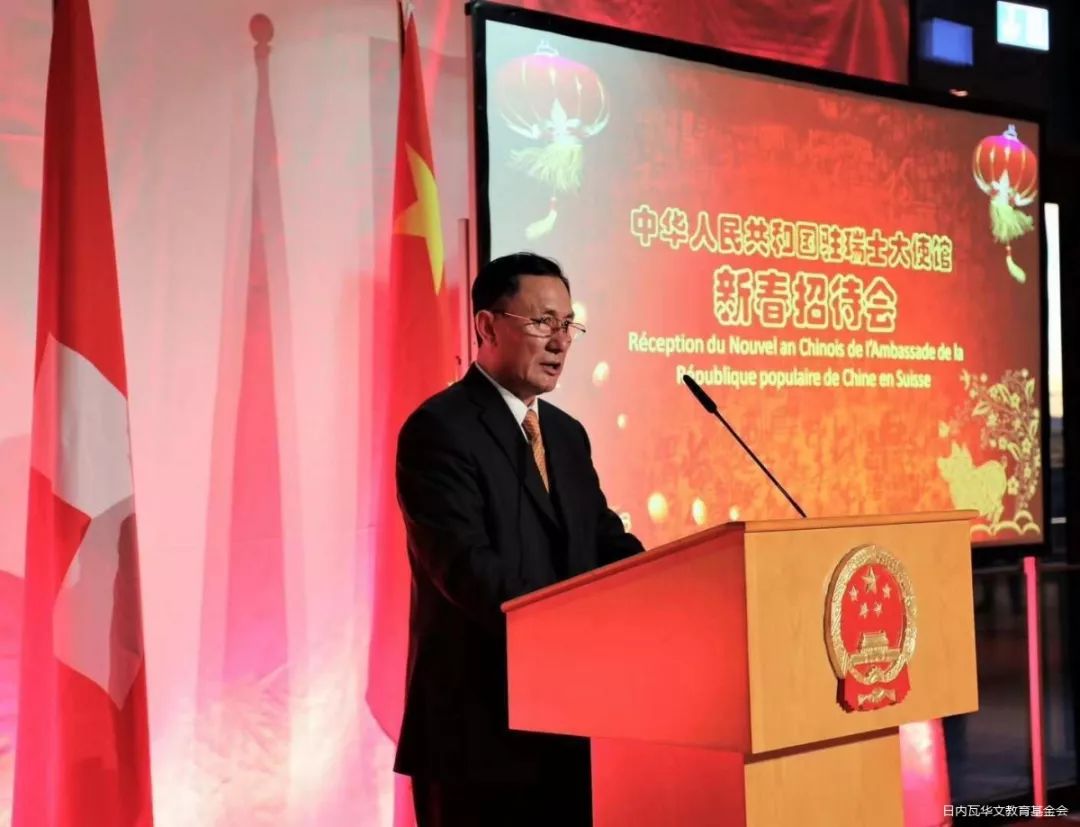 There was also a group of special guests: the Chinese ice hockey team. They came to Switzerland for a five-month guided training to prepare for the next Winter Olympics. Cheer for our Olympic athletes!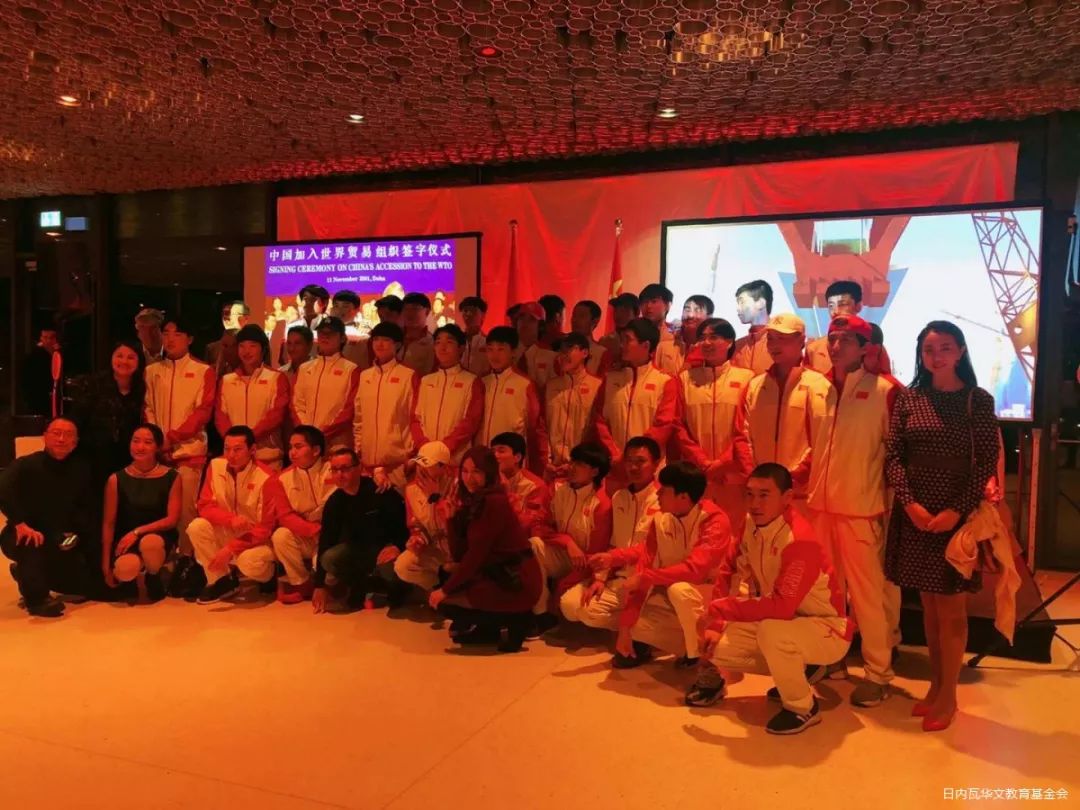 In 2019 CIG will continue to make contributions to educational and cultural exchange between China and Switzerland.